We didn't find anything nearby, but here's what's happening in other cities.
There aren't any events on the horizon right now.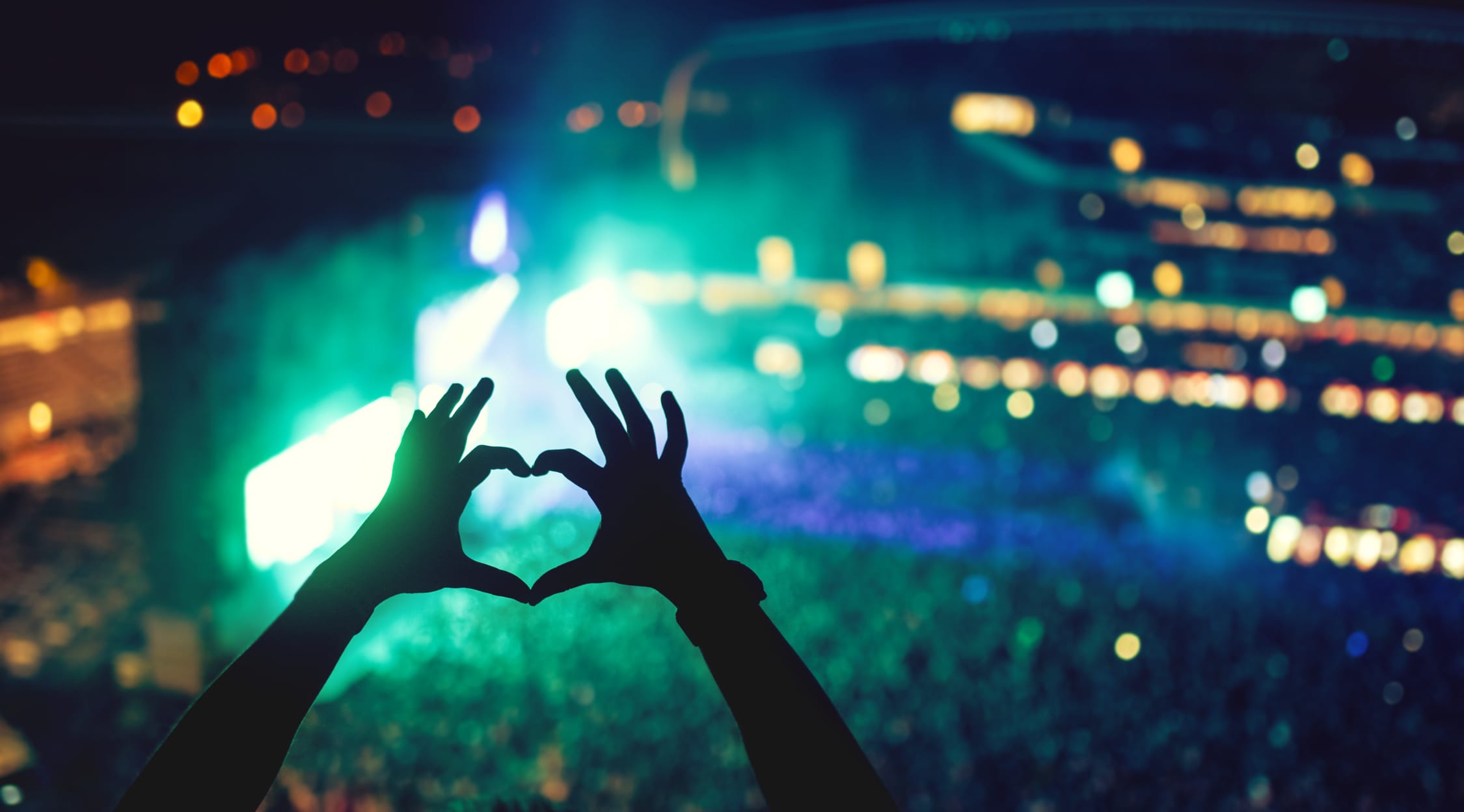 Adobe Stock
Haux Tickets
Born and raised in the UK, Haux is the stage name of the musician Woodson Black. His performance style is often described as being settled midway between folk and electronica; at once dreamy and melancholy. Haux is the alter ego of Black, allowing the musician to express himself in a myriad of ways. Over the past few years, Black has been working extensively in the London music underground scene. He has performed as a musician with other independent artists, as well as working with a number of labels.
Once those in the know got behind the idea of Black producing his own music, so the idea of Haux became a reality, both as a live performance proposition as well as a studio project. Although it took some time for Black to transition from a session studio musician into a solo artist, once he did so, he poured every part of his creative thinking into his songwriting, his production techniques and his mixing. As well as operating as a one-man recording project, Haux produces much of his own artwork and is a skilled photographic artist. Recently, the artist signed a deal to be represented by the Secret Road management company.
Haux's recording work
As a musician with plenty of studio experience, Black's first official release as Haux came about in 2016. This was a five-track mini album by the name of All We've Known. The opening track on the work was called "Homegrown", which established Haux's style. It was full of soft synth noises and keyboard pads. The light touch of the instrumentation was matched by Haux's delicate vocals, which never strayed much further than a soft whisper. "The War" is another standout track from the EP, which makes fluid use of delicate electronic piano sounds and a little reverse reverb here and there to create an eerie and sometimes haunting audioscape.
Making extensive use of samples, "Caves" also appeared on All We've Known. This track was remixed and released as a single in 2016. The so-called "Samuraii Remix" of the song would go on to perform extremely well on music streaming sites. For example, it achieved more than five million plays on Spotify within a year.
In 2017, Haux put out two singles, "Touch" and "Youth", which carried on in much the same vein as the tracks on his first EP. Later that year, several remixes of "Homegrown" would also appear. In August of 2017, Haux launched another single, this time a one-off track called "Cologne". Slow to get going, the song featured a slightly breathier vocal arrangement as well as some high harmonies on the backing singing overdubs.
Similar to Haux
Billie Eilish tickets and gigs by Vancouver Sleep Clinic can be found at StubHub.
Back to Top
Epic events and incredible deals straight to your inbox.