We didn't find anything nearby, but here's what's happening in other cities.
-

Seaclose Park, Newport, IOW, GB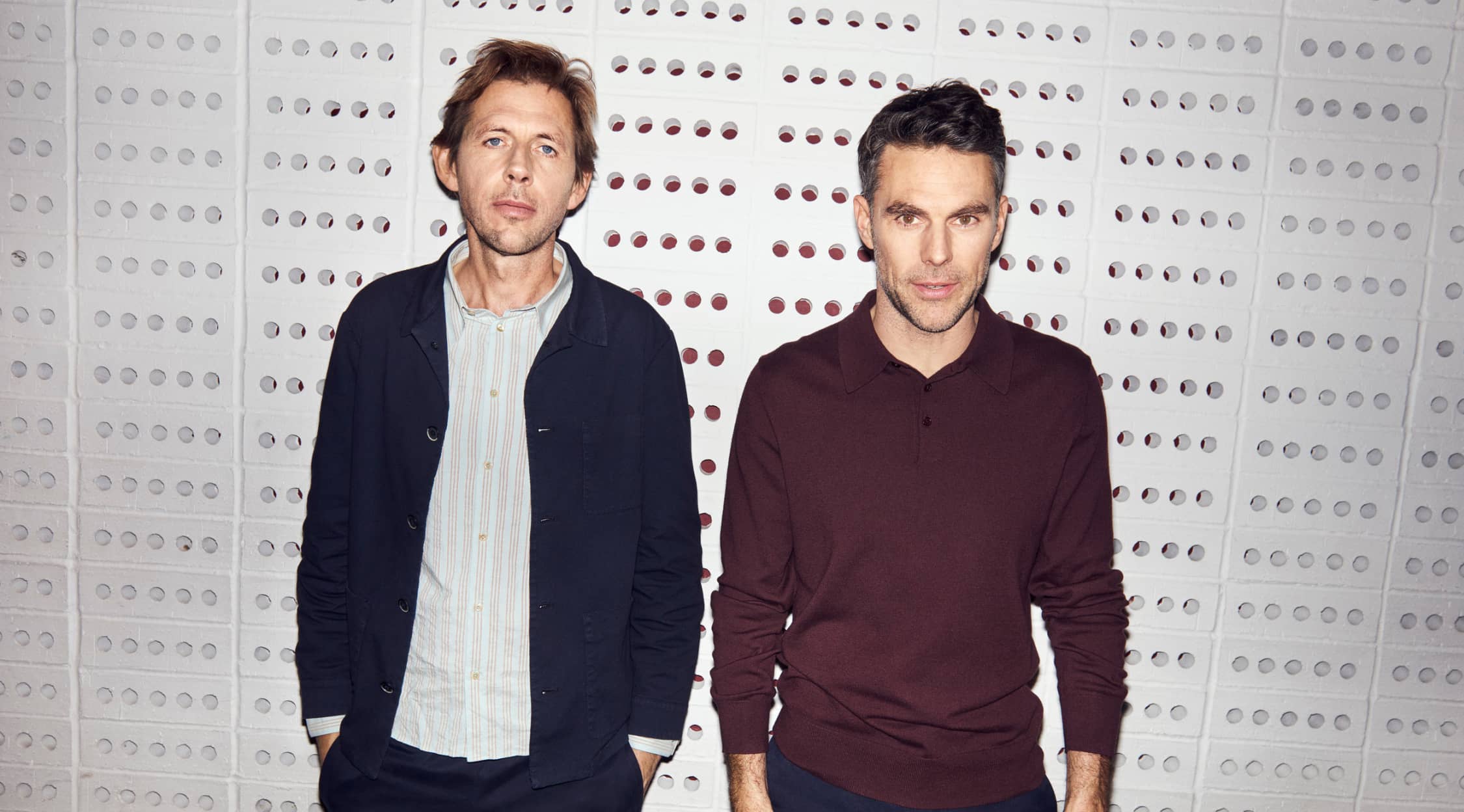 Groove Armada Tickets
Get into the Groove with Groove Armada Tickets
Sound of the Groove Armada, we superstylin'! With fifteen years of hit tunes in their record bag, the Armada is ready to set sail around the UK again.
Schedule
There used to be a time when Britain was constantly heaving to Groove Armada's beats, but these days their gigs are increasingly rare. They remain a festival fixture, but chances to see them play a full set by themselves are limited. Fortunately, fans can see them at select dates in London and Belfast.
Trivia
Few bands have their own festival, but Groove Armada are one such band. Drawing its name from their fourth studio album, the Lovebox festival takes over the East End of London for one weekend every July. Under the care of the Armada, the best of UK and world DJing talent gets together to throw a massive party. The project started out as a residency in a London club, but when they announced it as an outdoor event in 2003, demand was enormous. The 10,000 tickets sold out in a matter of hours and the festival has been a regular part of London life ever since.
Band
Groove Armada started out as a club night. DJs Andy Cato and Tom Findlay met through Andy's wife in the mid-90s and set up a residency together. The performance quickly grew to become one of the essential nights out in London, and Groove Armada's reputation was so solid that Cato & Findlay decided to keep it as their recording name. Having since released eight albums together, Groove Armada have established themselves as one of the UK's premier dance outfits, producing big beats alongside their more familiar chilled out sound.
Breakthrough
The band's first release was a 7" of "At The River". Produced in 1997, it was limited to 500 copies and became one of the most sought-after records of the year. The song was reissued on the band's second album, Vertigo, and remains their signature tune. The guys weren't long in showing the world that there was more to Groove Armada than laid-back beats, however, hitting the charts with a string of massive club anthems that shook the world.
Hit Albums
Groove Armada helped us dance our way out of the old century and into the new. Their '99 album Vertigo was the dance album of the year, a mix of slick beats like "Chicago" and "Inside My Mind", combined with massive club anthems such as "I See You Baby" and "If Everybody Looked The Same". Two years later, they consolidated their reputation with Goodbye Country (Hello Nightclub), containing one of the dance anthems of the decade in the form of "Superstylin'". Along with The Chemical Brothers and Daft Punk, Groove Armada took dance music out of the clubs and placed it firmly at the top of the charts.
Show Experience
Groove Armada always looks to surprise when they perform live, and they're not afraid to bring their friends along to help, including MC MAD who regularly pops up to bust some live rhymes over "Superstylin'". With their background in clubs and later experience in huge festivals, the one thing you know for sure about GA is that they know how to throw a party and make it huge. Expect cutting-edge beats with samples of everything from hip-hop to death metal. Expect to not stop dancing until you get chucked out, and to keep dancing for a few hours after that. Eclectic and surprising, don't miss out on your chance to snag Groove Armada tickets.
Back to Top
Epic events and incredible deals straight to your inbox.