We didn't find anything nearby, but here's what's happening in other cities.
There aren't any events on the horizon right now.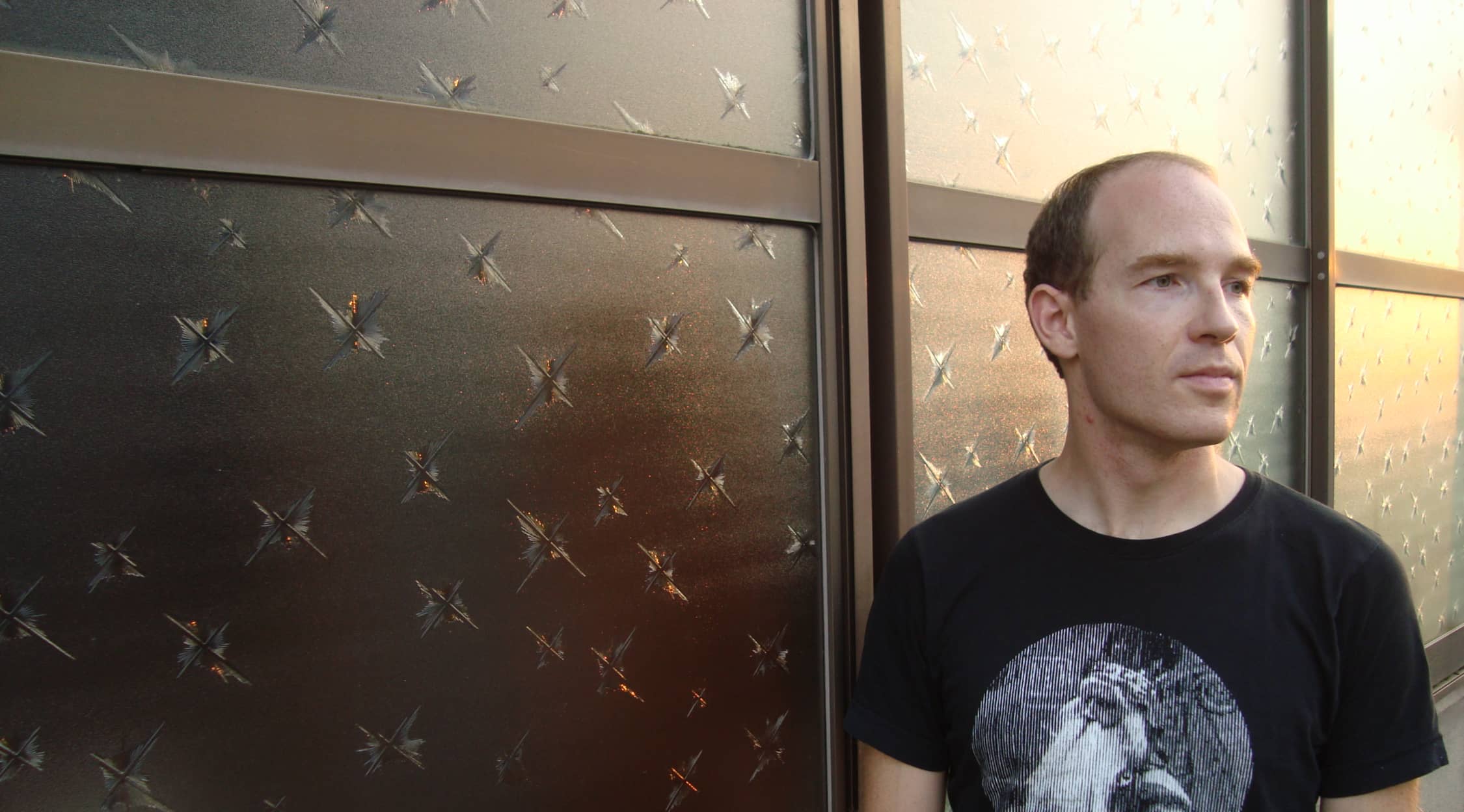 Caribou Tickets
Caribou: Classical Compositions and Electronica Chill-Outs
Caribou's music is rather unique and difficult to categorise, hovering somewhere between classical compositions and ambient, electronic music. Encompassing electronica, folktronica, neo-psychedelia, and shoegazing, it also transcends these genres and exists in its own particular musical niche.
Schedule
If you enjoy intelligent electronic music but don't dig the typical EDM scene, then consider snagging Caribou tickets. The band creates a unique and innovative sonic mood. Upcoming shows will take place in the UK, Netherlands, and Germany.
Trivia
Dan Snaith is more than a producer and musician. In 2005, he received a doctorate in mathematics. Working under Kevin Buzzard at the Imperial College London, Snaith's thesis was on "Overconvergent Siegel Modular Symbols". One can't help thinking that while there's a formula for chord changes and musical sequences, Snaith's mathematical background enables him to put sounds and textures together in a unique and innovative way.
Band
Caribou is Dan Snaith's electronic music project. Throughout his career, Snaith has performed under several stage names including Caribou, Manitoba, and Daphni. Currently, Dan Snaith and his live band perform solely as Caribou. Other members of the band include Ryan Smith, Brad Weber, and John Schmersal. Nevertheless, Snaith is the technician and mastermind behind Caribou's sound, as most of the music is composed in the studio. During live Caribou shows, Snaith plays percussion.
While their sound exhibits bass drops and four-on-the-floor beats--standard fare in electronic music today--Caribou brings EDM to a different level, one that has as much in common with classical composition as music that sweaty throngs of glow-stick-waving ravers dance to. Of course, that doesn't mean you can't dance to Caribou. It just means the electronica, and the scene, are a little more chilled out than your average all-night rave.
Breakthrough
Caribou co-curated the All Tomorrow's Parties "Nightmare Before Christmas" festival in England in 2011. Founded by Barry Hogan in 1999, the All Tomorrow's Parties organisation promotes records, concerts, and festivals, focusing on post-rock, avant-garde and underground music acts. The festivals promoted by All Tomorrow's Parties are different from popular music festivals like Reading or Glastonbury in that specific musicians or bands are chosen to curate the line-up. It's an honour to be chosen to curate these festivals, and the band chosen to pick the line-up receives as much buzz as the acts scheduled to play.
In 2014, Caribou released the single "Our Love". The six-minute song quickly became one of the band's biggest hits. Spin Magazine described Caribou "as having a knack for making pulsating, instantly gripping electronic music with dizzying falsetto vocals to back up the beats."
Hit Albums
While Caribou has received widespread critical acclaim, the Canadian producer remains more of an underground act. Andorra, Caribou's 2007 album, won the prestigious Polaris Music Prize. In 2010, Caribou's DJ-heavy album, Swim, was on the Polaris Music Prize shortlist. Swim also won the Juno Awards Electronic Album of the Year. Snaith and company make the type of rich, textured music you hear at after-hours parties, urban lounges, and electronic music festivals.
Show Experience
Caribou's live shows are creative and visually unique. The band is known to incorporate many large-screen video projections into their concerts, creating an all-encompassing musical experience somewhere between a modern DJ set and an old school Pink Floyd show. The visuals match the sonic textures of the music, and vice-versa. While most of Caribou's musical compositions are produced in the studio, the live band lends an organic vibe to the electronic beeps and blurps."
Back to Top
Epic events and incredible deals straight to your inbox.