We didn't find anything nearby, but here's what's happening in other cities.
-

Sambódromo do Anhembi, São Paulo, São Paulo, BR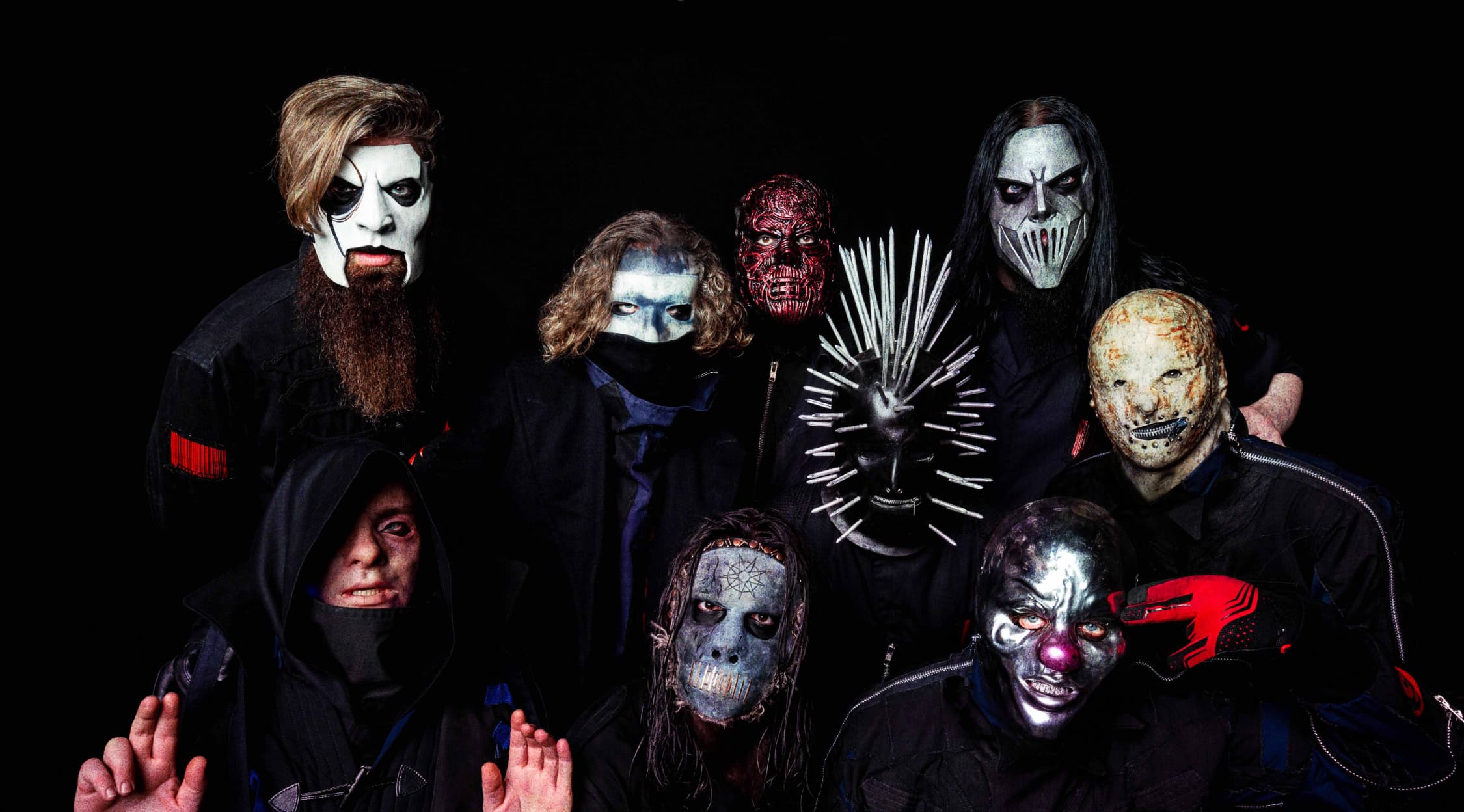 Slipknot Tickets
Slipknot - .5: The Gray Chapter and Beyond
When fifth studio album .5: The Gray Chapter was released in 2014, it was hailed as a return to the style of their first two records, proving that the group had lost none of their intensity after losing and replacing two members since their last LP All Hope Is Gone. The LP spawned a series of successful singles, including 'The Devil in I', 'Custer', 'Killpop' and 'The Negative One', which earned the band their eighth Grammy nomination. These tracks have fit in seamlessly to the band's live set, which may soon start to feature new material. Both Shawn 'Clown' Crahan and guitarist Jim Root have revealed that the writing process is already underway for their next album, and fans at their gigs could well be the first to hear it.
Make sure you pick up Slipknot tickets at StubHub to get your place in the crowd.
Slipknot Biography - Masked Masters of Metal
Beginning in 1995, this band have become one of the biggest metal acts in the world thanks to an unmistakable aesthetic, a monstrous percussion section and melodic heavy rock music. Considering 1996 album Mate. Feed. Kill. Repeat. a demo due to the significant line-up changes and genre evolution, the band exploded in 1999 upon the release of what they considered their debut self-titled LP. As well as featuring huge tracks such as 'Wait and Bleed' and 'Spit It Out', the group earned a great following for their foreboding masks and jumpsuits. Drummer Shawn Crahan started the craze, wearing a clown mask to a practice session, and soon the rest of the group followed suit with their own scary headgear. Second record Iowa arrived in 2001, and is considered their darkest to date due to the personal struggles various members were going through at the time. Vol. 3: (The Subliminal Verses) followed in 2004 with 'Duality' providing the band's biggest hit to date in the UK singles chart and 'Before I Forget' earning them a first Grammy Award for Best Metal Performance. All Hope Is Gone and .5: The Gray Chapter continued the band's evolution, with their masks becoming increasingly elaborate with each album release.
Similar Artists on Tour
After grabbing Slipknot tickets at StubHub, why not look into seeing some other awesome acts live? Five Finger Death Punch and Slayer are two of the greatest metal bands around.
Back to Top
Epic events and incredible deals straight to your inbox.