We didn't find anything nearby, but here's what's happening in other cities.
There aren't any events on the horizon right now.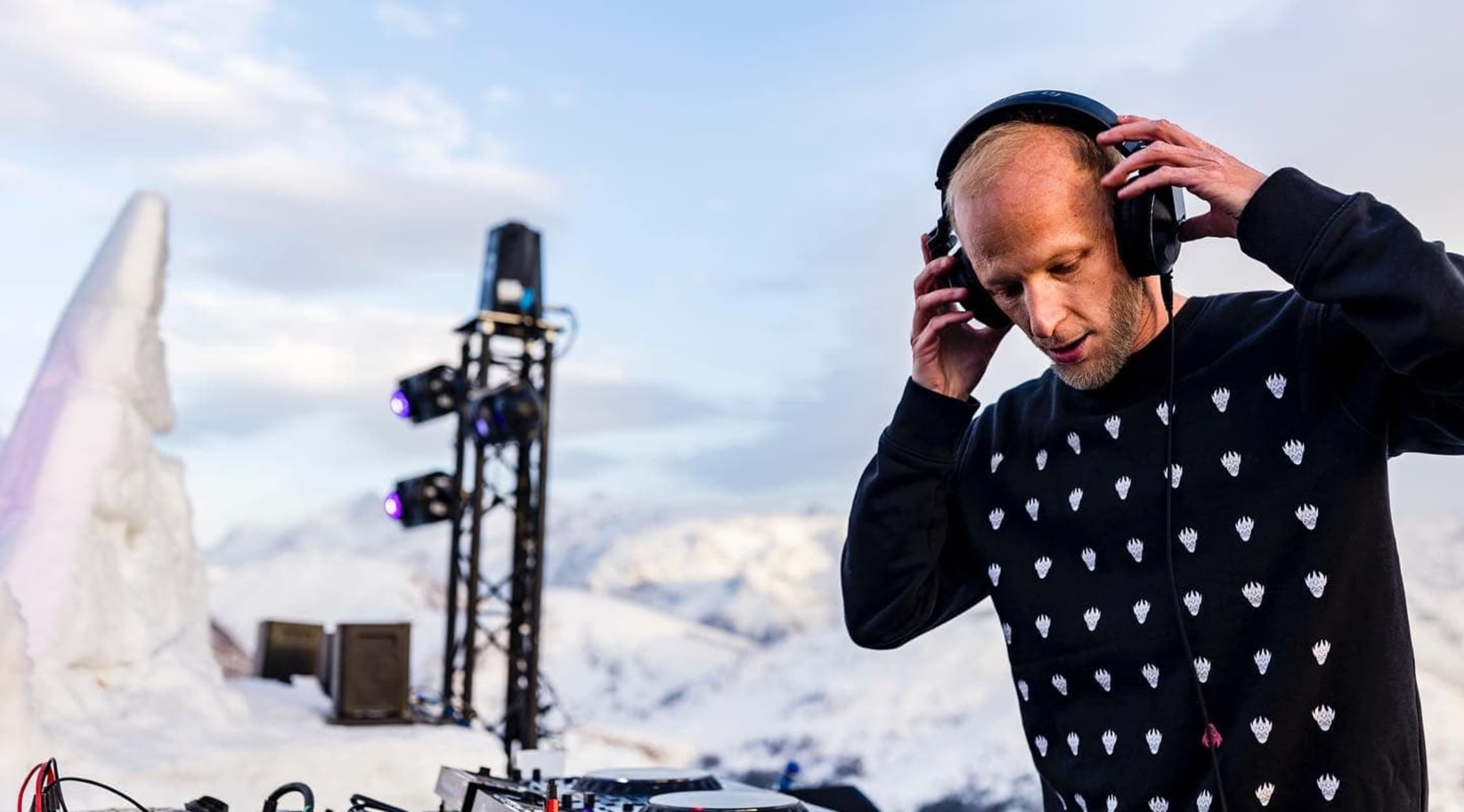 Boris Brejcha Tickets
Boris Brejcha, creator of minimalist techno
Infectious, minimalist beats, a slow, evolving swirl of electronica, ethereal keyboards and ghostly voices; this is the music of DJ and producer Boris Brechja. He is an internationally acclaimed artist who has toured the world to bring his unique dance music to huge audiences everywhere. He is credited with developing minimalist techno and creating his own genre of dance. There is a subtle complexity to his music, which places it on a higher level than basic trance and house. Buy and sell Boris Brechja tickets on StubHub to taste the sparse, hypnotic music of this unique DJ and producer.
Tomorrow's "intelligent music"
Boris Brechja comes from Germany and has been studying, producing and writing music since he was a child. He released his first tracks, "Yellow Kitchen" and "Monster", in 2006, which was followed by four years of hard touring and live sets, plus a string of albums and singles. During that time, he developed his unique brand of minimalist techno, which he has described as tomorrow's "intelligent music". His album, "22", has been hailed as a masterwork of the genre. Minimalist techno is dance music that is stripped down to its basic components. Tracks are built on a repetitive beat and undergo slow and subtle changes as the song progresses. DJs and producers Daniel Bell and Robert Hood are credited with the original development of this form. Other exponents of minimalist techno include the The Martinez Brothers and the world music vibe of IFE. Its ancestors are bands such as Kraftwerk and, to a certain extent, Can. Buy and sell Boris Brechja tickets on StubHub to lose yourself in the pulsing swirl of this top international DJ's music.
Join the crowds and dance
Boris Brechja borrows from many other dance genres. There are pop and funk elements, as well as ambient music. His music is subtle. At times it drifts into the ethereal then returns to a pop-orientated electronica. The effect is busy without sounding busy. The whole purpose of Boris Brechja's music is to get the audience or the listener to dance, and dance they do – in huge numbers. Yet there is a hypnotic side to his work which means that it can simply be listened to and enjoyed. If you want to join the crowds and dance, then you can do no better than to buy and sell Boris Brechja tickets on StubHub.
Back to Top
Epic events and incredible deals straight to your inbox.