We didn't find anything nearby, but here's what's happening in other cities.
-

The Beams, London, England, GB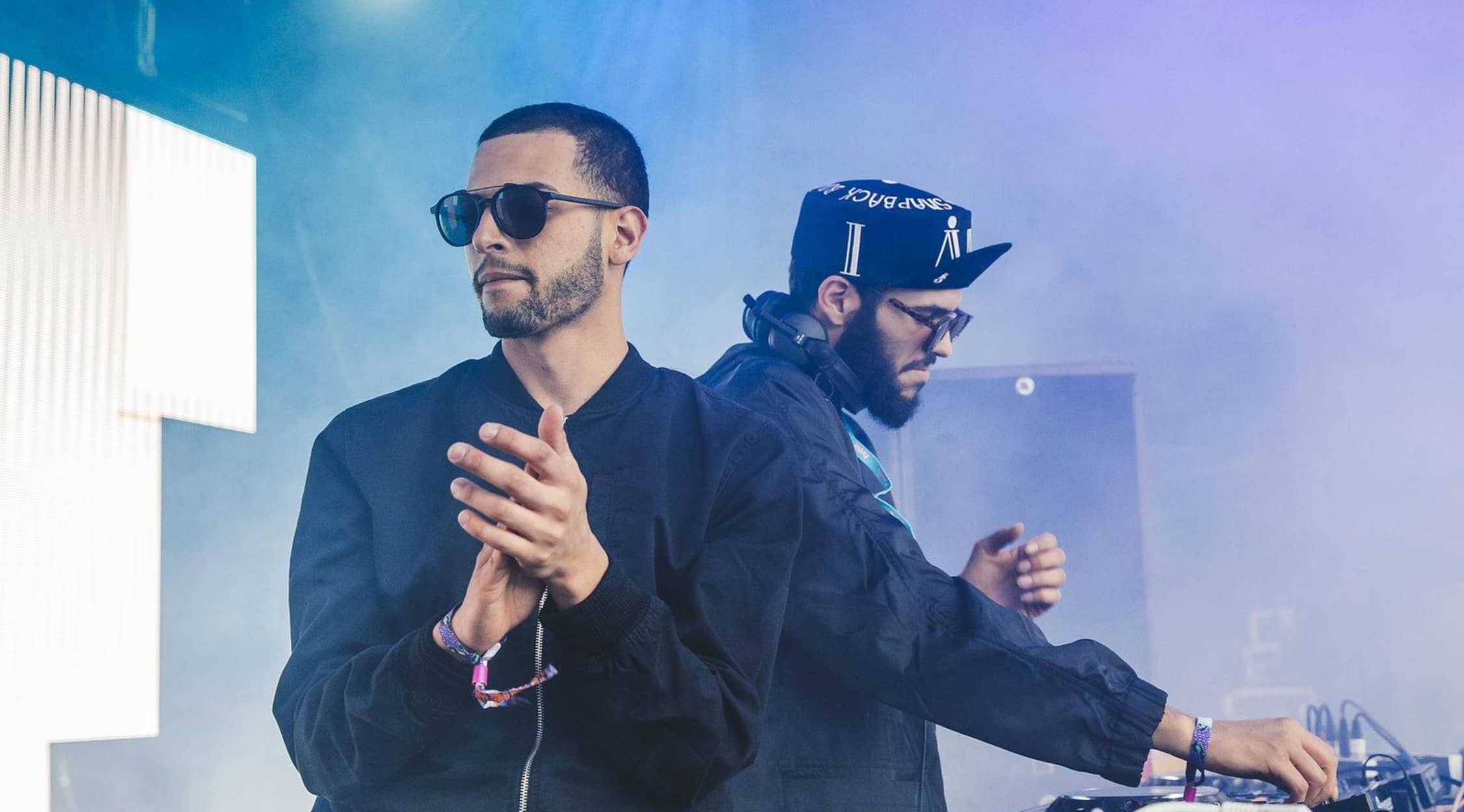 The Martinez Brothers Tickets
The Martinez Brothers, encapsulating house
Crowned DJs of the year in 2014 and described as "encapsulating house", The Martinez Brothers tour the globe, bringing their brand of garage to the dancefloors of the world. Sparse to the point of being minimalist, hypnotic, laid back and irresistible, their sets entice the audience onto the floor and once there, they don't let go. They were mentored by legendary DJ Dennis Ferrer, and it shows. Buy and sell The Martinez Brothers tickets on StubHub and get ready to dance.
Most played dance track
The Martinez Brothers are from the Bronx in New York. They claim their greatest influence to be their father, who introduced to them to a form of urban music called paradise garage. The name comes from the hotel in which it was first developed and played. The Martinez Brothers are now DJs and producers in their own right. They are well-known for their long-term residencies in Ibiza, which is well known for its clubs and as a haven for anyone looking for dance music. The Martinez Brothers have also written and produced music for some of the world's top fashion houses. Their first EP was "My Rendition", and the "most played dance track" of 2013, according to one poll, was their remix of "Bigger Than Prince", originally by Green Velvet. They have collaborated with Nile Rogers, among others. Garage is a branch of house music, itself begun in Chicago at a club called The Warehouse, which is where the name comes from. Garage is considered to be a more soulful and RnB orientated branch of the genre. Its roots lie in the disco and soul music of the 1970s and early 1980s. To experience the irresistible music of this remarkable duo, buy and sell The Martinez Brothers tickets on StubHub.
Hypnotic and irresistible
The Martinez Brothers' music has been described as having a psychedelic feel. The elements of the tracks are built around a steady, hypnotic dance beat that drives on through the tune. Samples and electronica are laid over the groove. Variations are slowly added in, stretched-out voices, or something that sounds like the joyful tolling of a bell. The Martinez brothers know what their audience want. They want to dance, and The Martinez Brothers deliver. Join the party when you buy and sell The Martinez Brothers tickets on StubHub.
Back to Top
Epic events and incredible deals straight to your inbox.