We didn't find anything nearby, but here's what's happening in other cities.
There aren't any events on the horizon right now.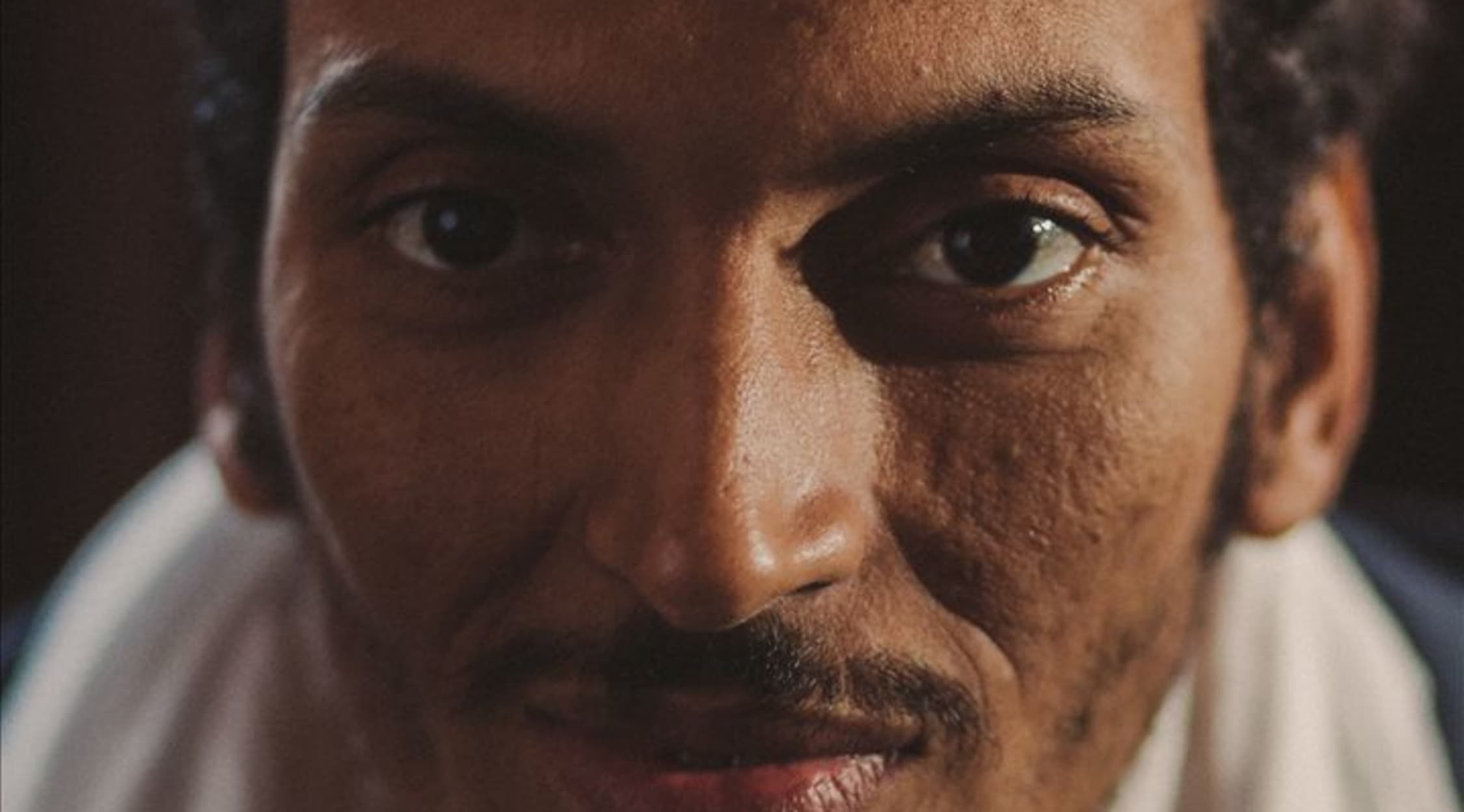 Rovi
Bombino Tickets
Bombino Concert Schedule
This famed global Tuareg guitarist will put on one of the most spellbinding performances that you will ever see. Hailing from Niger, Bombino is easily one of the most unique and multifaceted artists on the global music scene, and now he might be bringing his incredible guitar skills and mesmerizing vocals to city near your! Whenever this talented singer and guitarist takes the stage, audiences are instantly hypnotized by his eclectic musical styles, which range from rock to blues to world music. So if you want to indulge in one of the most phenomenal live concerts of the year, make sure to lock down your Bombino tickets right here on StubHub before it's too late!
This July, Bombino is bringing his critically acclaimed musical styling to a couple of top-tier venues in the US: on July 29th, he will be performing at the Sinclair in Cambridge, and on July 31st he will be performing at the Hamilton in Washington DC. No matter where you catch Bombino in action, you are sure to be captivated by his impressive and unique musical style and on-stage charisma. You've never seen a concert quite like a Bombino show, so act fast and lock down your tickets before they're all gone! Check out StubHub's ticket selection today!
Bombino Background
Goumar Almoctar, known by his stage name Bombino, was born in Tidene, Niger. As a member of the Ifoghas tribe, Bombino's family was in danger during the 1990 Tuareg Rebellion, and they were forced to flee to Algeria. Once there, Bombino got his hands on a guitar and started teaching himself how to play the instrument. Before long, he was more than proficient at the guitar, and he began taking lessons with the renowned Tuareg guitarist, Haja Bebe. With each passing day, Bombino's passion for music grew, and he started to expand his musical tastes by listening to music by American artists like Mark Knopfler and Jimi Hendrix. Because his influences came from all over the world, Bombino's own musical style reflects a unique global sound, which is just one of the many reasons why he has achieved such immense critical acclaim over the years. By the late '90s, Bombino had returned back to his hometown of Agadez and launched his career as a professional musician, and he has been one of the best known Tuareg guitarists ever since.
In 2007, tensions once again erupted in Niger, forcing Bombino into exile in Burkina Faso. He has since become a true global star; Bombino has worked with major creative artists like The Black Keys' Dan Auerbach and filmmaker Ron Wyman, and he has also performed at major music events like the Newport Folk Festival and Bonnaroo. Bombino's music has topped the world music charts and has moved music lovers all over the globe, and this talented guitarist and performer continues to receive high praise for his incredible music year after year. Not only is Bombino's music some of the most unique and captivating on the global music scene, but his life has also been filled with struggles, strife, and cultural richness that makes his own music that much more powerful. So come see this global star in concert when he makes his way to a concert venue near you—lock down your Bombino tickets here on StubHub before it's too late! These shows are sure to sell out quickly, so check out StubHub today!
Greatest Hits
Bombino has released several incredible world albums, including Agamgam 2004 (2010), Agadez (2011), and Nomad (2013). His albums have received glowing reviews from music critics around the world, as nobody can deny the fact that Bombino is one of the most skilled guitarists on the current global music scene. His songs have been praised by artists like Gogol Bordello and Robert Plant, and now you have the opportunity to see this world-famous guitarist perform in front of your very eyes. So when Bombino makes his way to a concert venue near you in the upcoming months, make sure that you are in the audience to experience this one-of-a-kind music event. To lock down your tickets to an upcoming Bombino show, simply head to StubHub before it's too late!
Trivia
Dan Auerbach of The Black Keys produced Bombino's 2013 international album, Nomad.
The Experience
There is no doubt that Bombino is one of the most skilled guitarists in the world. This Tuareg guitarist knows how to blend some of the coolest global styles into one phenomenal rock sound, and you simply have to see him live in concert to truly understand the scope of his talents. So when Bombino stops at a venue near you in the upcoming months, make sure that you have your tickets to see him shred on the guitar in person! Score your Bombino concert tickets right here on StubHub and get ready for an unforgettable concert experience!
Back to Top
Epic events and incredible deals straight to your inbox.