We didn't find anything nearby, but here's what's happening in other cities.
We back every order
Tickets are original and will arrive in time for the event
Full refund if the event is cancelled and not rescheduled
Customer service all the way out to your seat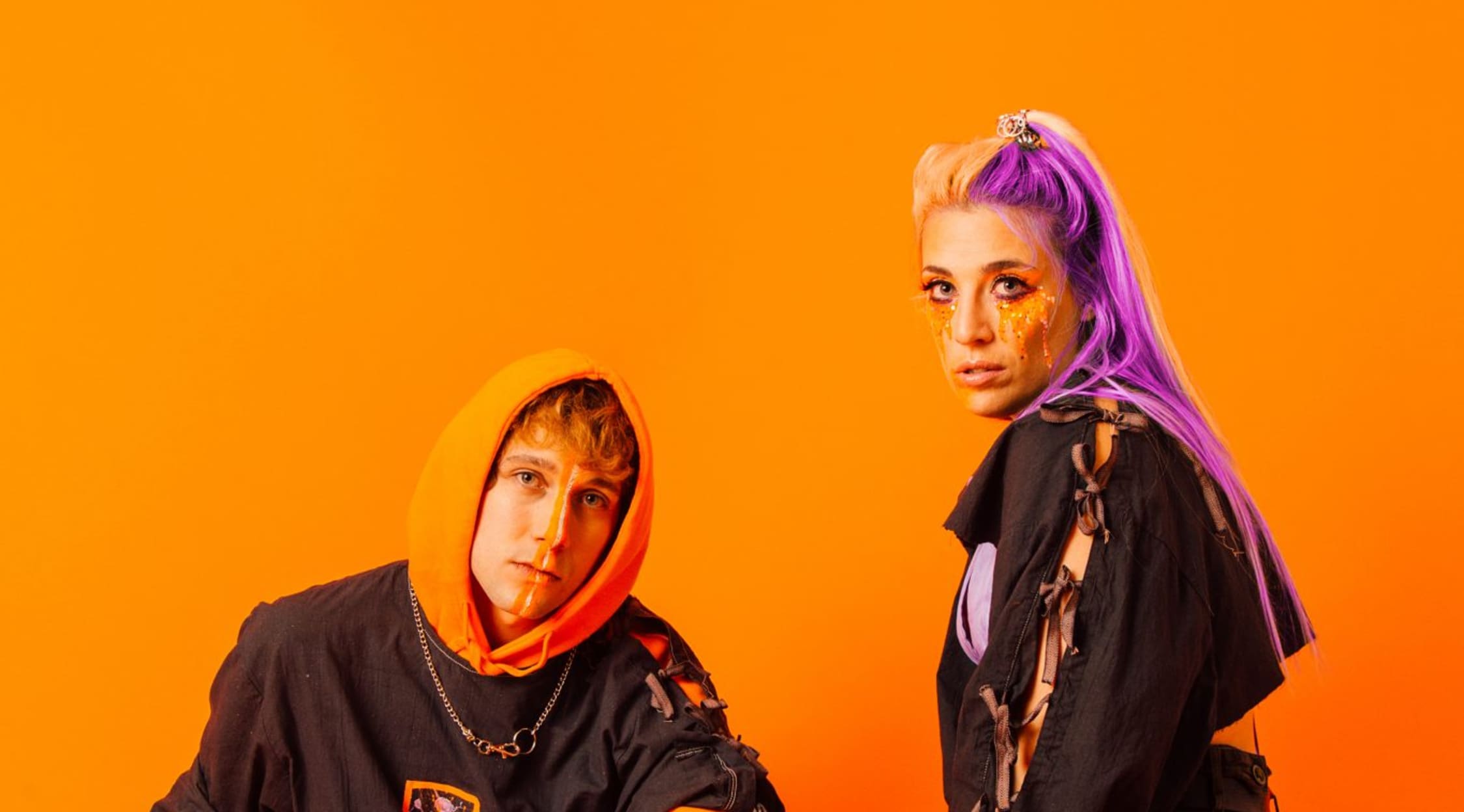 Vukovi Tickets
Vukovi Tickets
Vukovi is one of the most exciting new bands to come out recently, and they have rapidly been growing in popularity in Scotland. The band, with four members, including lead singer, Janine Shilstone, has their own blend of experimental rock, and exciting and interesting sound that is many parts pop and many parts punk. With beautiful vocals, great instrumentation and tons of energy, Vukovi is an exhilarating rock band to see perform live.
Schedule
Fans of the band should prepare to get their Vukovi tickets now, because the band is hitting the road to showcase their talents at venues across the UK and in Ireland. The band will start their tour in Birmingham, followed by stops in Norwich, London, Sheffield, Leicester, Liverpool, Dublin, Belfast, Aberdeen, Glasgow, York, Bristol and High Wycombe. They will then play concerts in Lowestoft, Brighton, Preston, Aberdeen, Wakefield, Milton Keynes, Southampton, Southend-on-Sea and Nottingham, followed by a second show in London. The band will finish up their tour with two final shows, one in Barnstaple and one in Perranporth.
Trivia
The three male members Vukovi - the instrumentalists - were all in a band called Wolves, but they felt the combination with their male lead singer wasn't working. They found Janine Shilstone and knew she could perform the lead vocals part for their band, so they changed the band's lineup and their name. They chose Vukovi, which is the word for wolves in Serbian/Croatian.
Band
Vukovi is a four-piece band, with Janine Shilstone on vocals, Hamish Reilly on guitar, Jason Trotter on bass and vocals, and Colin Irving on the drums. The band has a wine range of instrumental and musical talents that blend together to create their incredible rock sound. The band wrote and recorded their first single, which was played on BBC One, and it got them recognised with their current record label, First Run Records. They also landed a publishing deal with Notting Hill Publishing. The band's musical influences are eclectic, and include Sia, Incubus, Rage Against the Machine; these disparate influences come together to help create Vukovi's original sound and unique presence.
Breakthrough
The band began writing songs together as soon as they decided to become a band. Their first single "Get Hot and Feel the Butterflies," was uploaded to their website and SoundCloud. It was discovered by music fans and critics, and they were eventually featured by BBC as a Ones to Watch track.
Hit Albums
The band's first single garnered them the success they needed to be signed to legitimate label and land a publishing deal. They were signed by First Run Records, and they began to get down to work and create their first full-length studio album. While their album has not been released yet, they have released three EPs since their start: "Sweet Swears," "It Looked So Good on Me..." and "...But I Won't Wear You Again."
Show Experience
Vukovi is all about exhilarating their audiences, getting them up on their feet to dance and enjoy the music. If you go to a Vukovi show, expect a dark venue with bright flashing lights to sporadically light up the crowd. You can also expect to hear loud, vibrant rock music and be surrounded by an audience that is thrilled by the excitement in front of them onstage.
Back to Top
Epic events and incredible deals straight to your inbox.