We didn't find anything nearby, but here's what's happening in other cities.
There aren't any events on the horizon right now.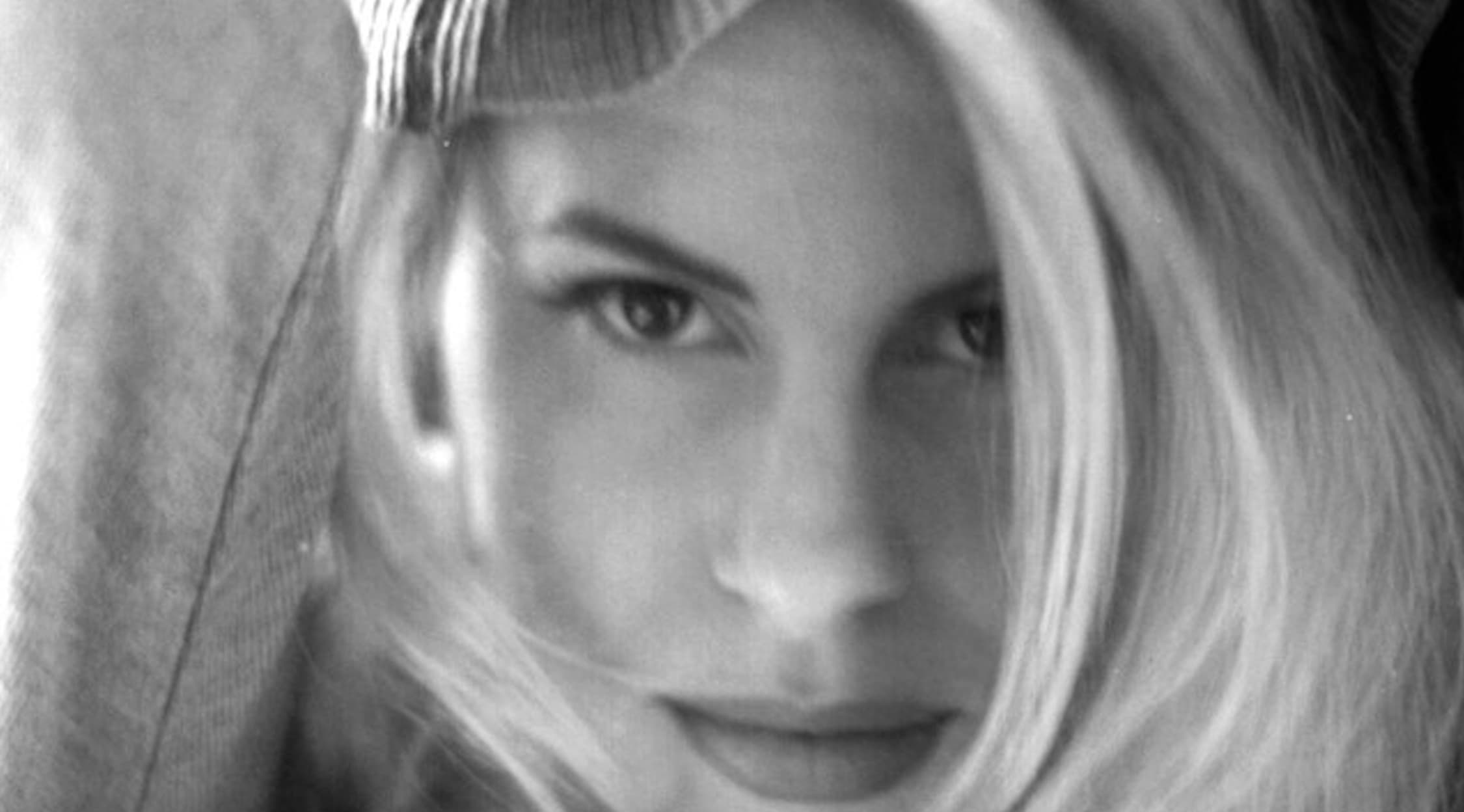 Vonda Shepard Tickets
"
Vonda Shepard Tickets
Vonda Shepard is a pop/rock singer who has recorded about 14 solo albums. She's known for her powerful voice and her jazzy piano playing. Shepard delights audiences with her emotional performances of original songs and covers. Vonda Shepard tickets are a real treat for music lovers.
Schedule
Vonda Shepard regularly tours in her native America, visiting cities like Clearwater, San Francisco and New York. When she is in Europe she plays in cities such as Hamburg, Berlin, Madrid and Barcelona. In the UK Shepard can be found at venues like The Pheasantry in London, The Ropewalk in Barton, The Sage in Gateshead and The Stables in Milton Keynes.
Trivia
Many people know Vonda Shepard's work from the hit 1990s TV show Ally McBeal. Her voice can be heard on the soundtrack to Love and Other Drugs (2010). Shepard is not the only musician in her family. She is married to Mitchell Froom. He began his career as a keyboard player and is now a music producer. Before marrying Shepard, Mitchell Froom was married to singer/songwriter Suzanne Vega.
Singer
Vonda Shepard was born in New York in 1963 and grew up on California. She is one of four sisters mostly raised by her father Richmond, who was an actor and mime. She began playing piano as a child and spent her early musical career as a backing singer. Her backup performances included Al Jarreau's "Hear's Horizon" (1988), Ricky Lee Jones "Flying Cowboys" (1989) and Richard Elliot's "The Power of Suggestion" (1991). She also toured with Jackson Brown. One of her early successes was "Can't We Try", a 1987 duet with Dan Hill on his self-titled album. She released her first album Vonda Shepard in 1989 on the Reprise label. The single "Don't Cry Ilene" made #17 on the Billboard Hot Adult Contemporary chart. Her second album, The Radical Light (1992) failed to achieve a great deal of success, and Reprise dropped her shortly after its release. Shepard spent the next few years without a label, but continued playing, especially at L.A. clubs. She released her third album, It's Good, Eve, in 1996. Around this time her music attracted the attention of Ally McBeal creator David E. Kelley, who gave her career a much-needed boost. Today she is a pop/rock star with many successful albums under her belt.
Breakthrough
In the early 1990s, Shepard had no manager and no recording contract. But she did not give up on her musical career. She built a following in L.A. by performing at nightclubs and attracted fans like David E. Kelley. He chose Shepard to be a cast member on his new show Ally McBeal. Shepard played herself, as the band leader of a club band, and established the show's signature musical sound. The success of the show made her a star and led to several successful record releases.
Hit Albums
Several of Shepard's hit records are associated with the TV show Ally McBeal. They include Songs from Alley McBeal (1998), Heart and Soul: New Songs from Ally McBeal Featuring Vonda Shepard (1999) and Ally McBeal: A Very Ally Christmas Featuring Vonda Shepard (2000). These records were international hits, which combined cover versions of popular classics and original songs in Shepard's iconic bluesy R&B style. After Ally McBeal, Shepard released several other records including Chinatown (2002), From the Sun (2008) and Solo.
Show Experience
Shepard is a seasoned musician, so Vonda Shepard ticket holders can expect polished performances. In her live performances, she sings and plays piano with a backing band to create a full, vibrant sound. Between songs she engages with the audience, chatting and telling jokes to introduce her songs. In general, Shepard performs at seated venues so audiences can expect a comfortable concert experience.

"
Back to Top
Epic events and incredible deals straight to your inbox.