THE SECRET DIARY OF ADRIAN MOLE
We didn't find anything nearby, but here's what's happening in other cities.
There aren't any events on the horizon right now.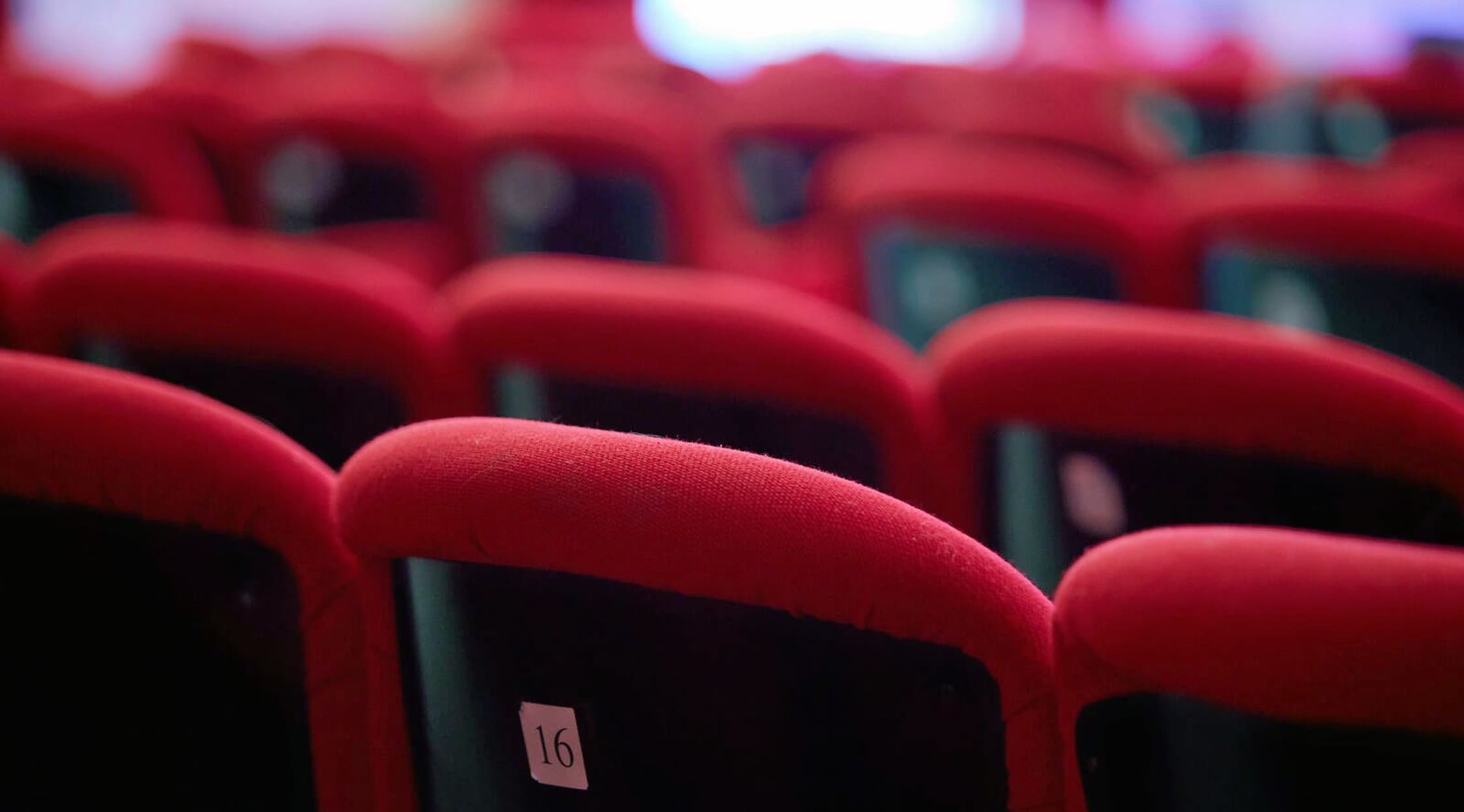 Adobe Stock
The Secret Diary Of Adrian Mole Tickets
Wonderfully bittersweet humour in The Secret Diary of Adrian Mole
The Secret Diary of Adrian Mole is a theatre musical based on the book of the same name that completely captivated an entire generation in the 1980s. A poignant comedic masterpiece, it spawned seven sequels, such was its popularity. Now you can re-experience or discover this bittersweet journey of delightfully funny adolescent introspection when you buy or sell The Secret Diary of Adrian Mole tickets on StubHub.
A poignant musical comedy set in turbulent times
The Secret Diary of Adrian Mole managed to capture the challenging social climate of Thatcher's Britain through the eyes of a naive, yet determinedly intellectual, almost 14-year old boy. He tries to make sense of a bewildering world of family undercurrents and current affairs by stitching together his own narrative of his environment. He writes his observations in his diary, which are at once insightful and funny, and desperately sad for the unwitting pathos that they carry. Adrian simply doesn't have all the information he needs, but he brings his thirteen-and-a-half-year-old intellectual acumen to bear, creating imaginary scenarios to explain his environment. He wildly misinterprets most things, but with a logic that is so charmingly inescapable that audiences instantly loved the character when the book was turned into a musical. It's the same kind of earnestly innocent adolescent musing on life, the universe and everything that Billy Bragg used to employ to great effect on his achingly honest songs of early teen angst, like "The Saturday Boy". Buying The Secret Diary of Adrian Mole tickets promises a night at the theatre that will warm the cockles of your heart.


Up and coming child actors and polished stage veterans
The Secret Diary of Adrian Mole has made its home on the West End at Ambassadors Theatre. A talented cast has always ensured that the play is rapturously received, with young Adrian having been played by Sebastian Croft and Benjamin Lewis over the years. This musical was written by Jake Brunger and Pippa Cleary, and it was later revealed that Sue Townsend collaborated with them on this until she sadly passed away during pre-production. Besides the child actors, veterans like Barry James have starred in the show, who brought the polished acting skills that he's displayed in massive musical productions like The Phantom of the Opera London. What makes the show so popular with audiences of all ages is that while it explores the rich inner life of a teenager, it doesn't reduce the adults to mere props in his world. All of them are nuanced and creatively explored. You're in for a real treat when you get yourself some The Secret Diary of Adrian Mole tickets, right here on StubHub as always.
Back to Top
Epic events and incredible deals straight to your inbox.