We didn't find anything nearby, but here's what's happening in other cities.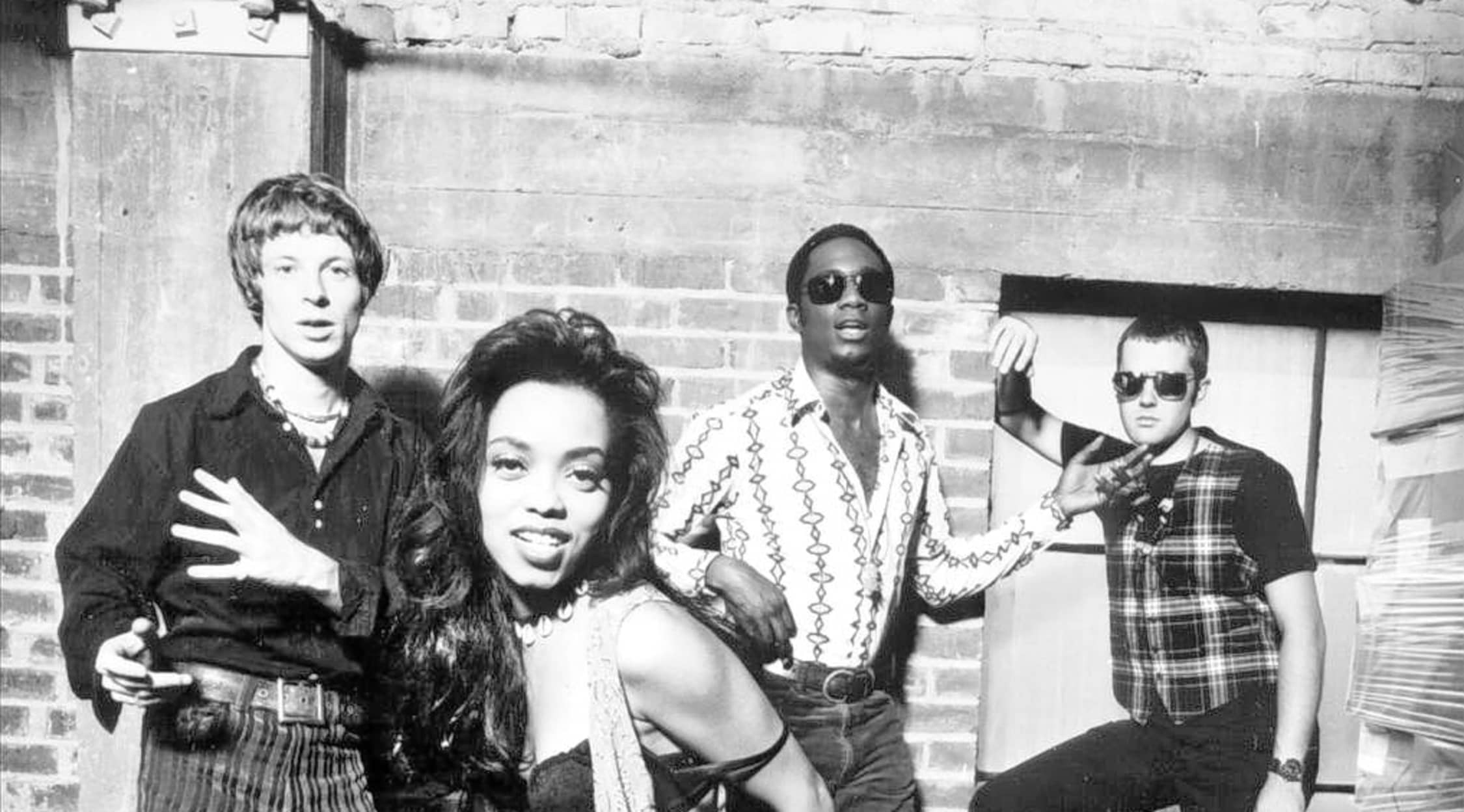 Rovi
The Brand New Heavies Tickets
Get Your Dance on With The Brand New Heavies
The Brand New Heavies, together almost three decades, are not letting time slow them down one bit. Their unique style mixes the sounds of soul, jazz, hip hop, and funk with pounding bass and disco balls. They bring it hard and heavy in every concert, so if you have the chance, get your Brand New Heavies tickets and join them.
Schedule
The Brand New Heavies like to keep a busy tour schedule and this year is no exception! They have shows scheduled across England and more to come in 2015. They're playing three back to back shows at The Jazz Café in London, England, a nightclub known for bringing in some of the biggest jazz acts in the world. Then they are playing a giant show at the National Indoor Arena in Birmingham, England, where they'll share the stage with UB40 featuring Ali, Astro and Mickey.
Trivia
The Brand New Heavies formed in 1985 and originally had the name Brother International. They took the name "Brand New Heavies" from the liner notes of a James Brown single, because the band members are huge fans of his. They have seen quite a few different members over the years but almost all of the members hail from different neighbourhoods in London. Their style spans a number of different genres, including covers of songs by Carole King and James Taylor.
Band
This band met in the mid-1980s and has been going strong ever since. The original members were Jan Kincaid, Simon Bartholomew, Andrew Levy and Lascalles Gordon. All of them are still in the band except for Gordon and now Dawn Joseph is a current member as well. They have released 12 albums and a number of singles, making them one of the most prolific acid jazz bands in the world! They tour mostly around the UK but can be found at festivals and on stages around the world - especially after they release new albums.
Breakthrough
The Brand New Heavies got their start as an instrumental acid jazz group in the '80s and quickly gained a following in the London club scene. They signed to Cooltempo Records first and then issued their debut recording on Eddie Piller's Acid Jazz label in 1990. Jay Ella Ruth was the lead singer at this time. Brand New Heavies was their self-titled debut and it received massive critical acclaim. The following year they switched over to Delicious Vinyl Records and released their next album, Heavy Rhyme Experience, Volume 1 in 1992. "Never Stop" was their first single to chart in both the US and the UK and it reached number 43 on the UK charts and number 3 on the US Hot R&B Charts.
Hit Albums
The Brand New Heavies first self-titled album was a huge hit with critics; it also produced five chart-topping singles, including "Never Stop", "Stay This Way", "Dream Come True '92", "Don't Let It Go To Your Head" and "Bonafied Funk". Brother Sister was their next album to receive tremendous popularity, with five more songs reaching the charts in the UK, including "Midnight at the Oasis", which climbed to number 13 and "Dream on Dreamer", which reached number 15. They went on to release nine more albums between 1992 and 2014 and have also been featured in movies like Sliding Doors and Happy Feet.
Show Experience
Seeing The Brand New Heavies live is an experience you won't forget. They have played to sold out audiences around the world and are known for performing their own music with flair as well as having guest stars, such as UB40, grace the stage with them to cover songs by various other artists. They put on a bass-thumping, dance your butt off type of performance. It is the kind of show that leaves audiences wanting more - even after those grand finale encores that made the band famous.
Back to Top
Epic events and incredible deals straight to your inbox.