We didn't find anything nearby, but here's what's happening in other cities.
3 events in all locations
-

The Aretha Franklin Amphitheatre, Detroit, MI, US
-

State Farm Arena, Atlanta, GA, US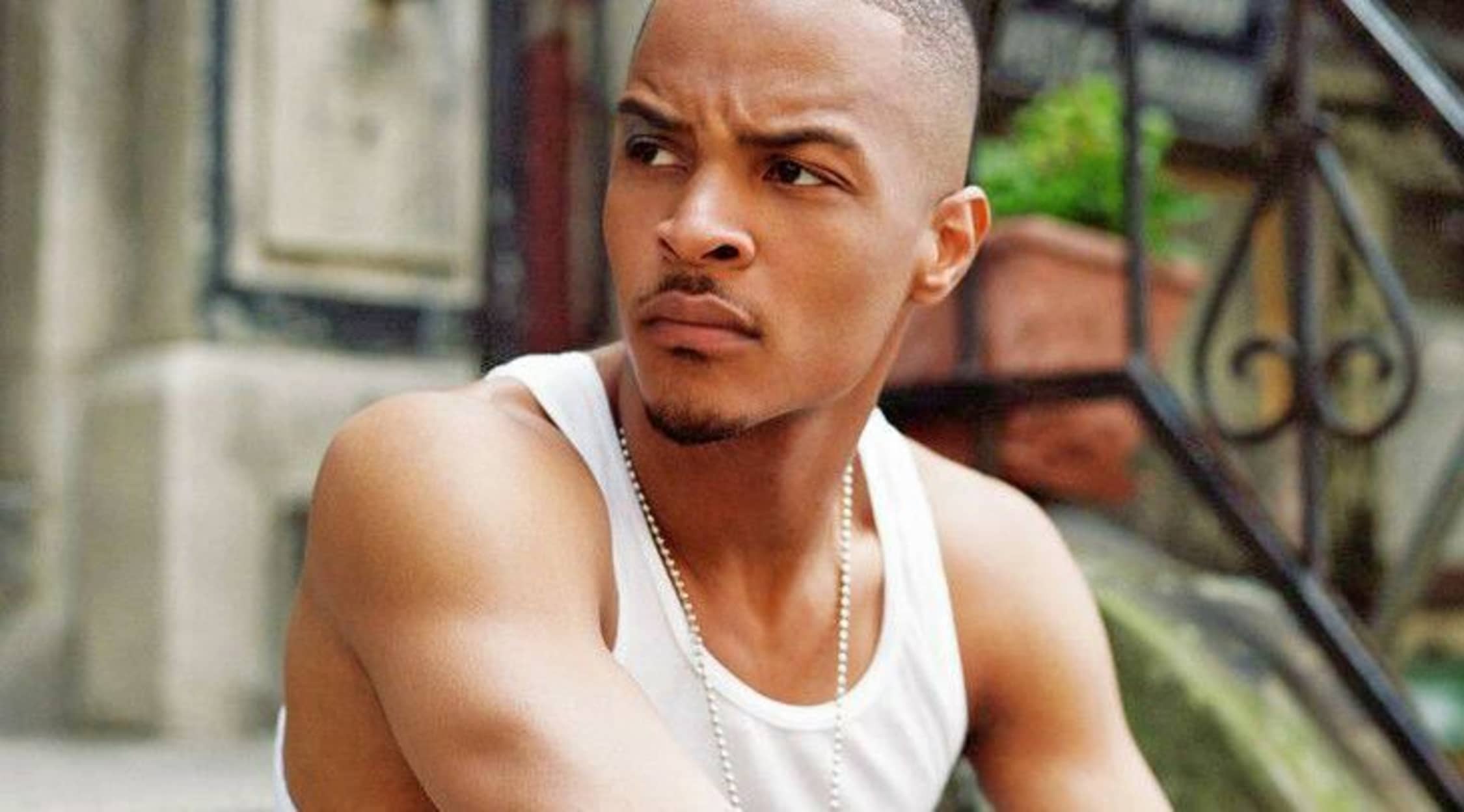 Rovi
T.I. Tickets
T.I. Tickets
T.I., born Clifford Joseph Harris Jr., is an American rapper and actor. He became popular for his unique trap music, a hip-hop subgenre, in 1999. In 2001, T.I. formed a rap trio with fellow Atlanta-natives Big Kuntry King, C-Rod and Mac Boney. Along with Gucci Mane and Young Jeezy, T.I. and his cohort are credited with making trap music popular with mainstream fans. At live shows, T.I. performs with confidence and style, and in addition to being a successful rapper, T.I. is the CEO of his own record label, an actor and a published author. He and his family have also appeared in several reality TV shows based on his life.
King of the South
With the rising popularity of trap music, T.I. named himself the "King of the South." The artist had just conquered a variety of obstacles, including prison time, and still managed to earn success in all his many endeavors, such as operating a clothing line and several nightclubs. T.I. also made a deal with Chevrolet to promote the automaker's line of Impalas. During this time, T.I. rose to fame with several other southern trap music artists. The lyricist has had public feuds with fellow rappers, including Young Jeezy, Shawty Lo, Ludacris and Lil' Flip. He launched Us or Else in 2016, an EP dedicated to the Black Lives Matter movement.
Where can I buy T.I. tickets?
If you're ready to have a good time and watch the master of trap music do what he does best, you'll want to get T.I. tickets at StubHub. Concertgoers can rest easy with simple ticketing and buyer protection when purchasing at StubHub.
Has T.I. won any Grammys?
Over the course of his musical career, T.I. has been nominated for 19 Grammy Awards and has won three. He won for Best Rap Performance by a Group or Duo for "Swagger Like Us," performed by T.I., Jay-Z, Kanye West and Lil' Wayne. T.I also won the 2007 Best Rap Song Grammy Award for "What You Know." Also in 2007, T.I and Justin Timberlake shared a Grammy Award for Best Rap/Sung Collaboration for the song "My Love."
Does T.I. still perform live?
T.I. performs live at concerts on a regular basis, and he has a number of shows scheduled in 2019. Upcoming performances include several stops in Las Vegas, Nev.; Buffalo, NY; Miami, Fla.; Highland Park, Ill.; Brooklyn, NY; Atlanta, Ga.; Detroit, Mich.; Columbus, Ga.; and San Antonio, Texas.
Has there ever been a movie about T.I.'s life?
No, there has not yet been a movie made about T.I., but he has starred in a number of reality shows about his life. Several VH1 reality shows have showcased his life with long-time love and wife, Tiny. The couple's children as well as their children from other relationships have starred in several episodes of the show. T.I.'s reality show The Grand Hustle shares the same name with his record company and is based on trying to find professionals to work in his empire.
What are T.I.'s most well-known songs?
After decades in the business and dozens of collaborations across the country, T.I. has quite an impressive music catalog. His most popular songs include "What You Know," "Whatever You Like," "Bring Em Out," "Big **** Poppin" and "The Rubber Band Man."
Who has T.I. performed live with?
T.I. has taken the stage thousands of times in his career, but the trap music rapper is never alone. Whether he's followed on stage by his entourage or joining another talented artist for a collaboration, the artist makes a presence on stage. Musicians T.I. has performed live with include Rihanna, P$C, Lil' Wayne, Meek Mill, Swizz Beatz and Watch the Duck.
Back to Top
Epic events and incredible deals straight to your inbox.