We didn't find anything nearby, but here's what's happening in other cities.
2 events in all locations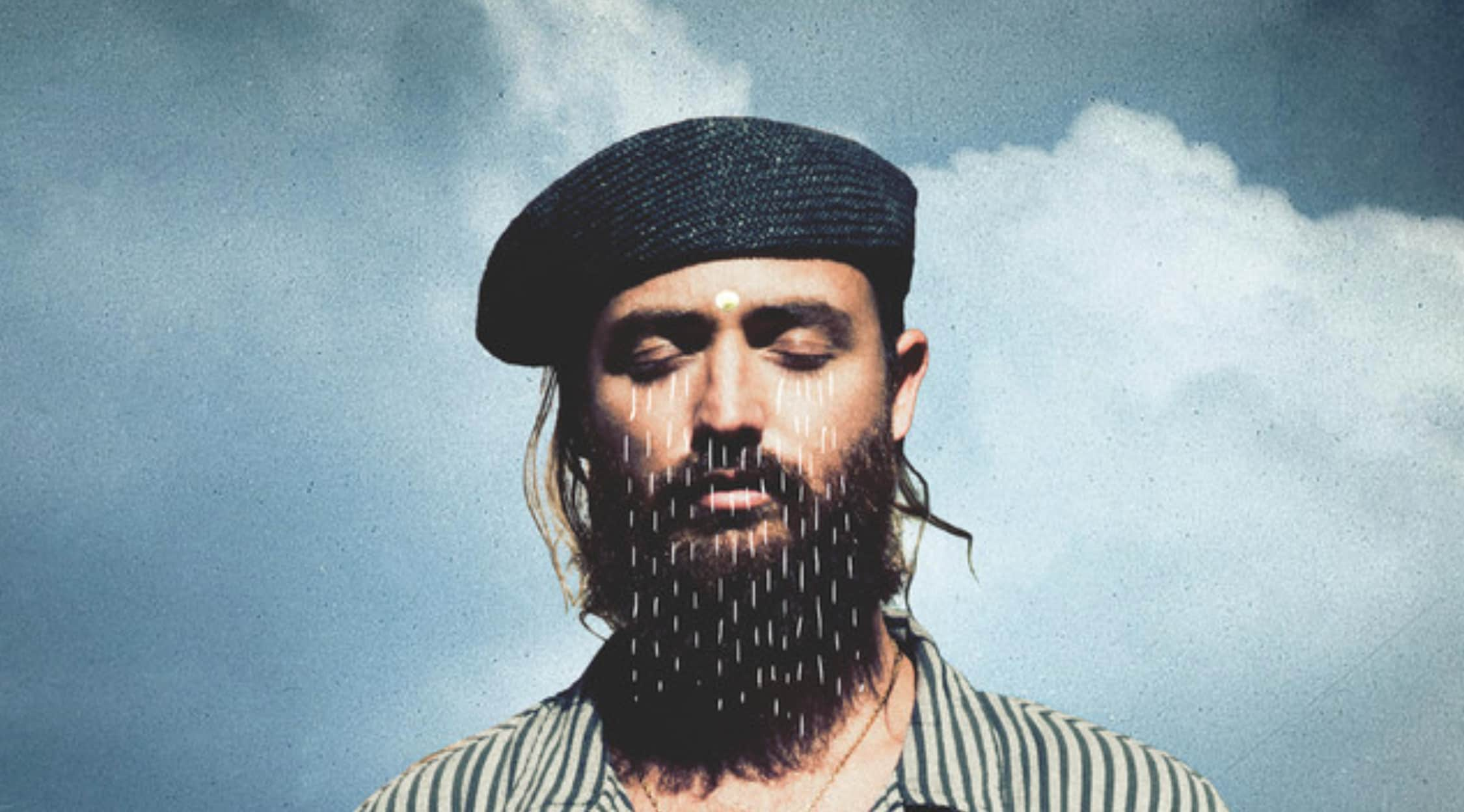 Ry X Tickets
Ry X, the Soft-Spoken Troubadour
Australian singer-songwriter Ry X deals in the kind of sparse, haunting and fragile acoustic folk that perfectly reflects the minimalism of his stage name. His beguiling falsetto, slow-burning melodies and guitar technique immediately evokes the feel of a remote log cabin during the height of winter, similar to the likes of Bon Iver, Jose Gonzalez and fellow New South Wales native Matt Corby. Since his debut, he has spearheaded the new wave of soft-spoken troubadours.
Schedule
A regular on the festival circuit, Ry X has appeared at his homeland's Splendour In The Grass, Netherlands' Best Kept Secret and the U.K.'s Latitude. He will head out on tour for dates at Berlin's Volksbuhne, Hamburg's Ubel & Gefahrlich, Amsterdam's Paradiso, Brussels' Orangerie Botanique, and Paris' Gaite Lyrique before stopping at London's Oval Space.
Trivia
Ry won the first two accolades of his career when he was awarded Best Pop Song and Best New Artist at Australia's annual Dolphin Awards. Not content with showcasing his talents as a solo artist and in side project The Acid, Ry X also teamed up with German deep house producer Frank Wiedemann in 2012 for the brooding folktronica of "Howling." In 2008, Ry signed a deal with sports label Quiksilver, which featured him in a documentary about the popular surfing destination the Mentawai Islands.
Singer
Born in the coastal town of Angourie, Ry Cuming grew up listening to Jeff Buckley, Neil Young, and Pearl Jam and formed a grunge band while at high school, but initially pursued a career as a professional surfer. During a trip to Costa Rica where he competed in the World Longboard Championships, he was discovered by a Los Angeles producer and subsequently landed a deal with Jive Records. After relocating to the United States when he was 19, he appeared in the 2006 family film "Hoot" and contributed to its soundtrack with "Let Your Spirit Fly." Soon after, he opened for Maroon 5 and OneRepublic before eventually releasing his self-titled debut album in 2010. Ry has claimed that he chose to swap his real surname for the letter X as both a way of representing anonymity and universality, and to signify that he is open to working with other artists.
Breakthrough
Having previously licensed his music to MTV's "Laguna Beach: The Real Orange County" and NBC's "Extra," Cuming eventually achieved his big breakthrough thanks to another small screen tie-in when his ghostly ballad "Berlin" was chosen to soundtrack a Sony Bravia TV advertisement. Inspired by a brutal winter he experienced in the German capital, "Berlin" was the first release under his new moniker, Ry X. It reached the Top 40 in the UK in 2013, and was followed by a self-titled EP.
Hit Albums
Produced by John Alagia and featuring collaborations with Sara Bareilles, and Maroon 5 keyboardist Jesse Carmichael, Ry's eponymous first studio effort instantly positioned him as one to watch. After becoming the first artist to sign to Swedish label Dumont Dumont, 2013's Berlin EP unarguably fulfilled his early promise. A year later, Ry X achieved huge critical acclaim for Liminal, a collaborative post-dubstep affair recorded with Grammy-nominated producer Adam Freeland and music professor Steve Nalepa under the guise of The Acid.
Show Experience
Typically found at small intimate venues, the Ry X live experience builds on the intensity, ethereal sound and melancholy of his records with the aid of two talented multi-instrumentalists. Not one for between-song patter, Ry lets his beautifully atmospheric sound do the talking as he tackles his slim but majestic back catalog in a mesmerising manner that has those with Ry X tickets hanging on his every word.
Back to Top
Epic events and incredible deals straight to your inbox.