We didn't find anything nearby, but here's what's happening in other cities.
There aren't any events on the horizon right now.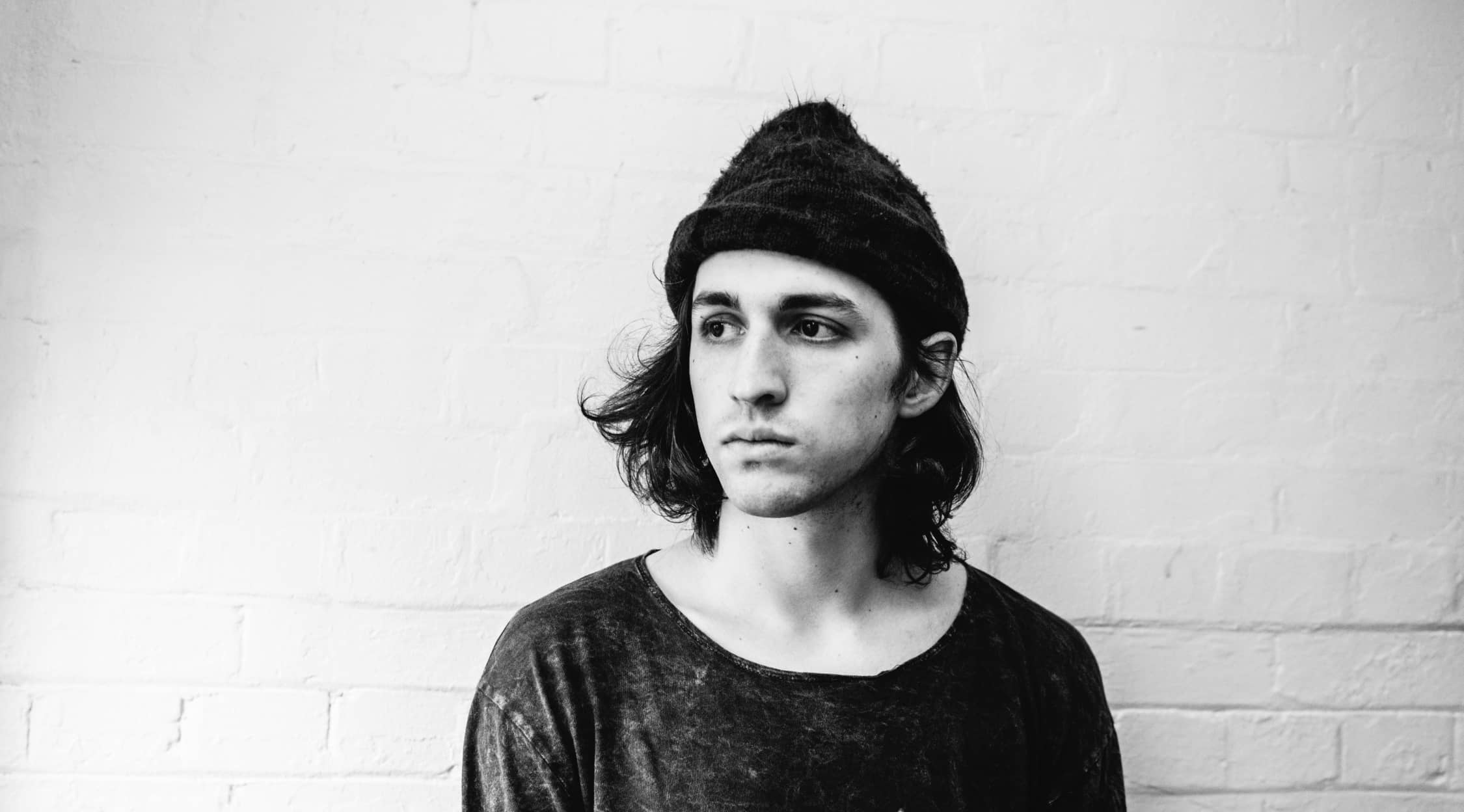 Porter Robinson Tickets
Get Ready to Dance with Porter Robinson
Porter Robinson has been making music since the age of 12, so he's already a seasoned musician despite being in his 20s. Robinson has been a hit with audiences and critics since he was a teenager; he's been listed as one of Billboard's "21 under 21", and he placed fifth on D.J. Times' America's best DJ rankings.
Schedule
Robinson has been touring extensively since the release of his album Worlds in August 2014. Porter Robinson tickets can be found at dozens of venues in North America, Europe, and Australia, along with one gig in London at KOKO in late October.
Trivia
Robinson used Yamaha's vocal synthesis software Vocaloid on his 2014 song "Sad Machine". Many different characters are available for this "voice in a box" software, and Robinson used one called AVANNA. Robinson co-wrote Zedd's single "Clarity", and sang backing vocals for the track. It was released as iTunes' Single of the Week, and it made the charts around the world.
Band/Singer
Robinson comes from Chapel Hill, North Carolina. He was born in 1992 and, inspired by video game music, he started teaching himself to make electronic music and play the piano at the age of 12. Although he's travelled the world performing and promoting his music, he still lives with his parents in his hometown.
Robinson premiered his single "Language" live on BBC Radio 1's Essential Mix in January 2012. And although his claim to fame is as a DJ, these days he sees himself more as a producer who creates studio tracks and live shows. In an interview with Billboard, Robinson described his 2014 album Worlds as being influenced by M83, Sleigh Bells, Daft Punk, and Kanye West. The music on this record is less inspired by video games than some of his previous work, and it has a very different sound. Robinson describes this album as "listening music" rather than a "party record".
Breakthrough
Robinson began releasing singles while still attending high school in 2010; his early releases include "Say My Name" and "I'm on Fire" At just 18 years old, he was also remixing the work of major artists like Avicii and Lady Gaga. Appearing on the bill with big-name acts including Tiesto, Skrillex, and Deadmau5 helped the young producer's career even more.
Hit Albums
In 2011, Robinson signed with Skrillex's new label OWSLA to release his 11-track EP Spitfire. The record was OWSLA's very first release, and it reached No. 1 on iTunes' Dance Chart. Demand for Spitfire was so high that it crashed Beatport's servers, and the EP stayed on top of their chart for several weeks. Before releasing his debut album Worlds, Robinson collaborated on the 2013 single "Easy". He worked with Mat Zo to create the track that was pre-released on Beatport, and reached the No. 1 spot on their Top 100 chart. Astralwerks and Virgin EMI released Worlds in 2014. Robinson released his first single, "Sea of Voices", in March 2014, and the track was so popular it crashed Soundcloud. The album reached No. 1 on the US Dance/Electronic Album chart.
Show Experience
Expect an energetic, virtuoso performance from this talented artist. As is often the case with electronic musicians of this calibre, you can expect a multimedia experience with visuals that match his much-revered sound.
Back to Top
Epic events and incredible deals straight to your inbox.