We didn't find anything nearby, but here's what's happening in other cities.
There aren't any events on the horizon right now.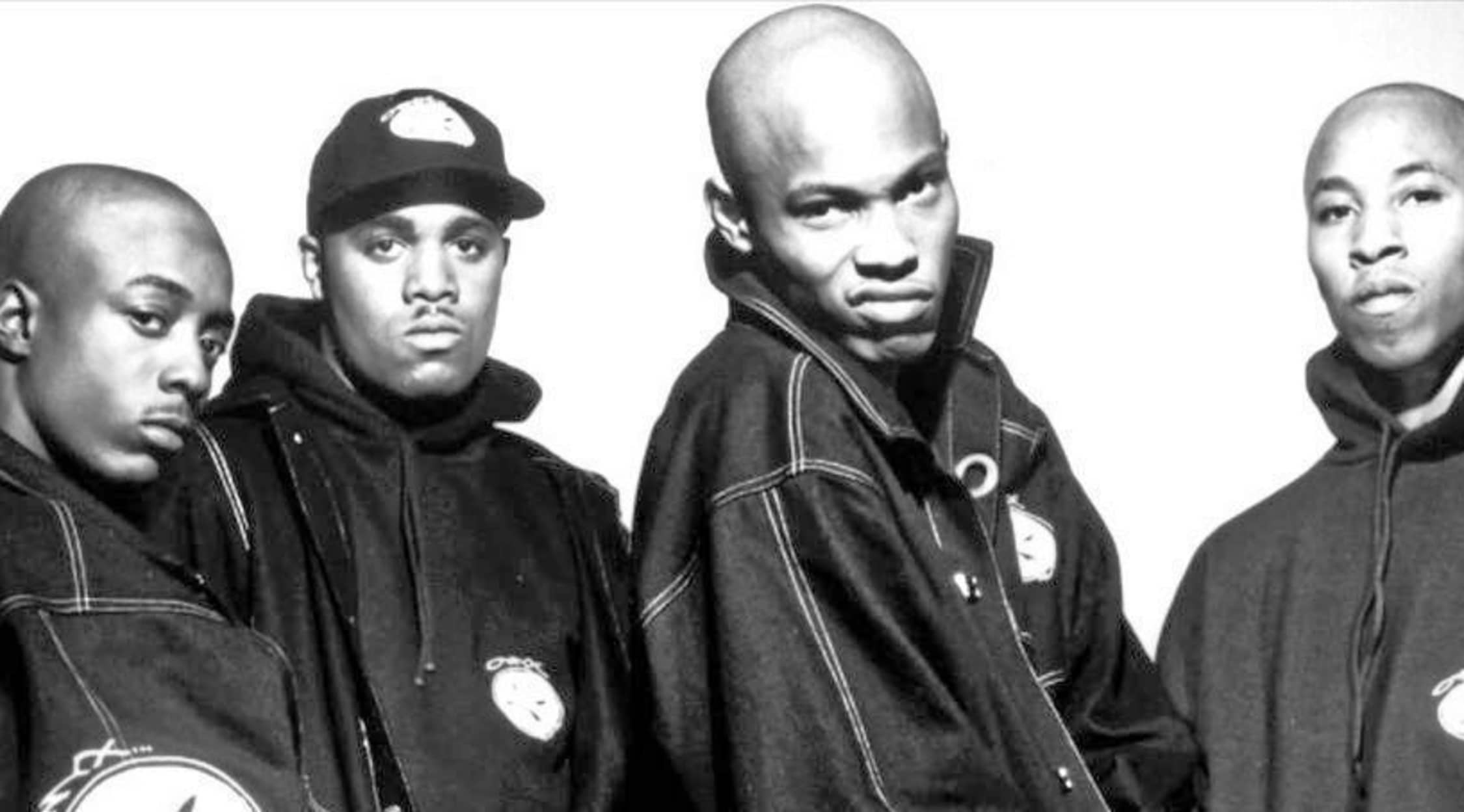 Rovi
Onyx Tickets
Onyx Tickets
Hailing from South Jamaica, Queens, in New York, Onyx is one of those rare bands that can seamlessly integrate hardcore rock vibes with hip hop music, and in the end, their fan base consists of all types of people because of it. The high energy they exude on their albums is even more intense during live shows, and anyone lucky enough to catch an Onyx concert will walk away buzzing with adrenaline.
Schedule
The hip hop duo has literally been around the world and back. From tearing down the house in Le Klub in Paris to burning up the stage at the Club Academy in Manchester, they've been all throughout Europe. They even performed at Milk in Moscow Russia. Since they're from New York, however, it only makes sense that a great deal of their touring takes place in America. Recent shows have included Chene Park Amphitheatre in Detroit, Sunset Strip in West Hollywood and the Low Library Plaza at New York's Columbia University.
Trivia
Although anyone with Onyx tickets shows up expecting hardcore hip hop, they'd likely get an entirely different experience outside of the concert venue. That's because both Sticky Fingaz and Fredro Starr each have an acting career. Starr was a staple for a while on the show Moesha, and he's also had guest appearances on Law and Order, CSI: Miami, Blade: The Series and NYPD Blue. Sticky Fingaz had a recurring role on The Shield along with both cameos and main roles in several other television shows.
Band/Singer
Onyx came into being when Fredro Starr, Big DS and Sonny Seeza all came together in 1988. They released a single which attracted considerable buzz for the group, but when it came time to present a demo to Jam Master Jay over at Def Jam, Sonny Seeza and Big DS weren't in town. This led to Fredro Starr getting his cousin Sticky Fingaz to help out. The single Throw Ya Gunz was released in 1992, and Def Jam gave the group a record contract after this. Their first album, Bacdafucup, was released in 1993. Following this release, Big DS left the group, and with the release of Wakedafucup, the band seems to have recorded without Sonny Seeza as well.
Breakthrough
The industry connections Onyx has made served them well, and it was their signing with Def Jam which precluded their breakthrough. Their very first album, Bacdafucup, was a huge commercial success. It won the album of the year award from Soul Train and was featured heavily on BET, MTV and radio stations thanks to the smash hit Slam. This single climbed the Billboard Hot 100 all the way to No. 4, and by Oct. 1993, the RIAA certified Bacdafucup platinum. In 1998, The Source placed the album on its list of the 100 Best Rap Albums of All Time.
Hit Albums
Onyx's second album, All We Got Iz Us, wasn't nearly as commercially successful as their first, but it was still considered one of the best albums of the year. VIBE listed All We Got Iz Us as one of the all-time 20 albums that hip hop fans had to buy. The group got back on top with fans in 1998 when they released Shut 'Em Down. The album was as real and hardcore as the first two, but fans enjoyed it even more because it featured artists like Method Man, Lost Boyz, DMX and 50 Cent at a time before he was a household name in the rap game.
Show Experience
An Onyx show definitely isn't for the faint of heart, as it's unlike most hip hop concerts fans will ever experience. During the show, Onyx will speak of how they were influenced by Kurt Cobain of Nirvana, and then before starting some of their songs, they'll ask the crowd where their mosh pit is going to break out. At larger festivals, anyone within 100 feet of the stage won't have much of a choice but to jump up and down as the crowd pulsates around them, but those who go to concerts for the energy definitely won't be let down.
Back to Top
Epic events and incredible deals straight to your inbox.