We didn't find anything nearby, but here's what's happening in other cities.
3 events in all locations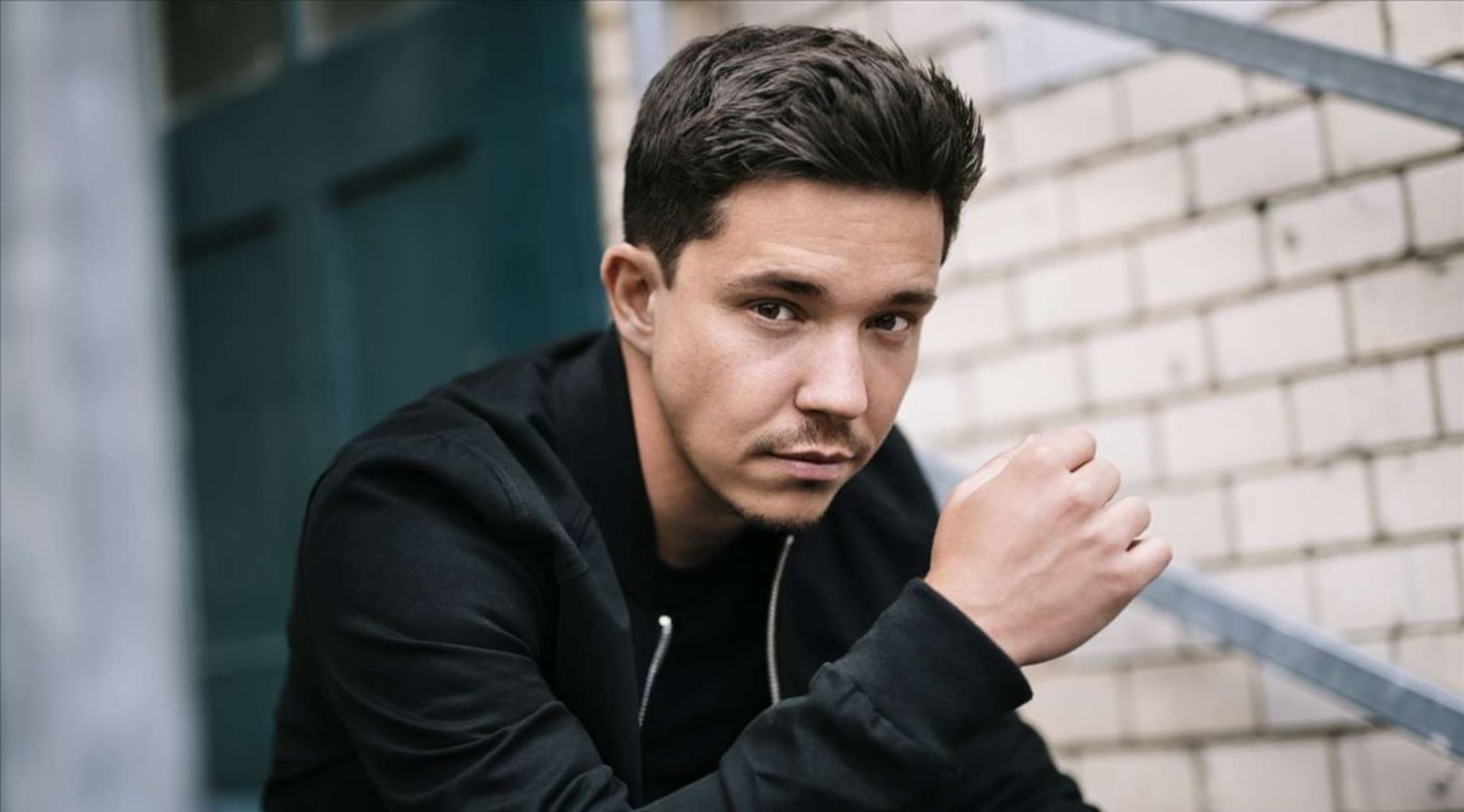 Rovi
Nico Santos Tickets
Grab some easy-listening commercial hip hop pop from Nico Santos
Nico Santos comes to you straight from the hottest commercial hip hop scene in Germany. He's primarily a singer-songwriter who plies his trade in the wide spectrum of hip hop-dominated pop that covers everyone from Justin Bieber and Taylor Swift to the newly revitalised Backstreet Boys. This is exactly what it says on the cover: smooth, romantic pop music with easy melodic rapping over a gently hip hop beat, with lots of instrumental hooks and huge sweeping choruses. It's exactly the kind of thing that goes down as easily in the hip clubs of London as it does in trendy European wine bars. If easy-listening hip hop takes your fancy, head on over and buy or sell Nico Santos tickets on StubHub.
Guest vocal appearances leading to a solo pop career
Nico Santos was actually born in Majorca, but moved to Germany before starting his music career. However, you'll be relieved to know that of the language options available to him, he chose to sing in English. His first big-time industry breakthrough came for him in 2016, when he was featured as a guest vocalist on the song "Home", which was a significant hit for million-selling German DJ Topic. The song earned gold status in Germany and even more impressive platinum status in Australia. This release was his second major appearance as a guest artist, having been preceded by a single release from Mr. Da-Nos, "Holding On", on which he was also a featured vocalist, a song that cracked the Swiss Top 50 in 2015. His first solo hit came with his 2017 single release, "Rooftop", which became a top-5 hit in Germany, Austria and Switzerland. It propelled "Streets of Gold", the debut album on which it appeared, to national attention, earning him a top-30 hit in Germany and, once again, in Switzerland. Nico Santos tickets instantly became very sought after on the Europop circuit, particularly after he released a duet with crowd favourite Lena.


Composing hip hop hits for other German artists
Having established his credentials as a commercially successful pop music composer, Nico Santos very soon turned his hand to writing songs for other German pop artists. He's since penned a good few singles that have performed well for the likes of Shindy and Mark Forster. He has also had the distinction of having worked with one of the most respected in his field, Bushido, the Tunisian-German artist and producer who established a larger than life persona in German hip hop in the 2000s. His own music continues to perform well on the charts and his live show is a slick affair as well. So much so that Nico Santos tickets have proven to be as popular among German-speaking pop audiences as his singles. You can get them on StubHub, naturally.
Back to Top
Epic events and incredible deals straight to your inbox.