We didn't find anything nearby, but here's what's happening in other cities.
There aren't any events on the horizon right now.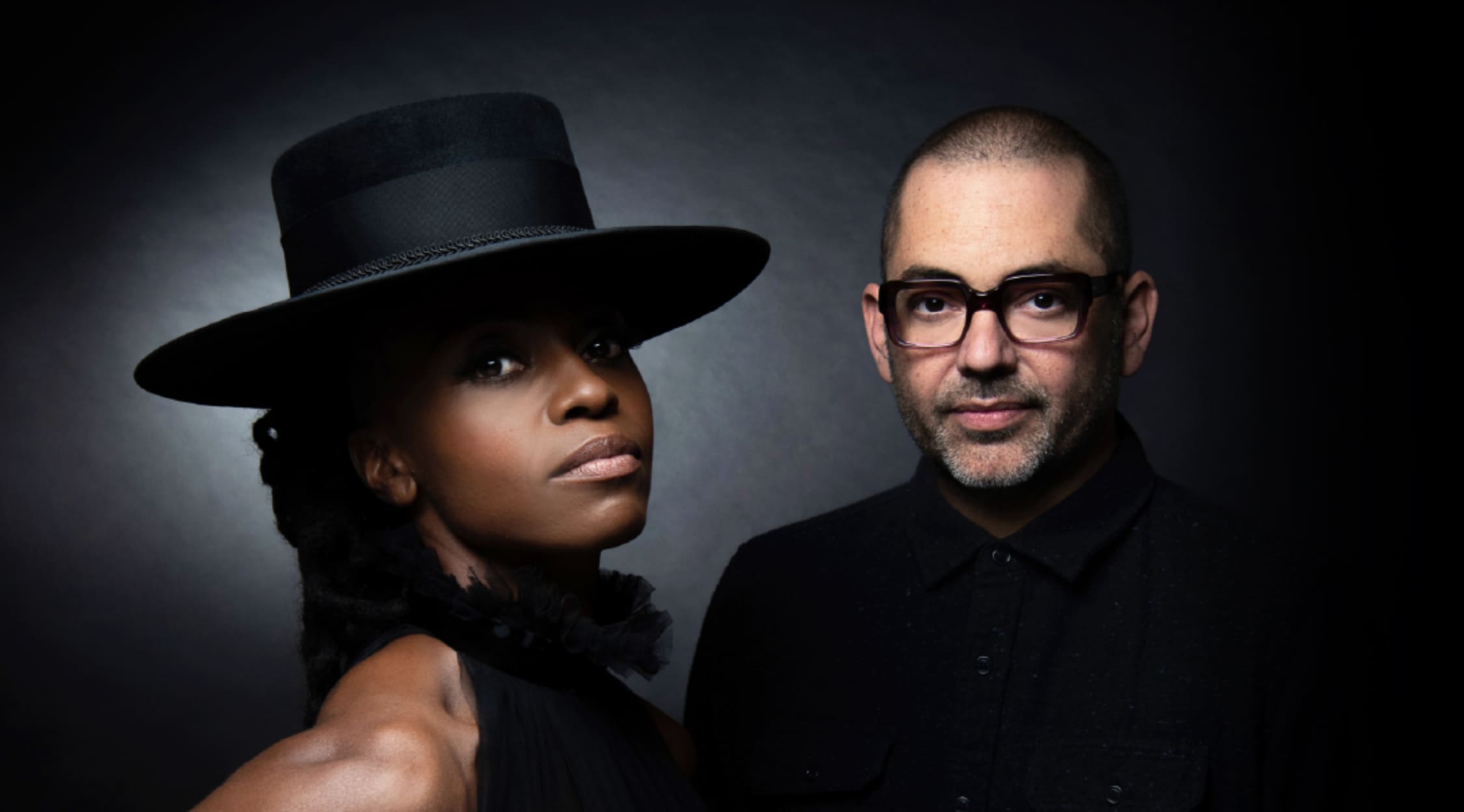 Morcheeba Tickets
Morcheeba: Still Trip Hopping After All These Years
Trip hop originated in Bristol, UK in the early 1990s. The electronic music genre fuses elements of hip hop, soul, funk, and jazz. Trip hop has been called "Europe's alternative music choice for the second half of the 1990s". Morcheeba, along with bands like Portishead and Massive Attack, led the trip hop invasion. Today, Skye Edwards and the Godfrey brothers are still carrying the trip hop torch, although their sound features more neo-soul and radio-friendly pop.
Schedule
Since the return of Skye Edwards to the line-up in 2007, the soulful trip hop band is more popular than ever, and Morcheeba tickets sell out fast. Morcheeba plays on numerous dates throughout Europe, including shows in England, France, Switzerland, and Germany. Upcoming gigs in England include stops in Brighton, Bristol, and London. When in France, Morcheeba plays shows in Paris, Rouen, and Angers. Concerts in Switzerland include a stop in Zurich, and they're scheduled play a show in Mannheim, Germany.
Trivia
Morcheeba's songs have been featured on several prominent TV shows. The song "Never an Easy Way Out" was used in Buffy the Vampire Slayer. The tune "Everybody Loves a Loser" was used in the first Season of the TV series Hung. In Season 10 of American Idol, the top five contestants sang Morcheeba's "Be Yourself".
The Band
Morcheeba formed in 1994. The Godfrey brothers, lyricist and DJ Paul Godfrey, and multi-instrumentalist Ross Godfrey met Skye Edwards at a party. The trio clicked, and in no time they were producing tracks at a home studio. Signed to China Records, Morcheeba released the "Trigger Hippie EP" in 1995, which was followed by their debut album "Who Can You Trust" in 1996. Blending hip-hop, psychedelic rock, and Skye's soul styled vocals, Morcheeba became one of the most popular trip hop acts of the 1990s, playing numerous live shows around Europe and America.
Breakthrough
In 1998, Morcheeba found breakthrough success with their second album "Big Calm". The material on "Big Calm" has a more pop-oriented, radio-friendly vibe than their first LP. The album moved away from trip hop and was less experimental. "Big Calm" was a commercial success throughout Europe, and the single "The Sea" was a radio favorite on both sides of the pond. Morcheeba's third album, "Fragments of Freedom," was also a huge commercial success, but it didn't receive the same kind of widespread critical acclaim as "Big Calm."
Hit Albums
Morcheeba has released eight studio albums since 1995. However, only "Fragments of Freedom" and their fourth album, "Charango," broke the UK Top 10. The band's highest charting song is "Rome Wasn't Built in a Day". It peaked at #34 on the British music charts.
Vocalist Skye Edwards left Morcheeba in 2003, but the founding members reconvened as a trio in 2007. During the four years without Edwards, the Godfrey brothers released two studio albums as Morcheeba, and used several rotating vocalists in the line-up. However, neither album garnered much mainstream success.
Show Experience
Morcheeba's shows have a cool, laid-back vibe. The band mixes old, popular classics with new material. Skye Edwards has always been described as a charming, easy going front-woman, quick to get the crowd on their feet dancing or to engage them in spirited sing-alongs. The vocals of Skye Edwards are sultry and soulful and Morcheeba puts on a feel-good show that combines excellent showmanship and a relaxed, summer vibe.
Back to Top
Epic events and incredible deals straight to your inbox.