We didn't find anything nearby, but here's what's happening in other cities.
There aren't any events on the horizon right now.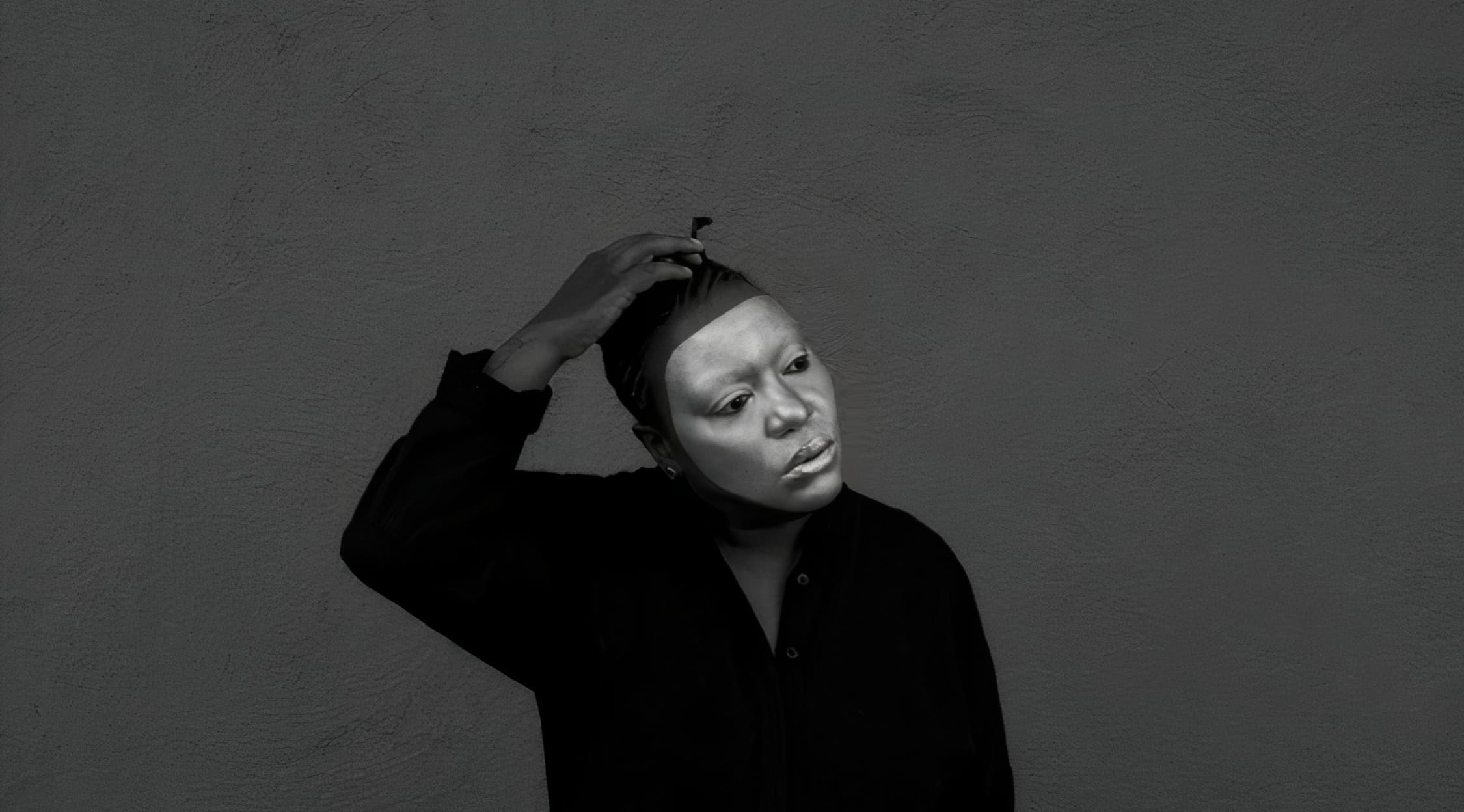 Meshell Ndegeocello Tickets
Have a Wild Night Out with Meshell Ndegeocello Tickets
With an astonishingly eclectic sound -- mixing elements of hip-hop, rhythm, blues, and straight-up funk -- the acclaimed American singer-songwriter Meshell Ndegeocello is one of the most compelling artists at work today. Music fans of any genre who find tickets will be able to experience her remarkable music at one of her compelling live shows.
Schedule
Fans must keep a close eye on the tour schedule -- it's a European whirlwind. Performance stops include the Jazz Cafe in London, Warsaw's Palladium, the Divan Du Monde in Paris, and the Linse Ravensburg in Weingarten, Germany.
Trivia
Ndegeocello's last name roughly translates to the Swahili phrase "free like a bird". Her track "Poison Ivy" was used on the soundtrack to the 1997 superhero action film Batman and Robin. She was also a featured performer in the acclaimed music documentary Standing in the Shadows of Motown.
Singer
Ndegeocello grew up as an American army brat, born in Germany and then raised in Washington D.C. Always musical, she went to the Duke Ellington School of Arts in Washington, where she honed her skills as a bass player and as a singer. After leaving school, Ndegeocello played in various local bands as a bassist throughout the D.C. area before embarking on a career as a singer. Her first album, 1993's Plantation Lullabies, earned critical acclaim including three Grammy nominations. The album spawned the successful single "If That's Your Boyfriend (He Wasn't Last Night)".
Breakthrough
Meshell Ndegeocello came to mainstream attention through a collaboration with singer-songwriter John Mellencamp. She played bass and sung along with the "Jack and Diane" crooner on a cover of Van Morrison's "Wild Night". The song was an immediate hit and went to number three on the Billboard charts, which led to further work as a bassist on songs from Madonna and the Indigo Girls.
In the wake of that notoriety, she released her most successful album, 1996's Peace Beyond Passion, which appeared on both the Top 200 and Dance music charts. In 2002, she came back out with the Grammy-nominated Cookie: The Anthropological Mixtape, followed by Comet: Come to Me, in June of 2014.
Hit Albums
Ndegeocello has been a prolific artist throughout her career, releasing 11 different studio albums that span a huge variety of genres, from rock and rap to R&B and pioneering neo-soul. Her debut, Plantation Lullabies, features silky-smooth R&B tones; her biggest album, Peace Beyond Passion, was a celebrated dance release. Her subsequent albums contained a huge range of music; Pour Ane Souveraine: A Dedication to Nina Simone paid tribute to the famous singer with several covers, Weather was a rock-and-roll driven album, Devil's Halo had a grooving funk vibe, and The World Has Made Me the Man of My Dreams is a smooth and rich jazz album.
Live Experience
Fans who pick up Meshell Ndegeocello tickets are in for a treat; audiences are lively and energetic, grooving and moving to her dance vibes. Her smooth R&B-influenced tunes and her famously experimental jazz music delight fans of all ages and stripes.
Back to Top
Epic events and incredible deals straight to your inbox.