We didn't find anything nearby, but here's what's happening in other cities.
There aren't any events on the horizon right now.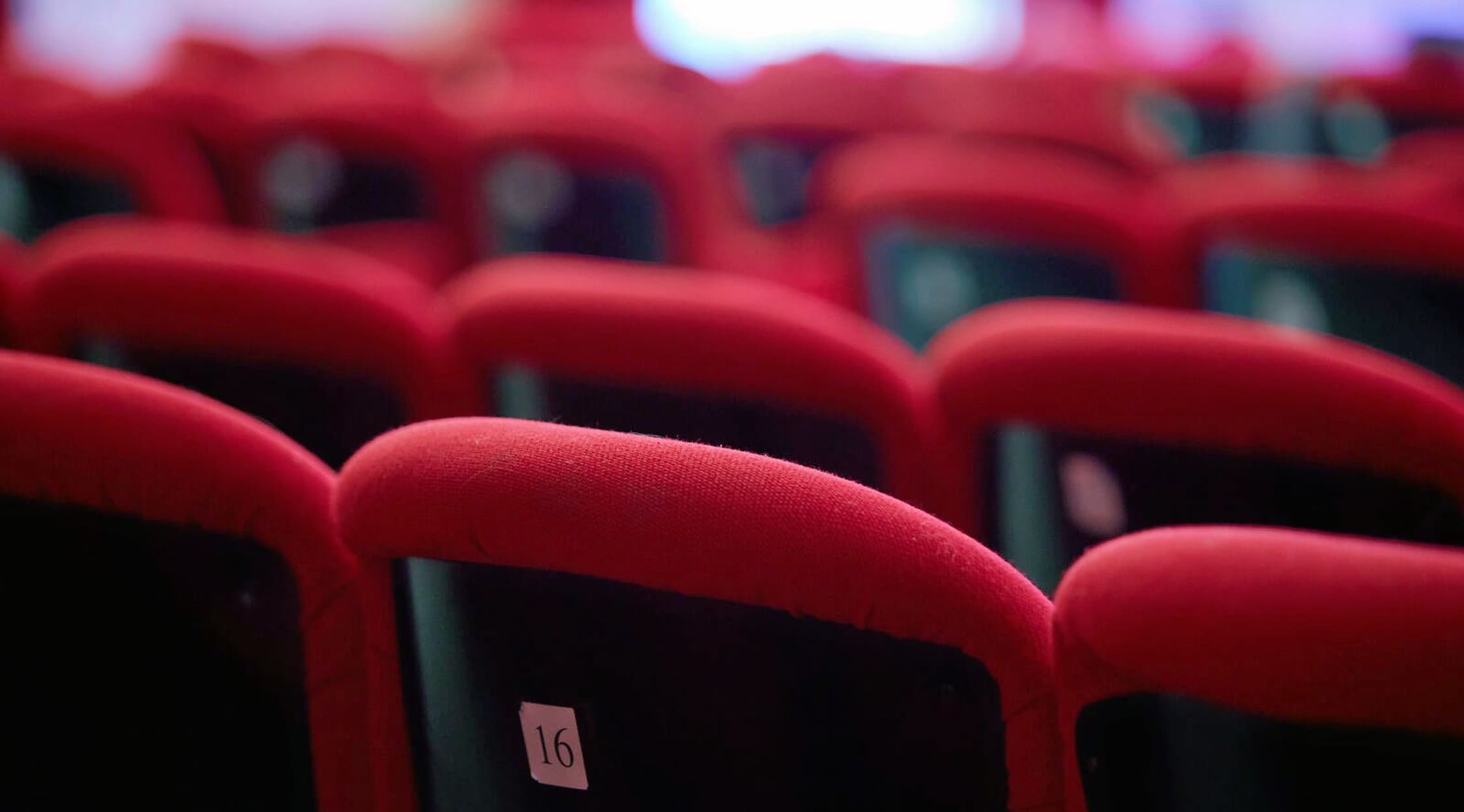 Adobe Stock
Madam Butterfly Tickets
"Madam Butterfly" Tickets
"Madam Butterfly" is an opera classic that continues to captive for more than a century after its original performance. This tragedy, set in Japan, follows a sad tale of a Japanese woman whose American husband betrayed her love while she remained forever faithful and hopeful.
"Madam Butterfly" Schedule
The opera staple "Madam Butterfly" has played at the Birmingham Hippodrome Theatre in Birmingham. It will also premiere in the United States at the Kennedy Center Opera House in Washington, D.C. later in the year.
More About "Madam Butterfly"
Even people who don't know much about opera have heard of "Madam Butterfly," and for good reason. This show stands the test of time with a story that everyone has seen played out in some form or fashion. The poignant verses capture the unrequited love of the heroine with haunting lyrics weaving in among the small thread of hope that Butterfly holds onto until the very end.
The performance starts off on a light note, as Pinkerton, part of the U.S. Navy, prepares for his wedding to the beautiful Butterfly. Their marital home is ready, and a romantic duet sets the stage for the pair's wedding night. The situation takes a sharp turn when Pinkerton leaves and has little intention of continuing this marriage. Butterfly carried the weight of her love in her heart, defending her husband against everyone trying to convince her to turn away from him.
Butterfly's wait is long as three years go by, and her maid tries to get her to see the truth. Finally, she finds out that her husband is coming home, but she doesn't get the full story. He's coming with his new wife from America and becomes unable to face Butterfly. His wife goes in his stead, but Butterfly insists on Pinkerton's presence. The tragic end of the story leaves everyone broken and in pain, Butterfly most of all.
Giacomo Puccini developed this opera after reading a short story of the same name. Its first showing was in 1904 in Milan, and the opera had five revisions in total. The original opera only had two acts, but later it expanded to add a third act. Professionals consider the final version, completed in 1907, as the standard performance model for this opera classic.
It didn't take long before this show spread globally, with the United States, Britain, Australia and Argentina enjoying this transformative opera. The 34 distinctive songs capture a wide range of emotions and feature truly spectacular voices. The music stays with you long after you leave the theatre.
The "Madam Butterfly" Experience
You enter a majestic theatre that's designed to capture the full range of voices and music that you'll encounter. You sit and watch the story unfold on stage, feeling the highs of a young couple in love, the steadfast resolution of the abandoned wife waiting for her husband to come home, ignoring all signs to the contrary, and finally the bitter end when Butterfly understands that she has been replaced.
More Opera Events
Do you know all about the enchantment that "Madam Butterfly" holds over its audience? Get a ticket at other classical music and opera performances or move into some world-class musicals.
Back to Top
Epic events and incredible deals straight to your inbox.