We didn't find anything nearby, but here's what's happening in other cities.
There aren't any events on the horizon right now.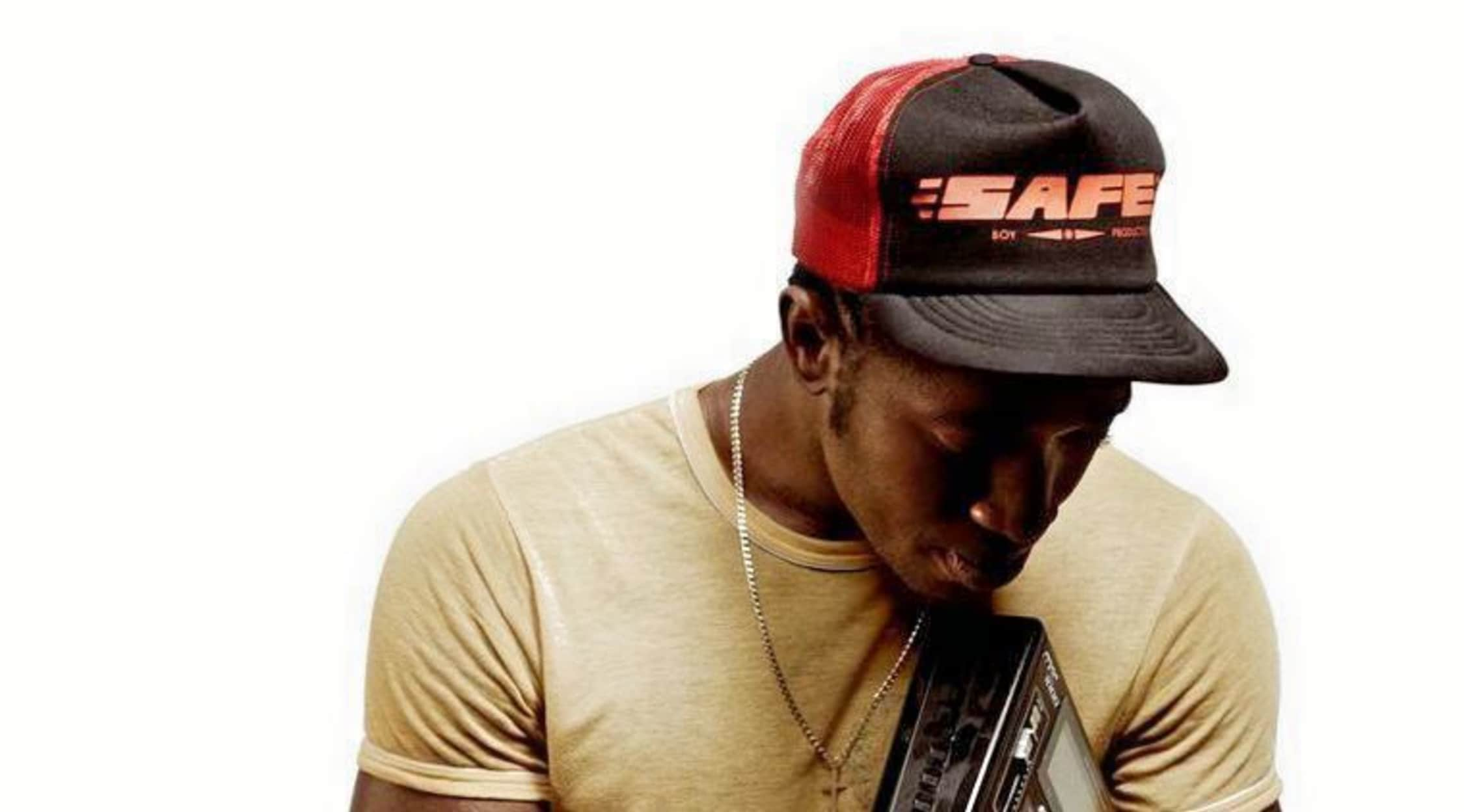 Rovi
Kele Tickets
Kele Okereke's Party is Just Getting Started
Some musicians are happy to be categorised. They regurgitate the same music because they know it'll be successful, their fans won't be disappointed and that they don't have to diversify. Kele Okereke is not one of those musicians. After conquering the indie world as the front man of Bloc Party, Kele turned his attentions to dance music - a hub of heartbeats, endorphins and limitless possibilities. One thing's for certain: those with Kele tickets are in for an experience.
Schedule
Kele kicks off his tour at The Macbeth in London before venturing to the European continent with gigs in Zurich, Switzerland; Lingen, Germany; and Paris, France. After zipping back across the channel to play in London again, Kele will head to Barcelona for his first ever concert in Catalonia, before finishing up the tour in Glasgow, Scotland.
Trivia
Unusually for a musician, Kele is notoriously shy out of the spotlight -- he didn't tell his own family about Bloc Party until just before the release of their debut album Silent Alarm. Even after the album went on to massive success, he continued to study English Literature at King's College London. Although he prefers to stay low, Kele once (heroically) described Oasis as "overrated and pernicious" and was the first person to publicly break the news that the Manchester band had broken up at the Leeds Festival in 2009.
Band/Singer
As with any seriously talented musician, Kele's work with Bloc Party and as a solo artist explores many styles -- from the jangling guitars and indie rock sensibilities of his Bloc Party days to the pumping synths and adrenaline beats that characterise his solo work. Kele's lyrics are deeply personal, exploring youth, humanity and sexuality, accompanying music that thumps through your core like an earthquake. Kele creates a multi-dimensional performance that's both energising and thought provoking -- an experience for musicians and ravers alike.
Breakthrough
Kele's original breakthrough came as the lead guitarist and vocalist of British indie band Bloc Party, whose debut album, Silent Alarm, won NME magazine's Album of the Year. Along with bands such as Arctic Monkeys, Franz Ferdinand and The Libertines, Bloc Party was one of the defining bands of the mid-2000s British indie boom -- instantly recognisable through their jerky, frenzied rhythms and Kele's distinctive vocals. Following the band's hiatus Kele continues to evolve as a solo artist, turning his hand to electronic music and revelling in the adventurousness that the genre affords him.
Hit Albums
2010's The Boxer introduced Kele to the dance world, meshing pulsating beats with thick synthesisers. The Boxer peaked at No. 2 in the UK Dance Charts and No. 20 in the mainstream UK Charts. The album's lead single, "Tenderoni", peaked at No. 6 in the UK Dance Charts and was a hit single in Belgium. In 2011 Kele released an EP entitled The Hunter, which charted in Australia and spawned one mainstream single, "What Did I Do", which peaked at No. 83 in the Australian charts. His most recent release is October 2014's Trick, which was described by The Guardian as a "liberated" record and has spawned two singles: "Doubt" and "Coasting."
Show Experience
Those with Kele tickets can expect a sensory overload -- bass-lines that cut to your core, screaming synthesisers that bounce off the walls and full-throttled house beats that snap your body into action. A Kele show is an exercise in contrasts: It blends dynamism with introspection, brashness with vulnerability, and moments of animalistic fervour with elegant subtlety. Kele guarantees sweat and adrenalin and his raw dance music is complemented by light shows that would dazzle a pyromaniac. Kele's rich, vulnerable voice links the music together like an invisible thread, creating an intimate and personal connection with his audience.
Back to Top
Epic events and incredible deals straight to your inbox.