We didn't find anything nearby, but here's what's happening in other cities.
There aren't any events on the horizon right now.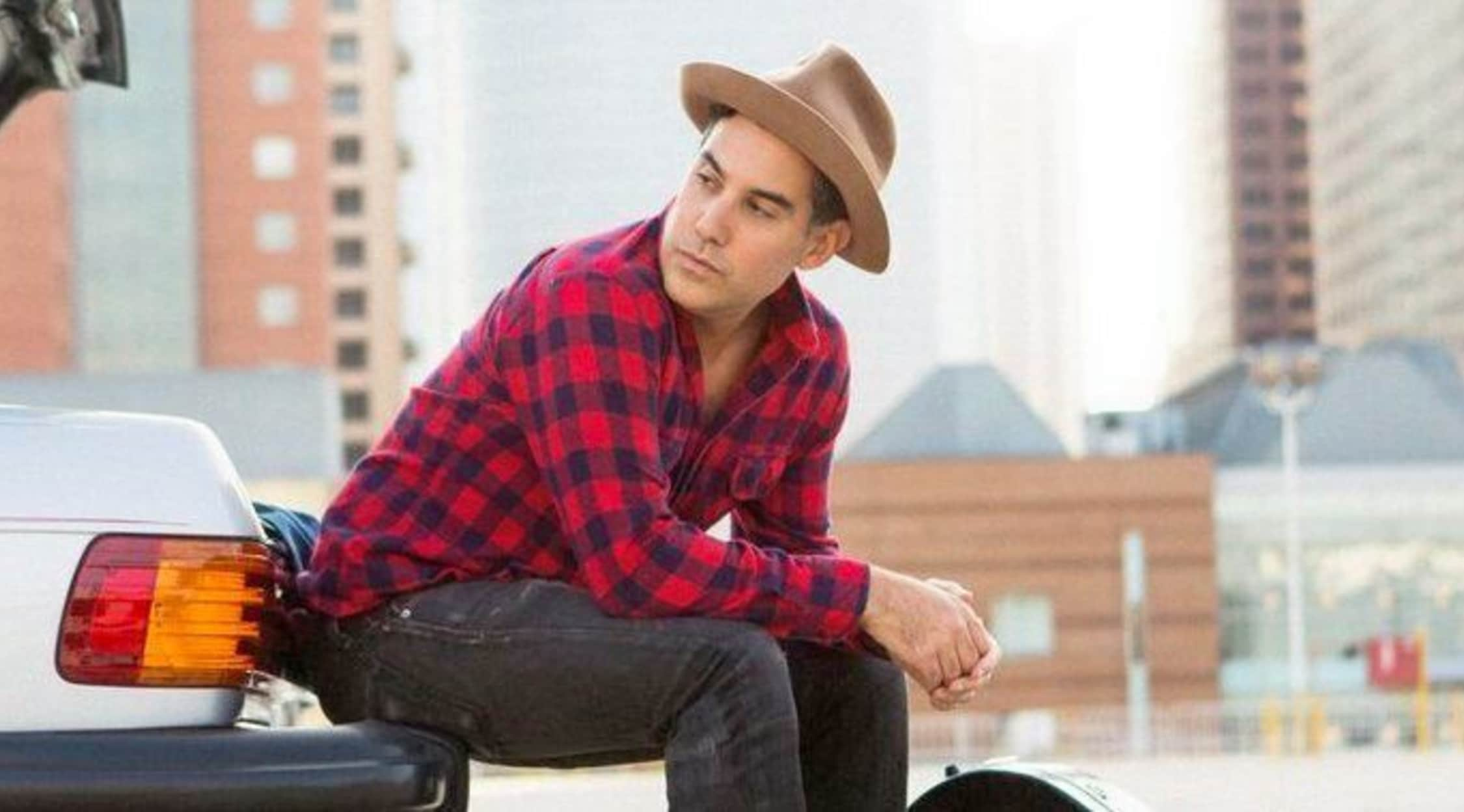 Rovi
Joshua Radin Tickets
"
Joshua Radin Tickets
Wistful and slightly melancholic, Joshua Radin brings a surprising level of depth to his gentle folk tunes. The artist has been referred to as this generation's Bob Dylan, but it feels that he is at his best when he's simply being Joshua Radin.
Schedule
The majority of Joshua Radin's tour schedule involves stops in the United States and Canada, but the artist is also looking to expand his international presence. Upcoming appearances include a performance at Oran Mor in Glasgow, as well as concert at Fabrik in Germany.
Trivia
Always blessed with a streak of creativity, Joshua Radin's first creative pursuit was not, in fact, music. Instead, the talented Ohio native was more interested in visual art. After studying drawing at Northwestern University, Radin worked briefly as an art teacher. He did not begin playing the guitar until shortly before the release of his first album.
Joshua Radin's music is frequently featured on soundtracks for movies and television series. His first big soundtrack achievement involved the featuring of one of his debut album tracks in the Zach Braff flick The Last Kiss. Sophomore album Simple Times spurred several soundtrack hits, with various tracks being featured on One Tree Hill, Scrubs, 90210, Bones and Grey's Anatomy.
Artist
Joshua Radin is a folk artist with a penchant for acoustic guitar. His peaceful music features hushed melodies and introspective lyrics, both of which appeal to the sensibilities of his dedicated fans. Despite his fierce independence and his unwillingness to bow down to the controlling nature of the major record labels, Radin has made quite a name for himself, landing several hit songs and albums on the top of the iTunes charts.
Breakthrough
Although Joshua Radin experienced modest success with debut album We Were Here, his true breakthrough arrived with the release of Simple Times. This highly-acclaimed sophomore album achieved the number one spot on iTunes shortly following its release. Already popular, the album gained even more attention after Zach Braff directed a music video for the hit song I'd Rather Be With You. Fans, intrigued by the singer's gentle vocals, were desperate to get their hands on Joshua Radin tickets. This success was made all the more remarkable by the fact that, prior to the release of his second album, Radin departed Columbia Records -- even after the label had promised to transform him into a successful pop star. Clearly, Radin's decision to retain creative control of his music paid off, as he achieved personal success and was able to remain true to himself.
Hit Albums
Joshua Radin is clearly a natural when it comes to music, for his first album, We Were Here, which consisted of the first few songs he ever wrote, instantly drew praise from critics. After receiving a favorable review from Rolling Stone, this debut release went on to capture the number one spot on the iTunes Folk Album Chart. Radin's sophomore album, Simple Times, was an even bigger hit, thanks, in part, to the assistance of popular producer Rob Schnapf, who has also worked with Beck. Radin's third album, The Rock And The Tide, was produced by Martin Terefe. Several acoustic versions of the tracks featured on The Rock And The Tide were later included in an exclusive EP. Several successful albums followed, including Underwater, Wax Wings, and Onwards And Sideways.
Show Experience
Like his music, Joshua Radin's live performances are simple and unpretentious. He loves teaming up with fellow folk artists, including Ingrid Michaelson, Rachel Yamagata and Laura Jansen. Radin is surprisingly witty, as his fans have learned through his recitation of silly stories between sets.

"
Back to Top
Epic events and incredible deals straight to your inbox.