We didn't find anything nearby, but here's what's happening in other cities.
There aren't any events on the horizon right now.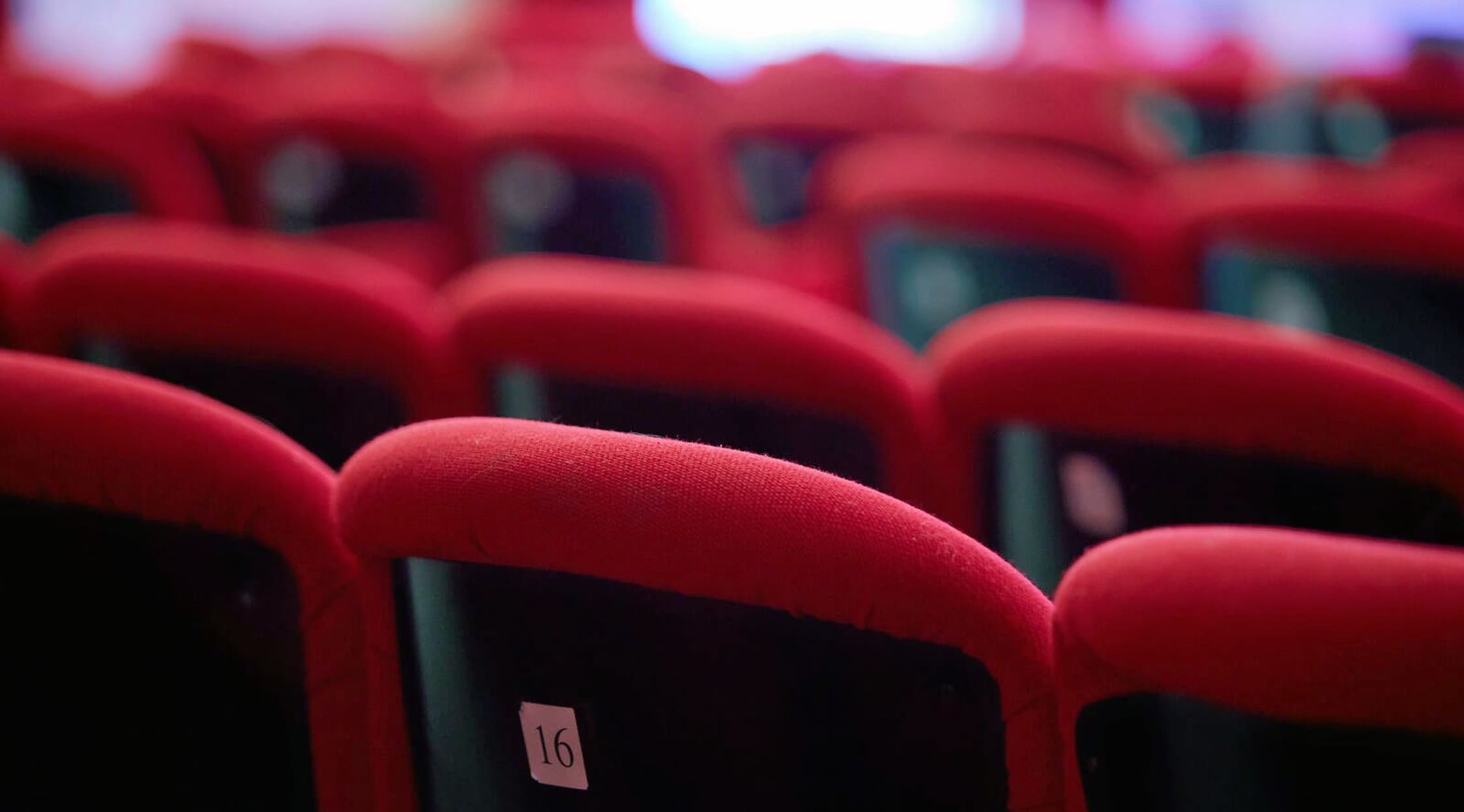 Adobe Stock
István, a Király Tickets
Enjoy a unique history lesson with István, a Király
István, a Király offers a unique perspective on European history, diving into the life story of Hungary's Saint Stephen to create a thrilling and highly emotional production. Ever since it was first performed in the 1980s, the rock opera has been taking Hungarian-speaking audiences by storm and enthralling musical theatre lovers both young and old. See for yourself what they're talking about with István, a Király tickets - buy or sell yours on StubHub today.
A rock opera that will stir your soul
Although hard to find a version with English subtitles, István, a Király lives from the emotion packed into the performance and the stirring music on which it is founded. Taking the unusual form of a rock opera, István, a Király was written by the renowned János Bródy and Levent Szörényi, and enjoyed almost instant success when it was premiered in 1983. Taking on one of the most celebrated periods of Hungarian history, it is a proud look at the founding of a great nation and has entered the canon of Hungarian literature as a hugely important musical theatre work. Schoolchildren grow up with this story of their country's past, and it remains popular with all generations thanks to the deep-running themes and exciting action that make it suitable for adults and children alike. Uniquely, each character within the story of István, a Király has his or her own style of music - from rock to pop, folk to Gregorian chant, there's a diverse mixture of genres that offer additional emotional impact for being attributed each to one figure. Tickets to István, a Király are a must-have for anyone interested in Hungarian history or culture, or simply in seeing a unique musical production.
The compelling story of István, a Király
The story of István, a Király follows the life of King Stephen, who was the first king of Hungary and later on became a saint. Towards the end of the 10th century the Magyar people were still pagan but threatened by being overrun by the other European nations who had already turned to religion. Géza, the ruler, opened his country to Catholic missionaries who baptized his son István (Stephen) and prepared him to take over after his father's death. Defeating his rival Koppány, who was against the idea of religion, István was crowned by the Pope and became István, a Király: Stephen, the King. Given that the country was still under Communist rule when it was written in 1983, István, a Király is a rock opera with a message of subversion - looking sympathetically at uprisings, religion, and imperial power structures, it was a brave and bold addition to a limited cultural repertoire. Celebrated today even more fully than it was then, István, a Király is an impressive legacy of two great creative minds and a worthy telling of a dramatic story. If you loved rock operas like Jesus Christ Superstar, Bat Out Of Hell, or Dance of the Vampire, buy or sell your István, a Király tickets on StubHub now.
Back to Top
Epic events and incredible deals straight to your inbox.