We didn't find anything nearby, but here's what's happening in other cities.
-

Victoria Park, London, LND, GB
25 tickets left on our site
25 tickets available on our site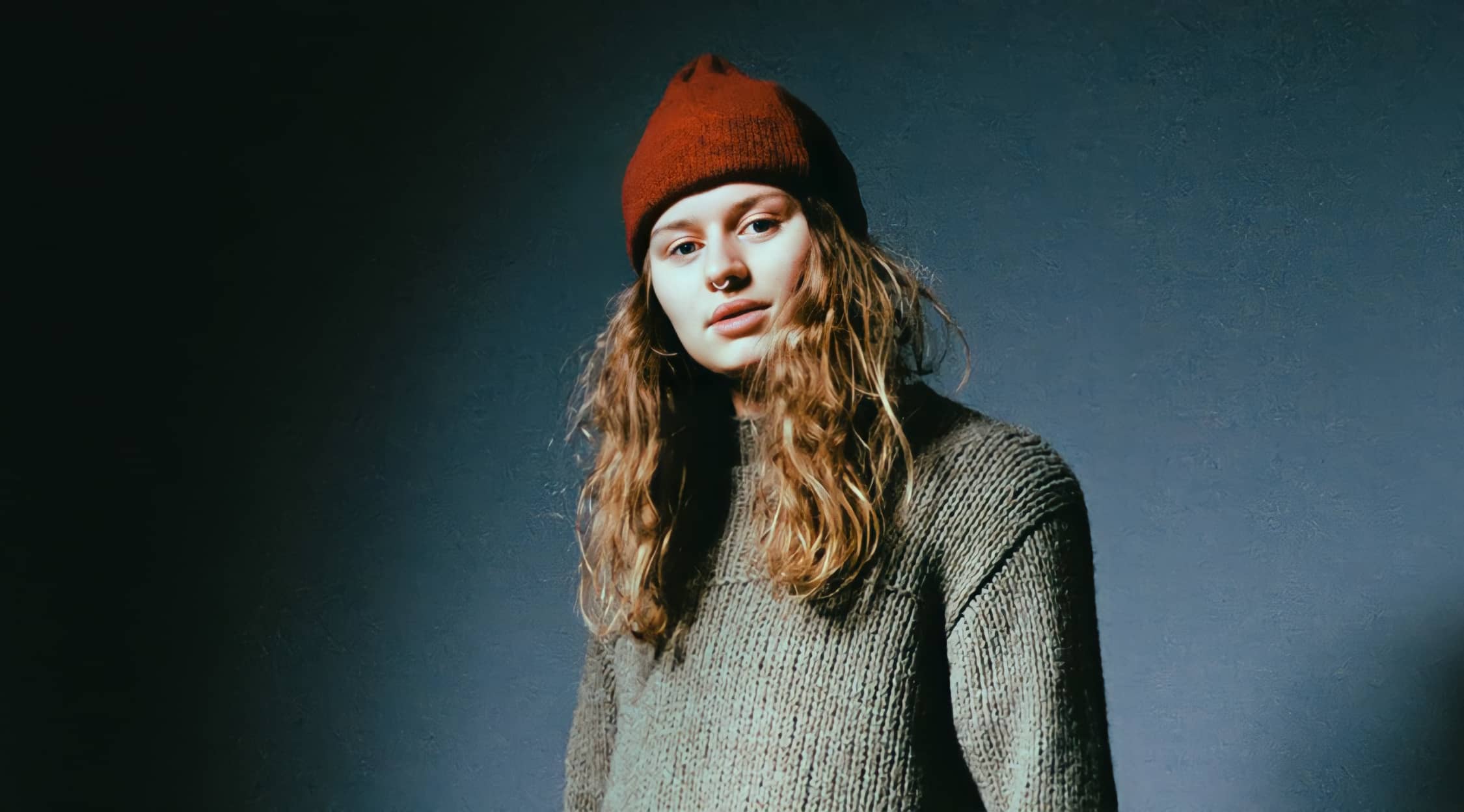 Tickets & Tour Information For Girl in Red
Discover Girl in Red's new way of making music
More and more young artists are creating their own platforms for their music and reaching out to fans in entirely unconventional ways. Initiative, personality and talent, combined with expert knowledge of social media and how young people like and share their music, is the explosive blend that propelled artists like Lana Del Rey, Billie Eilish and Ava Max to fame at the beginning of their careers. Girl in Red is no different in this respect. In fact, her style of making music distinctly resembles these artists. Rather than being represented by a big record company, she does it all herself, and her originality, air of freshness and sensitive themes hold great appeal for younger generations. On StubHub you can buy or sell Girl in Red tickets today.
Who is the Girl in Red?
Born in 1999, Marie Ulven, also known as Girl in Red, is a young Norwegian singer who is taking the musical world by storm and gathering a large, dedicated following online. Apart from being a songwriter, she makes and produces her own music. In fact, she even manages her own website, where she shares her music for free and updates her fanbase on what's going on. She's also very active on Twitter and Instagram.  Her first single was released in 2018 and ranked at Number 9 in the New York Times' best songs of 2018. "i wanna be your girlfriend" was soon followed by the singles "summer depression" and "say anything". Ever since then she has been consistently making and sharing music. In 2019 she released "watch you sleep", "i need to be alone.", "dead girl in the pool." and "i'll die anyway.", some of her most popular songs. Only time will tell how she'll continue to mature as an artist, but for now you can purchase your Girl in Red tickets on StubHub and follow a true star!
From Norway to the world
Music fans, we come bearing good news! You don't have to travel to Norway to catch a glimpse of Girl in Red – in fact, there are multiple locations to choose from. Thanks to her explosive international popularity, her 2019 world tour included cities like London, New York, Los Angeles, Seattle, Washington DC, Toronto and many more. Are you going to be left out? We don't think so! Book your Girl in Red ticket today on StubHub today and see what she has to offer.
Back to Top
Epic events and incredible deals straight to your inbox.