We didn't find anything nearby, but here's what's happening in other cities.
There aren't any events on the horizon right now.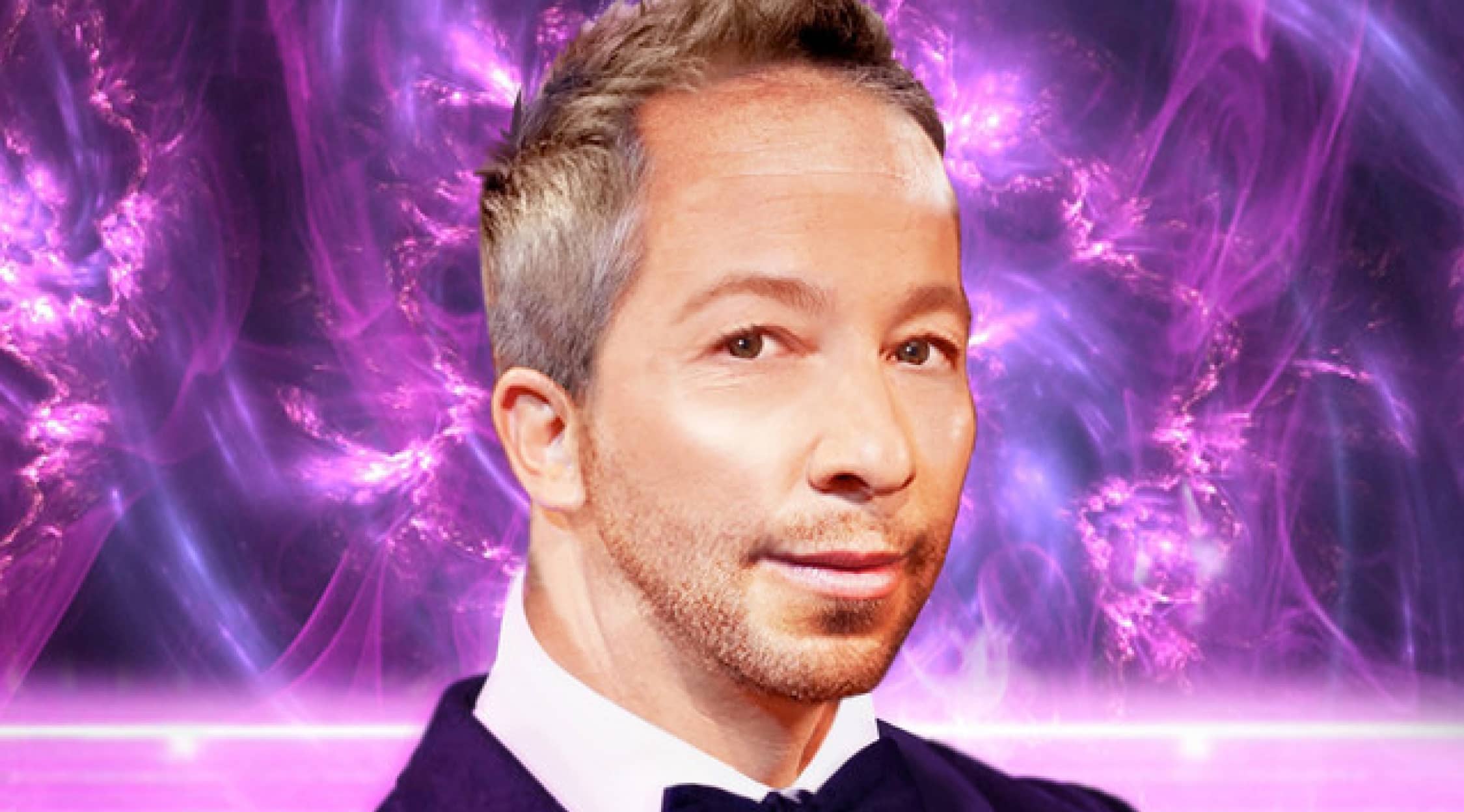 Dj Bobo Tickets
DJ Bobo – the DJ king of Switzerland
He's one of the longest-standing DJs and certainly among the first to make DJ-ing into a thing worldwide. We are speaking, of course, of DJ Bobo, who's sold millions of albums, toured all over the globe and still counts as one of the most renowned DJs in the world. On StubHub you have now the chance to buy tickets for DJ Bobo to see him live when he comes to a venue near you. Don't miss the opportunity of witnessing the king of DJs in concert.
Somebody dance with me into success
DJ Bobo was already whipping out his musical concoctions when sharing platforms like SoundCloud or YouTube were far from even being invented. His career started off in the mid-80s when he roamed the clubs of Switzerland, flipping discs and gathering more and more experience of his art. "I Love You" was the first single he produced, which came out in 1989 and was followed by other self-produced singles. However, it all really took off with his hit single "Somebody Dance With Me" – released in 1992, it was an instant success and soared to Number One in the Swiss and Swedish charts, while reaching the top five in a range of other European countries, including Germany. It was also in Germany that the single ended up with gold status for over 250,000 copies sold. The single was clearly his breakthrough and aligned well with the techno fever sweeping Europe and the world during the early and mid-90s. His debut album, unsurprisingly, was highly anticipated by his fans and followed the release of two majorly successful singles in 1993. As predicted by music critics, "Dance With Me" rocketed up the charts Europe-wide and was only topped by his own single, "Everybody", which was certified platinum and sold well over 500,000 units. Bobo's party sound carried the mood pretty much throughout the 90s and early 2000s and his singles could not be thought away from the charts, especially in his home country and Germany. Even today, "Everybody" is an essential song on every good 90s compilation and you can hear it live with tickets for DJ Bobo from StubHub. Don't hesitate to delve back into the 90s whilst also enjoying his latest tracks.
Rocking the stages globally with a techno sound
DJ Bobo may have celebrated his biggest success in the German-speaking world, but international success didn't come far behind. Asia, Australia, you name it – DJ Bobo has ensured the party goes on. Still bringing out one successful album after the next, DJ Bobo (or Peter René Baumann, as he's really called) is far from finished with the music business. His latest songs are available to you when buying tickets for DJ Bobo from StubHub, but you can also sell them on this website if you can't use them any more. Make sure the party never ends with similar artists like DJ Ötzi, David Guetta and Martin Garrix, who all know how to pump up the beat as well.
Back to Top
Epic events and incredible deals straight to your inbox.