We didn't find anything nearby, but here's what's happening in other cities.
There aren't any events on the horizon right now.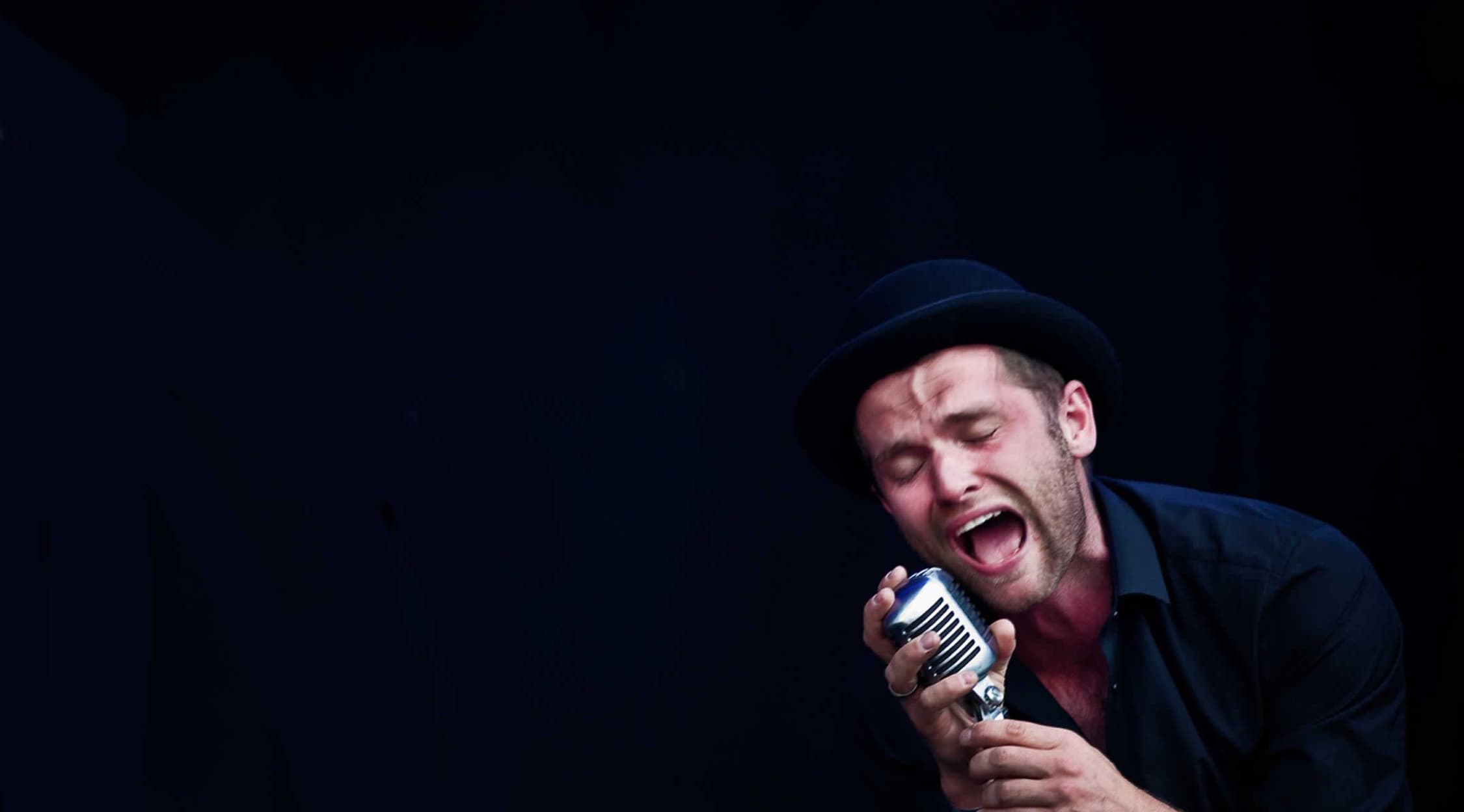 David Ford Tickets
David Ford: An Authentic Musical Force
David Ford started out as a member of the indie band Easyworld, and quickly established himself as a true musical talent. but it wasn't until he went out on his own in 2005 that the singer/songwriter found his own voice and developed the dedicated following he enjoys today.
Schedule
David Ford tours consistently throughout the UK and US. He often plays smaller venues, like London's Union Chapel and Nottingham's Rescue Rooms, but he's also taken the stage at some of the world's biggest music festivals. He has played Bonnaroo, Austin City Limits, and SXSW -- some of the US' most famous music fests -- as well as the UK Latitude Festival.
Trivia
Few know that producer James Brown worked on Ford's latest record, Charge, for very little money. Brown, who also partnered with Dave Grohl on his Sound City project, was such a huge David Ford fan that he agreed to produce and mix the album at his home in Brooklyn. The result was David's most successful album; Charge made it all the way to No.3 on the UK iTunes singer-songwriter charts.
Singer
David Ford was born in Eastbourne, where he got his start in the music business and began to hone his skills as a lyricist. He landed his first solo deal with Columbia Records when he performed at SXSW. The label was so enamoured with the artist that they re-released his first album in the United States in 2007. David got his start in the U.S. by opening up for big-name acts like KT Tunstall, Richard Ashcroft, Elvis Costello, and Gomez. These tours gave him the exposure he needed to grow his audience beyond the United Kingdom.
David Ford is known for his haunting lyrics about heartbreak, loneliness, anger, greed, and love. On occasion, he has also been known to dive into politics through his lyrics, like on the song "She's Not the One" about Margaret Thatcher. Ford counts Barry Manilow and R.E.M. among his many influences, which is not surprising since these artists are also known for their lyrical skills.
Breakthrough
After the band Easyworld broke up, David Ford released his independent debut album I Sincerely Apologise For All The Trouble I've Caused, along with the single "State of the Union," which remains one of his most popular songs. The album was followed up with a sold-out tour in 2006 and the release of a second single, "I Don't Care What You Call Me." In 2007, David Ford released his second album, Songs for the Road, which led him on a solo tour of the US in early 2008. He continued to grow his audience with the release of Let The Hard Times Roll before hitting the UK charts with his fourth album Charge.
Hit Albums
Charge not only hit the top of the singer-songwriter charts, it also hit No. 43 on the primary iTunes charts in the UK. Charge was a fan-favourite, and the critics loved it too. It landed on several album of the year lists, and prompted one reviewer to suggest the music industry needs to rethink how they define talent, given Ford's stellar performances compared to others who have gained more success with much less talent.
Show Experience
There is a reason why David Ford has been called one of Britain's best musicians. He doesn't need a lot of over-the-top lighting, smoke machines, or other gimmicks. His talent shines through in each performance, and it is not unusual to see him play guitar with his feet or loop each instrument one by one, running back and forth between them. Those with David Ford tickets should expect a show that's all about stirring sounds and a musician who puts all he has into each of his live shows.
Back to Top
Epic events and incredible deals straight to your inbox.