We didn't find anything nearby, but here's what's happening in other cities.
There aren't any events on the horizon right now.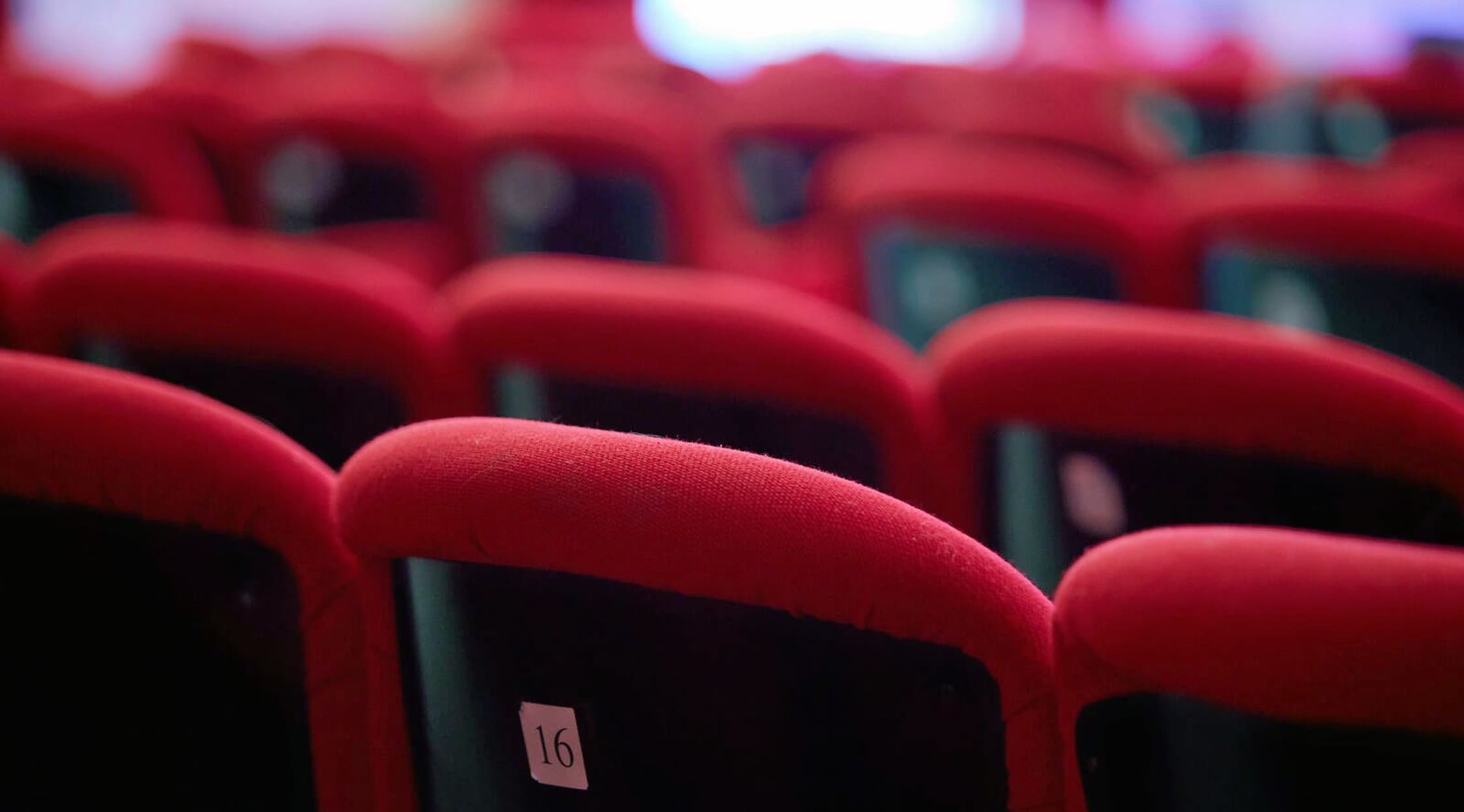 Adobe Stock
Breakfast at Tiffanys Tickets
Breakfast at Tiffany's Tickets
Was it Holly Golightly or Audrey Hepburn who best immortalized Breakfast at Tiffany's? For millions of people who fell in love with Holly and Audrey in the story, the best answer may be "both" because the two women -- the fictional character and the actress who played the part -- are now synonymous with one another. The celebrated 1958 novella, created by Truman Capote and recreated for film in 1961, later catapulted Hepburn as a fashion icon.
Now it's Georgia May Foote's turn to shine as Holly onstage in a grand musical production, Breakfast at Tiffany's Live, a stage play recreating the iconic American story that promises to dazzle theatre lovers all over the world.
Breakfast at Tiffany's Plot
Holly Golightly is a country girl turned New York socialite courtesy of her agent. She lives in Manhattan where she mingles with wealthy and prominent men who take her to expensive clubs and social functions. The men shower Holly with lavish and extravagant gifts, and Holly intends to marry one of them one day. While Holly lives in a beautiful brownstone flat, her high-end fashion style and classy demeanour are essential in her circles and fundamental to her "profession."
An Interesting Cast
Capote's novel and the film version's take on the story are not strictly the same -- Capote's setting is in the 1940s, while the film is set in the 1960s -- but the female protagonist and her endearing character, along with her wardrobe and demeanour, are essentially the focal points of the story.
In the film, Audrey Hepburn gives Holly Golightly the physical representation of Capote's character, once only vividly alive in readers' imagination. Hepburn's huge sun glasses, black dresses, classy buns, gloves and pearls - even the Danish in her hand as she stands in front of the famous jewellery store Tiffany's - become iconic symbols of the traversing socialite Golightly. While the original Capote novella does not have a love affair between Holly and Fred, the narrator, the film version creates a romantic twist between Holly and her writer neighbour, Paul "Fred" Varjak (played by George Peppard).
Breakfast at Tiffany's Live stays true to Capote's novel as the fascinating life of Holly is depicted onstage in the romantic 1940's era. Breakfast Tiffany's Live stars Georgia May Foote of the famed Coronation Street, This is England '86 along with Matt Barber of the hit TV series Downtown Abbey as Fred. They will be joined by an extraordinary cast prancing onstage within a sophisticated set amidst stylish costumes and elaborate props.
The Inside Story of Breakfast at Tiffany's
Audrey Hepburn may be best known for her portrayal of Holly in Breakfast at Tiffany's but she was not novelist Truman Capote's first choice to play his famous character. Truman's choice was Marilyn Monroe, but Monroe's coach talked the actress out of the role, saying it was bad for her image. Capote was said to have been inspired to write about Holly's character because of a certain woman who lived in the same flat complex that he stayed at when he was writing his novel.
Back to Top
Epic events and incredible deals straight to your inbox.