We didn't find anything nearby, but here's what's happening in other cities.
There aren't any events on the horizon right now.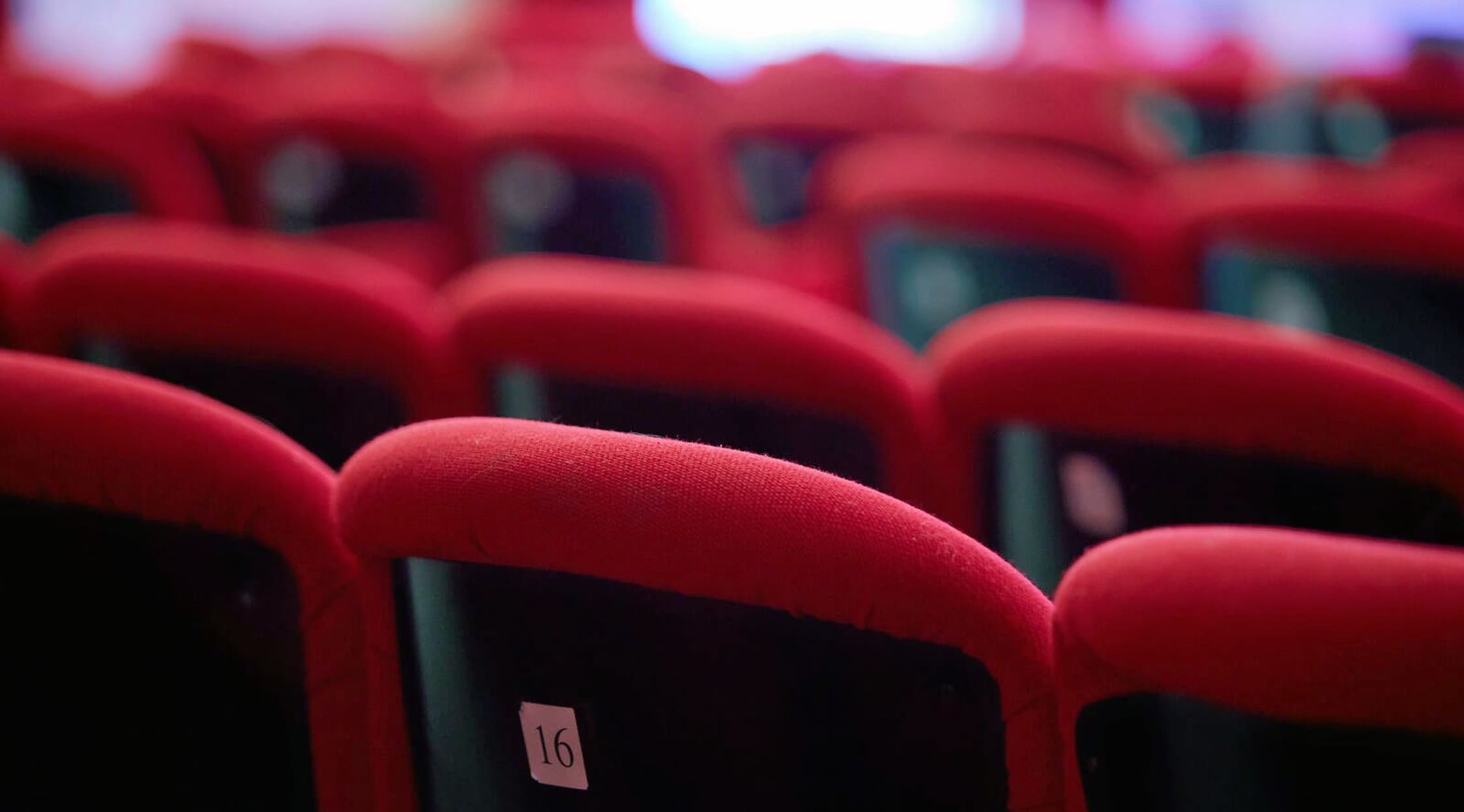 Adobe Stock
Berenice Tickets
Berenice - Subtly Brilliant Romantic Tragedy
A little known yet remarkable piece of 17th century theatre, Berenice is a five-act French tragedy by master playwright Jean Racine. Whilst the play was not often performed between the 17th and 20th centuries, today it is one of the more popular pieces from Racine's canon and is played in theatres the world over.
Discover the heartbreaking tragedies of Jean Racine for yourself by using StubHub! UK to find Berenice tickets. Browse our Theatre page to find venue dates for performances of Berenice live.
More About Berenice - A Roman Love Affair Brought to Life
The tale of Berenice follows the story of the Roman Emperor Titus and his love Berenice, sister of Agrippa II. The entire play is based on one line written about the affair by Roman historian Suetonius, which Racine translates as, Titus, who passionately loved Berenice and who was widely thought to have promised to marry her, sent her from Rome, in spite of himself and in spite of herself, in the early days of his empire'.
Held back by his father's prejudice against Berenice, the kingdom believes that upon the Emperor's death Titus will be free to marry whomever he chooses. However, these rumours prevent Titus from marrying his love as the Romans find the prospect of his marrying a foreign Queen undesirable. Berenice finds this out first from Titus' rival in love Antiochus, whom she refuses to believe, and then Titus himself. The consequences of these tangled love relations have a profound impact on the kingdom at-large, unfolding with high drama as the play progresses through each act.
More Theatre and Musicals
If searching for Berenice tickets has whet your appetite for drama then use StubHub! UK to find more theatre tickets online. Browse our Theatre section to find tickets for other fantastic plays including The Taming of the Shrew and The Woman in Black.
Back to Top
Epic events and incredible deals straight to your inbox.