We didn't find anything nearby, but here's what's happening in other cities.
There aren't any events on the horizon right now.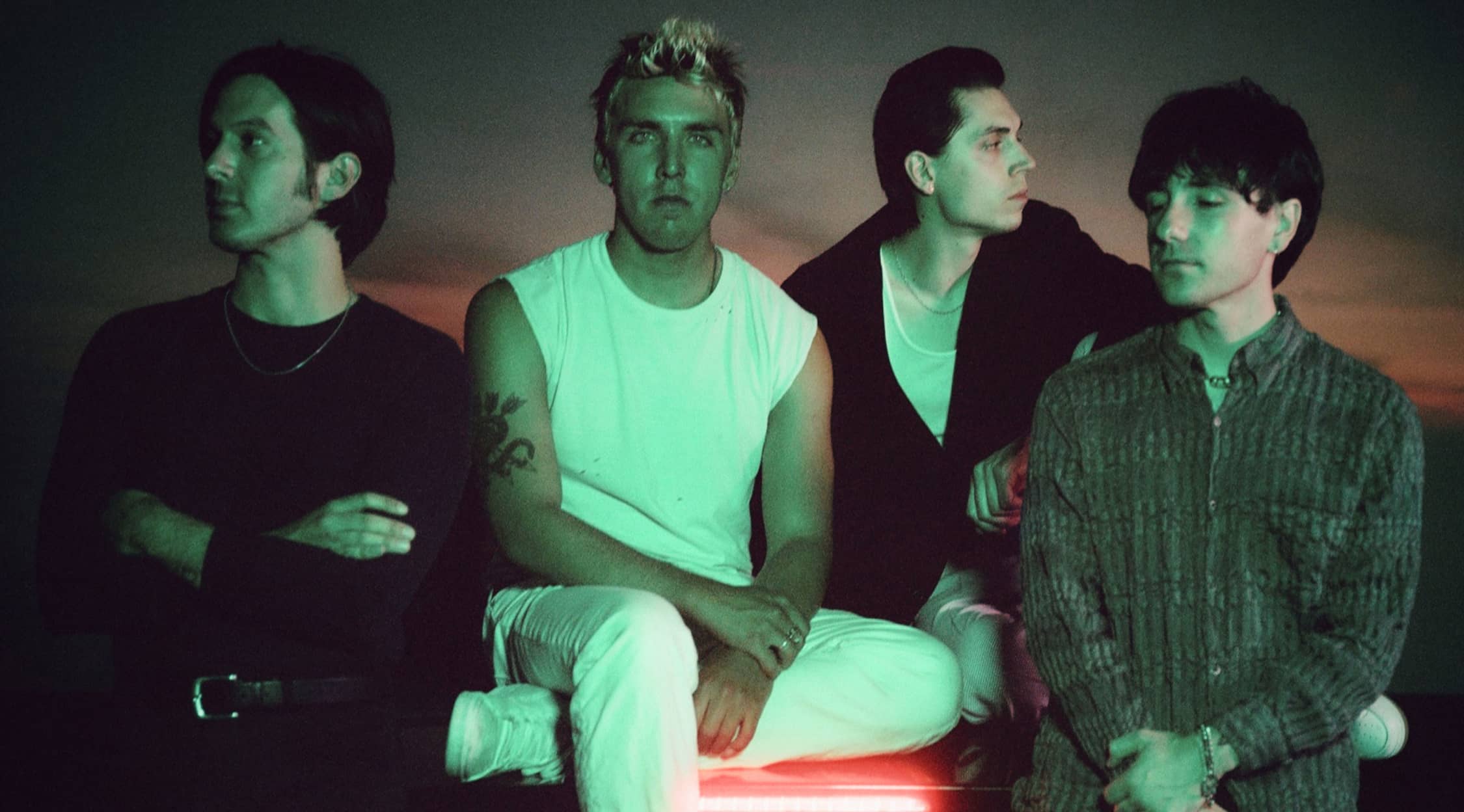 Bad Suns Tickets
"
Bad Suns Tickets
Great music comes from all over the world, but when it comes to alternative rock, Southern California just keeps putting out bands like the Bad Suns. Although their music is reminiscent of the most legendary post-punk acts during the early '80s, these members were too young to be around during that time. Their ability to perfectly embody this time period of music, all while not even being around to see it live, is only part of what makes them so unique.
Schedule
Even though they were born and bred in the U.S., the Bad Suns sure do get around. Yes, the bulk of their shows are in North America, and they've played to crowds everywhere from the Troubadour in West Hollywood to the Mercury Lounge in New York City. They've even made their way to the Kool Haus in Toronto. But they've also found their way across the pond and played at the Bushstock Festival and at The Waiting Room in London. They're also set to perform at KOKO and Sebright Arms in London.
Trivia
Even with classic influences from bands of the '70s and '80s, two band members still state that their first concerts consisted of Blink 182 playing with No Doubt and a show where Weird Al Yankovic headlined. Now that they play their own shows, though, the Bad Suns don't take the tour bus out unless they're travelling from show to show. In fact, they get around the cities they're visiting by using Uber drivers.
Band/Singer
Singer Christo Bowman, bassist Gavin Bennett, guitarist Ray Libby and drummer Miles Morris came together and formed the band in 2012. Those with Bad Suns tickets will likely recognise how compatible the band members are, and this comes from the fact that three of the members started playing together at their junior high school. The band began their path by opening for big-name acts and playing at the CMJ Festival. They eventually started working with the Vagrant label, and in 2014, they released their EP Transpose. Later that same year, they released their debut album, Language and Perspective, through the same label.
Breakthrough
The band's EP Transpose got them noticed, but it was their debut album that thrust them into the limelight. After the release of Language and Perspective, The Huffington Post listed it as one of the best 23 albums of 2014. It no doubt garnered the band the attention it deserved when the publication listed it as "a rare indie release with little excess." Positive reviews were also received from Earmilk, and in addition to being a critical success, the release proved to be commercially successful as well when it hit No. 7 on the Billboard Top Rock Albums chart.
Hit Albums
In addition to getting noticed by the writers at The Huffington Post, Language and Perspective also became the band's first hit album. In fact, their single "Cardiac Arrest" climbed all the way to No. 14 on the U.S. Alternative Songs chart. Band members believed it was so popular because it spoke to the real issues people deal with, and the punchy riffs helped along the way. Of course, the single "Cardiac Arrest" going viral after being featured on Conan also helped sales.
Show Experience
Bad Suns are known to put on a polished, energetic concert, featuring a sound that replicates the band's studio hits in both sound and intensity. Even shows in more intimate settings have the audience dancing and singing to the band's immediately catchy choruses and riffs. Bad Suns doesn't take a breather while on stage, and its this commitment that ensures the fans don't either.

"
Back to Top
Epic events and incredible deals straight to your inbox.