We didn't find anything nearby, but here's what's happening in other cities.
There aren't any events on the horizon right now.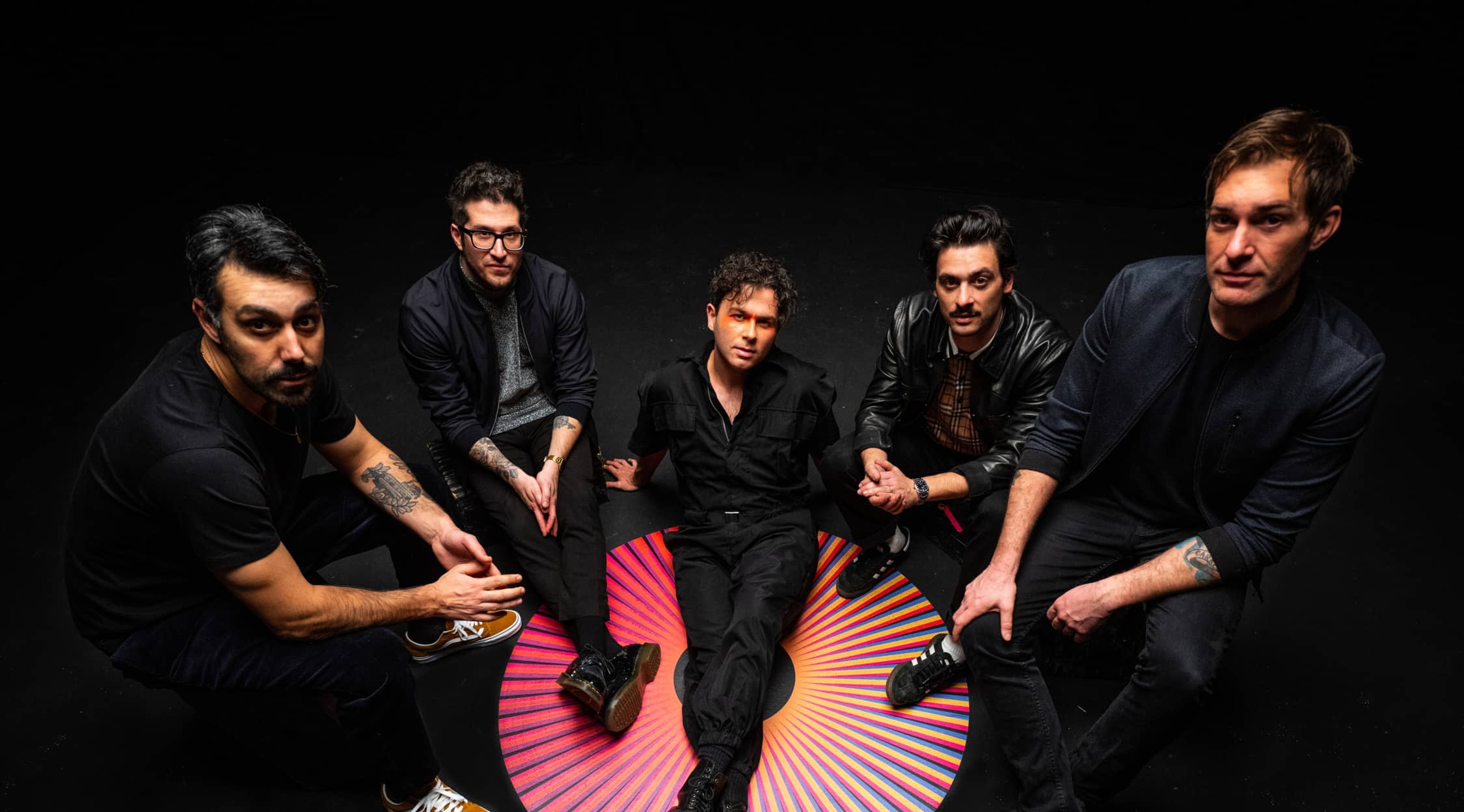 Arkells Tickets
Arkells Are the Latest True Talent from Canada
There has been a steady stream of quality alternative rock acts coming out of Canada over the past decade or so, from Arcade Fire to The New Pornographers. Arkells is a new group just beginning to break into the mainstream. The group has been generating quality album after quality album for the past few years, and continues to play to energetic crowds.
Schedule
Over the end of 2014 and into 2015, Arkells will play across Canada, Europe and the United Kingdom. They will finish off the European portion of their tour at venues like Exil in Zurich, Switzerland, and Podium De Kelter in Utrecht, Netherlands, before heading to the United Kingdom for dates at Sebright Arms in London, The Globe in Cardiff, Concorde 2 in Brighton and Roundhouse in London. Then they will return to their native land of Canada for dates from British Columbia through Saskatchewan to Montreal, Quebec. Arkells tickets will undoubtedly be more popular on the Canadian leg of their tour, so it is best advised to buy them early.
Trivia
Frontman, lead singer and one of the founders of the band Max Kerman loves sports and therefore writes many of the band's songs about sports stories. For example, the recent hit single "Come to Light" off their "High Noon" album borrows its chorus from a biography about African American baseball great Buck O'Neil, which Kerman read when they were writing their latest album. He says he loves the storylines in sports and finds a lot of inspiration in them.
Band
The five-piece band is originally from Hamilton, Ontario and got their name from the street the group first practised music on together in a house many of them shared. They consist of the aforementioned Kerman on vocals and guitar, Mike Angelis on vocals and guitar, Nick Dika on bass, Tim Oxford on drums and percussion and Anthony Carone on keyboard, as well as guitar and backup vocals.
Breakthrough
After garnering a small amount of attention opening for acts like Matt Mays & El Torpedo around Canada, as well as Waking Eyes, the group won a favourite new artist CASBY Award from the acclaimed Toronto radio station The Edge. Shortly thereafter, the group won a Juno Award for New Group of the Year and subsequently opened for Them Crooked Vultures at a show in Toronto. Now the band is known across Canada, with numerous songs beginning to chart off each of their albums.
Hit Albums
The first full-length album from Arkells, "Jackson Square," had four singles which charted in the Canadian rock and alternative charts, reaching as high as No. 12. The band's second album, "Michigan Left," had three singles, one of which rose as high as No. 5 on both of the aforementioned Canadian charts. However, their album "High Noon" may have been the most successful complete album to date, opening on the charts at No. 3, with their single "Come to Light" going as high as No. two on the alternative charts in Canada.
Show Experience
With a dynamic pop rock sound, Arkells shows attract a wide variety of fans. While the band plays loudly, they vary up their songs between fast-paced, guitar-heavy numbers and romantic ballads, giving the audience a little bit of everything. There will undoubtedly be dancing to some tracks, and singing along to others, with a decent light show depending on the size of the venue.
Back to Top
Epic events and incredible deals straight to your inbox.