We didn't find anything nearby, but here's what's happening in other cities.
There aren't any events on the horizon right now.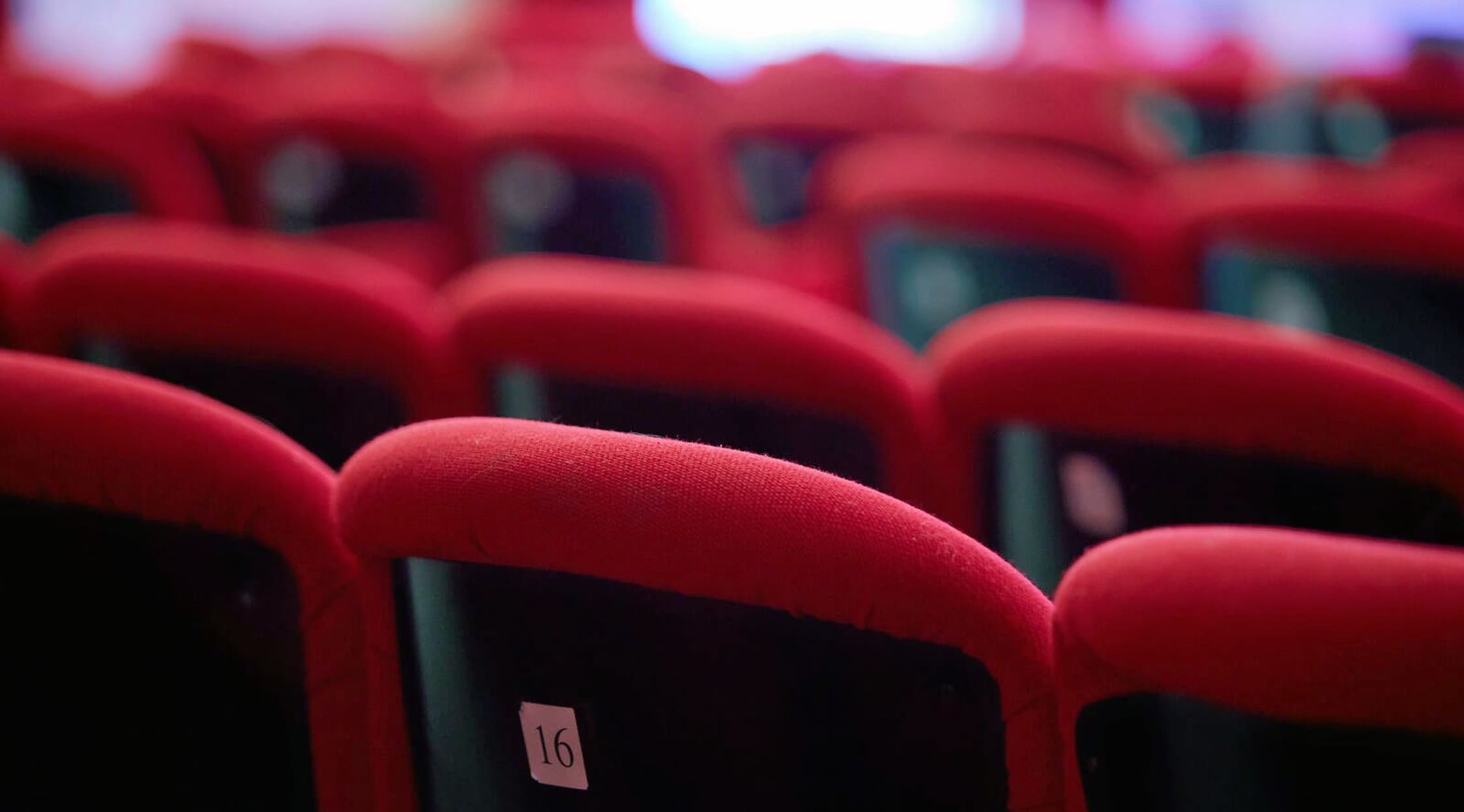 Adobe Stock
Amour Tickets
Amour: A musical of dreams, romance, and idealism
The music and story of Amour have been captivating theatre enthusiasts since 1997 in Paris and 2002 in Broadway. The musical takes us back to1950s Paris with music by multi-Oscar-winning composer Michel Legrand. Aside from the music, Jeremy Sam translated the lyrics while adapting to the British audience, while the French original was a masterpiece from Didier Van Cauwelaert. Experience Broadway magic in your favourite theatre and buy or sell Amour Tickets on StubHub today.  
The Charm of Amour from Broadway to the UK
Amour was based on Le Passe-Muraille by Marcel Aymé, a short story in 1943. The performance opened in Paris in 1997 and became an instant hit. It was taken to Broadway in 2002, and the musical immediately found its way into the hearts of theatre lovers. In 2003, it was nominated for nine Drama Desk Awards and five Tony Awards, including Best Musical. The musical fantasy charmed its way on to other international stages, including the UK. The short story-turned-musical portrays how dreams can bring hope to a community that bears the effects of WWII. The romance, idealism and enchantment that Amour offers to its audiences opens the door to La La Land, where people dare to dream and live the life they long for. With a protagonist whose head is always in the clouds while in the middle of a grey and war-impoverished community, Amour sets foot in a dreamland where love and self-belief thrive against an unforgiving setting. Though it presents the message differently from the classic Les Miserables London, the performance relays this sense of hope in a subtle and entertaining way. Get your Amour Tickets and watch as hope perches on the souls of men.
The magic of Amour the musical
Amour is a dream-like performance that meets the expectations of a "bedtime story for grownups", as coined by the New York Times. What makes it a delightful fantasy is its capacity to meet its audience in a plot moved by the suspension of disbelief. Its fantasy is not an imaginary world like in Harry Potter and the Cursed Child London or Wicked,it is more of a fantasy that embraces reality to create a dream effect. Its characters are not at all magical, yet the story unfolds like an illusion. It all starts with a hardworking and solitary civil servant named Dusoleil. After dealing with daily office tasks, he spends his time writing letters to his mother, however his routine is interrupted whenever he thinks of the lovely Isabelle. The shy and unassuming Dusoleil is the  complete opposite of Isabelle's controlling husband who kept her locked away. The enchantment begins with Dusoleil walking through walls. With ideals of equality, he begins stealing from the rich, and just like a folk hero, giving to the poor community. Dusoleil's new-found heroism boosts his confidence to rescue his damsel in distress and correct the wrongs of society. Grab your Amour Tickets on StubHub and witness how a civil servant-turned-folk-hero brings romance to the city of love in the 1950s. 
Back to Top
Epic events and incredible deals straight to your inbox.