We didn't find anything nearby, but here's what's happening in other cities.
There aren't any events on the horizon right now.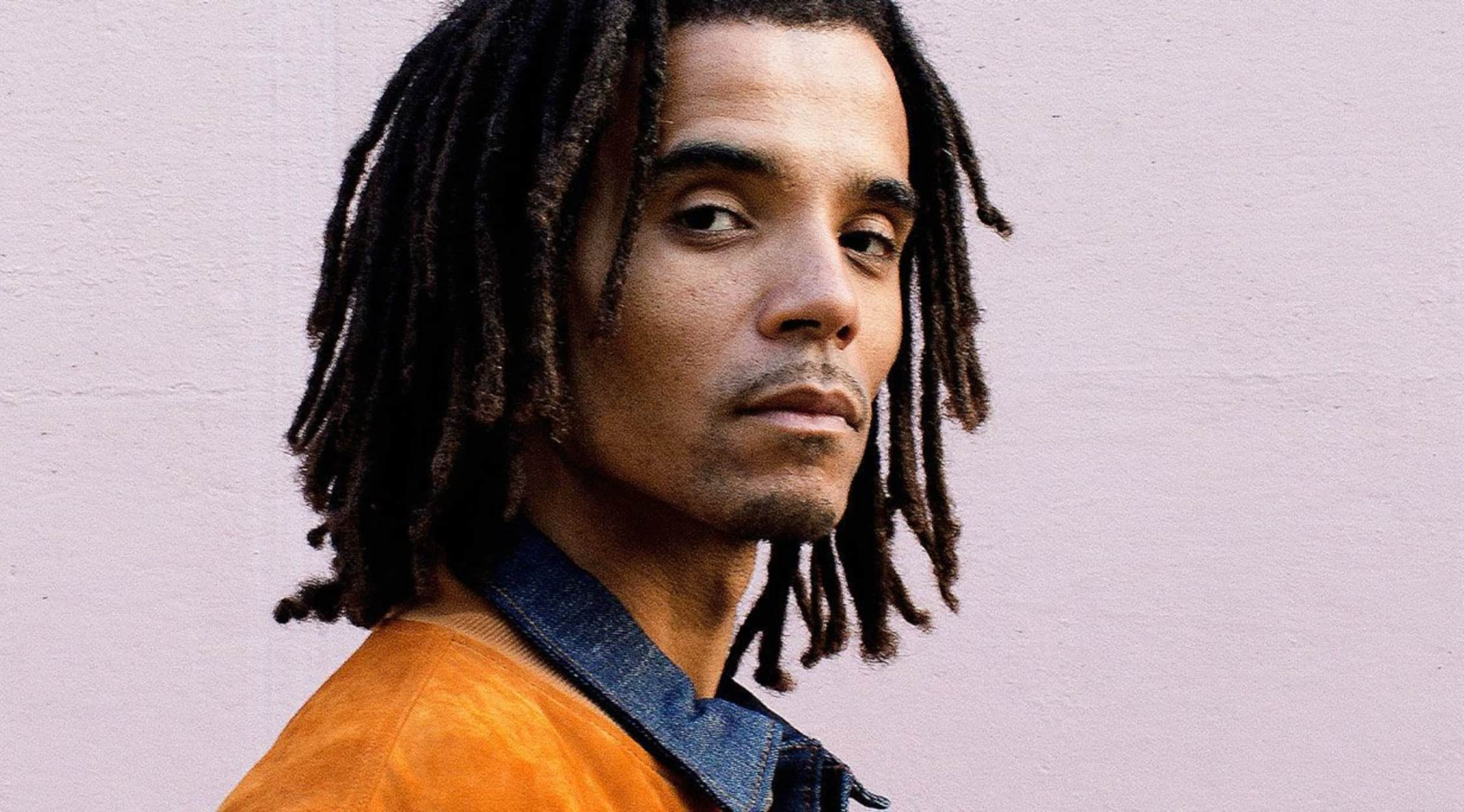 Akala Tickets
Akala: Hip Hop for Positive Change
The self-proclaimed "Black Shakespeare," Akala delivers intelligent, thoughtful, and danceable hip-hop tracks that entertain as they educate. This poor kid from Kentish town has transformed himself into a social activist, writer, poet and speaker who's making a splash in the music scene.
Schedule
Akala has headlined six U.K. tours and has criss-crossed the globe, sharing stages with the likes of Jay-Z, Nas and MIA, and worked with British Council projects to bring his unique sounds across Africa and Southeast Asia. He's played major music festivals such as Glastonbury, Big Chill and SXSW. He's also taken his act into more non-traditional spaces, helping to bridge the gap between high and low art with performances at the Tate Modern, the British Library and on the TED Talks stages.
Trivia
Akala is known for melding hip hop and high culture - and not just in his lyrics. In 2008, Akala founded the Hip Hop Shakespeare Company, a musical theatre company and community outreach organisation that tries to get people interested in classical theatre by showing its parallels with modern hip-hop culture. Their workshops help kids get excited about music, poetry, writing and the arts in general. They've also put on a number of highly successful musicals that bring The Bard to a whole new generation.
Singer
Kingslee James Daley, better known as Akala (a name borrowed from the Buddhist term for "immovable"), has made it his life goal to break down stereotypes about race and class, and that begins with his own life story. He grew up poor in the Kentish Town area. His childhood was plagued by fights and troubles in school, and he never went to university. But in light of all this adversity, Akala now produces some of the most intelligent, thoughtful hip-hop music out there. His songs are often dense with literary and historical references. He speaks eloquently and directly about issues such as war, poverty, sexism and all forms of inequality. He's also quite vocal about the problems of modern hip hop, and works to correct them in his own songs.
Breakthrough
Akala's rhymes weren't always so political. When he started releasing music in 2003, he was fully entrenched in the British grime scene. His first mixtape, The War Mixtape, was released in 2004 under his own independent label, Illa State Records, and included the singles "Banga 4 Da Streets" and "War." These were underground hits and even made it onto MTV's TRL - a rarity for an independent artist.
However, it was his first official album, 2006's It's Not A Rumour, that really put Akala on the charts. Propelled by the brainy debut single "Shakespeare" and the highly popular "Roll Wid Us," the album met with near-universal critical acclaim and earned him a 2006 MOBO Award for Best Hip Hop Act, beating out industry giants such as Kanye West and 50 Cent.
Hit Albums
Since his debut, Akala has released three albums: 2007's Freedom Lasso, 2010's DoubleThink and 2013's The Thieves Banquet - plus two more mixtapes and over a dozen singles. These include "Lose Myself," "XXL," "Bit By Bit," and "Comedy Tragedy History," which was written in response to a BBC Radio 1Xtra challenge and included the names of 27 Shakespeare plays in under a minute.
Show Experience
Akala tickets are a guarantee of a great show that will get you dancing and thinking at the same time. Akala is a tremendously humble, personable performer. He engages with his audience directly, making eye contact with audience members, bringing people up on stage, and taking time out of his set to speak about problems in society and the music industry. He also knows how to deliver great dance numbers, and he is often accompanied by live instruments to really get things moving.
Back to Top
Epic events and incredible deals straight to your inbox.