We didn't find anything nearby, but here's what's happening in other cities.
There aren't any events on the horizon right now.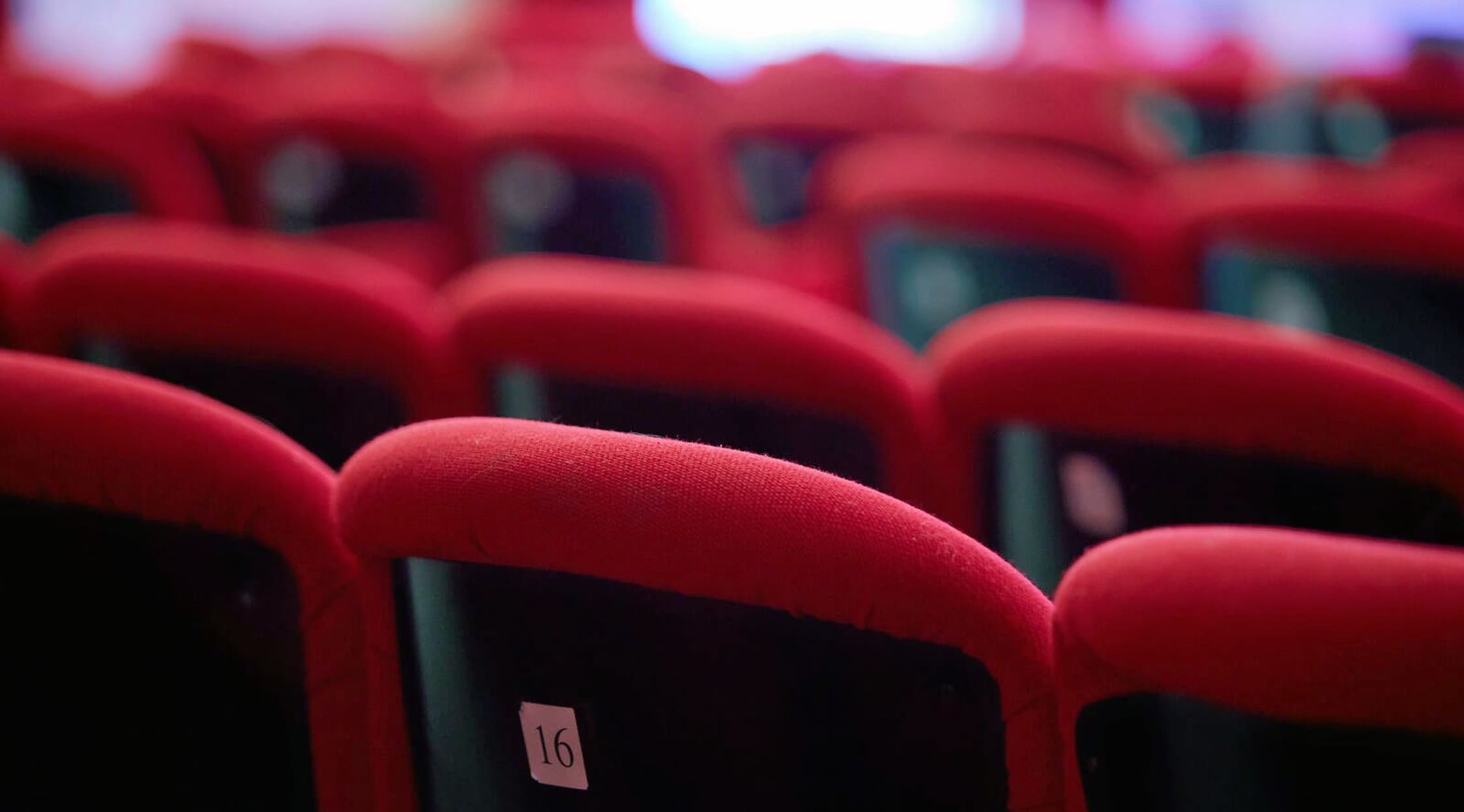 Adobe Stock
A Museum in Baghdad Tickets
A tale of A Museum in Baghdad, a must-see theatre production
Hannah Khalil's dramatisation highlights the contrasting lives of two Iraqi women who live in different decades. Telling the story of the fight to open and preserve a museum, the play questions the importance of supporting legacies over aid for vulnerable people. A moving story, sell or buy A Museum in Baghdad tickets on StubHub!
A timely reminder about priorities, this is a stunning insight into life in Iraq
Two strong women, two desks, two different decades, one museum. This is the story of British archaeologist Gertrude Bell, an overlooked historical heroine in Iraqi history and the fictional Ghalia Hussein. Both women are passionate about the museum, the former being responsible for its creation in 1926 and the latter fighting to restore it in 2006, following the Iraq war. The simple stage design is highlighted by stunning projections that bring Iraq's history to life. Ghosts and goddesses haunt the stage as the empty museum display cases eerily depict their loss. The lead actor playing Gertrude opens our eyes to the struggles that women had in the pre-feminist early 1900s. Her passion to create a lasting memory of times gone by is beautifully portrayed in this play.  Commissioned by the Royal Shakespeare Company London, the play debuted at the Swan Theatre in 2019. A unique and timely reminder of the importance of prioritising what really matters, buy A Museum in Baghdad tickets from StubHub.
Two decades, two women, one purpose
When playwright/performer Hannah Khalil was commissioned to document the struggles of Iraqi women, she made it her mission to portray Arab women in a new light. By destroying the stereotypical portrayal of women in Iraq, Hannah has brought them to life through this stunning glimpse into life in the country, pre- and post-war. The two women perform from their adjacent desks as they dramatise Gertrude's early endeavours to create a permanent historical footprint and Ghalia's fictional fight to restore and preserve it following looting that occurred during the war. In addition to TV writing for Channel 4's Hollyoaks and plays for BBC Radio 4, Hannah has also been commissioned to write for Shakespeare's Globe Theatre and the Chichester Festival Theatre. Theatre fans might also be interested in other cultural productions, such as Welcome to Iran London, The Doctor and boxing drama Sucker Punch London, in which two sparring boxers fight for more than the championship. All of these and more can be purchased from StubHub, so buy A Museum in Baghdad tickets today!
Back to Top
Epic events and incredible deals straight to your inbox.