We didn't find anything nearby, but here's what's happening in other cities.
There aren't any events on the horizon right now.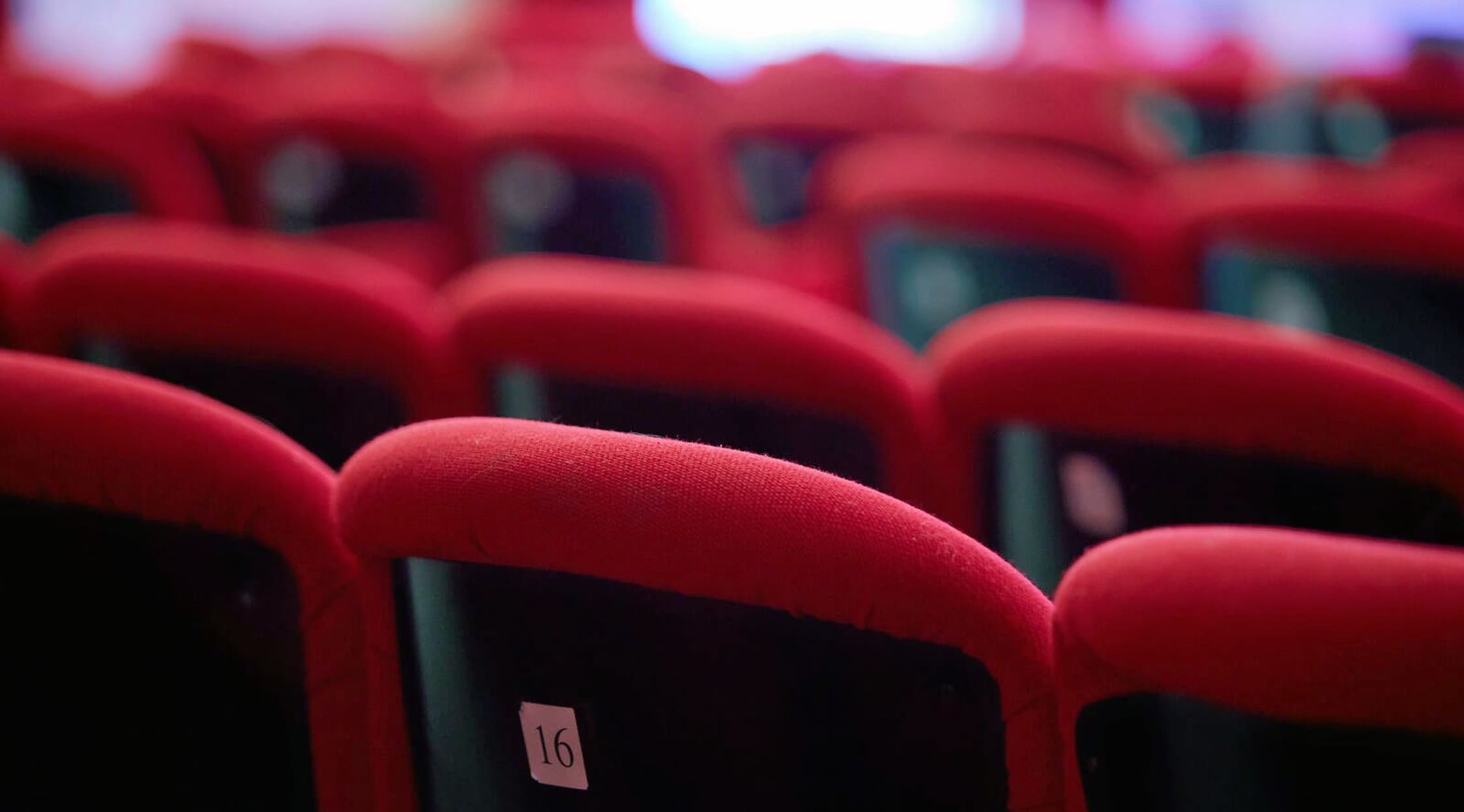 Adobe Stock
1984 Tickets
1984 Tickets
"It was a bright cold day in April, and the clocks were striking thirteen." So begins the most famous novel of the 20th century, which is now brought to the stage in a stunning five-star production. Buy some "1984" tickets today and see the play that critics are hailing as a masterpiece.
Schedule
Like the novel itself, this production of "1984" is based in London, with a run at the Playhouse Theatre. It is produced in collaboration with two other theatres - the Almeida and Nottingham Playhouse - and so may move elsewhere around Britain. Keep an eye out for "1984" tickets in your area as they are bound to sell out quickly. There are also matinee performances, especially for schools who are studying the book, with resources available for teachers.
More About 1984
"Big Brother," "Newspeak," "Orwellian," "Doublethink" - all of these terms stem from the brutal sci-fi dystopia imagined by English writer George Orwell in his 1948 novel. It tells the story of a man, Winston Smith, who defies the authorities by keeping a diary and then risks everything by falling in love. The book was written at a time when Communism seemed to be emerging as a threat to freedom everywhere and the KGB was beginning to use technology to spy on its own citizens. Now, almost 70 years after the book was written, the themes of Orwell's masterpiece are even more pressing than before. In a time when governments listen to our calls, websites steal our data and web cams and CCTV capture our every move, the themes of this book are disturbing and thought-provoking.
1984 Experience
Critics have called this production of 1984 "smart," "menacing" and "great, queasy theatre." Winston's story is updated to reflect the concerns of the always-on generation. For the first time we get to see inside Big Brother, with a new storyline about a chorus of academics who discuss and dissect surveillance footage of Winston as he writes his diary and falls in love with Julia. This is a dark, intelligent show that breaks the boundaries of stage and audience, with screens live-streaming from offstage cameras. The overall effect is dizzying and disorienting - even if you've read the book a hundred times, you've never experienced the story quite like this before. Prepare yourself for a theatre experience like no other as you take a journey into literature's most unforgettable nightmare.
1984 Cast And Crew
1984 involves some of the most exciting talented in contemporary British theatre. Director and writer Robert Icke has worked at the Almeida and The National Theatre, where he has created compelling and challenging versions of works by Shakespeare, Ibsen and Chekhov. Duncan McMillan, his co-author and director, has been the Writer in Residence at the Royal Exchange Theatre. Icke and MacMillan shared the Best Director award at the UK Theatre Awards for this version of "1984," which was also nominated for an Olivier Award for Best New Play. In the lead role of Winston is Andrew Gower, best known to audience as the star of BBC's "Being Human," and "Doctor Who" star Catrin Stewart plays his love interest, Julia.
Other Theatre Events
Enjoyed 1984? Check out some other gripping theatre, like Ivanov and War Horse.
Back to Top
Epic events and incredible deals straight to your inbox.