We didn't find anything nearby, but here's what's happening in other cities.
There aren't any events on the horizon right now.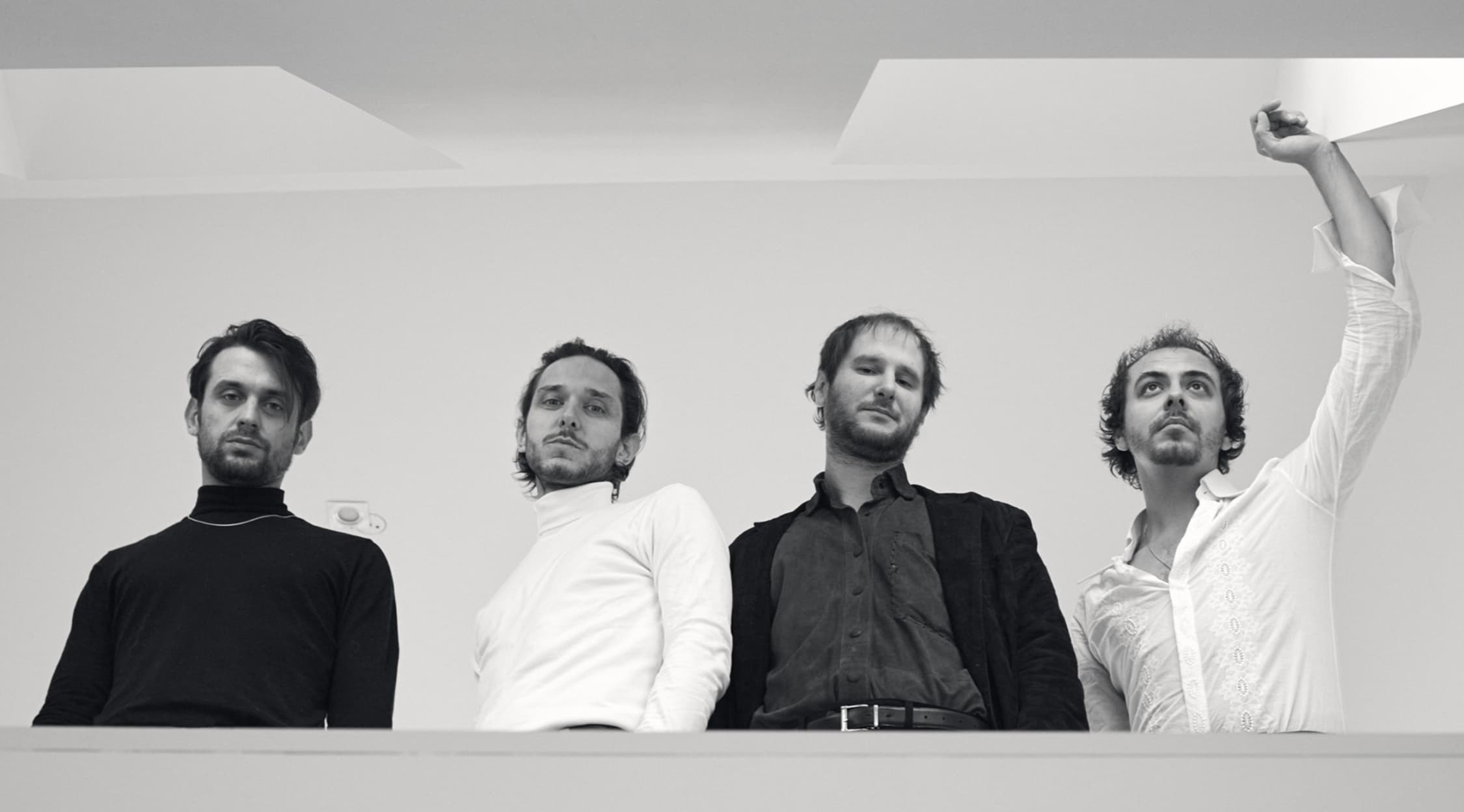 Wanda Tickets
Wanda, the young pride of Austrian rock
Wanda brings a charming brand of Austro-pop to the live stage, steeped in the modern light musical tradition of the era. They sing in their native Austrian dialect, but their earthy humour and universal themes about love, sex, schnapps and angst (admittedly the jury is out on the schnapps part) have won them legions of fans who devotedly go to their concerts. They're rewarded with honest to goodness rock music delivered with pride and passion. StubHub is the place to buy or sell Wanda tickets.
Honest to goodness New Jersey blue collar rock
The majority of the songs you'll hear from Wanda are similarly crafted. It's piano-propelled, strum along, down to earth blue collar rock with raspy vocals that evoke all the best of the New Jersey tradition, from Springsteen to Gaslight Anthem. The Viennese dialect that singer Marco Wanda belts out at the same time pays homage to hometown heroes, like Rainhard Fendrich and even Falco, who are considered some of the godfathers and original purveyors of Austro-pop. However, their lyrical territory is very different to what we have here in Wanda. They dial up the angst significantly, if certain reviewers are to be believed, going so far as to celebrate the bands uniquely Viennese morbidity. This may be going a bit too far, but you will find songs that evoke maudlin working-class kitchen scenes over bottles of grog. Don't let that put you off though, if you prefer your music on the more cheerful side. The overwhelming feeling you get from the music of Wanda is a deep sense of caring and emotional connection with the human predicament. Wanda tickets promise a live show that will leave you both partied out and contemplative.


Evoking The Doors and The Clash
Some commentators have even likened the ethos of Wanda to that of The Doors or The Clash. The former presumably for the edge of nihilism and danger that Jim Morrison brought to the music, although there's none of that sort of posturing here, and certainly no hedonism worth speaking of. This is bourgeois escapism or poetry. Which is where The Clash similarities come in an identification with all things working class, straightforward lyrics delivered with simple, heartfelt melodies where passion is more important than vocal precision, and that live work ethic that puts one in mind of Australian working class heroes Cold Chisel. This is the kind of territory you can expect to enter when you get Wanda tickets on StubHub. You'll feel a huge camaraderie with the rest of the audience as you sweat and dance your way through two hours of good old unpretentious rock. It's also the perfect contrast to Vampire Weekend indie rock, in case you should fancy a change.
Back to Top
Epic events and incredible deals straight to your inbox.