We didn't find anything nearby, but here's what's happening in other cities.
There aren't any events on the horizon right now.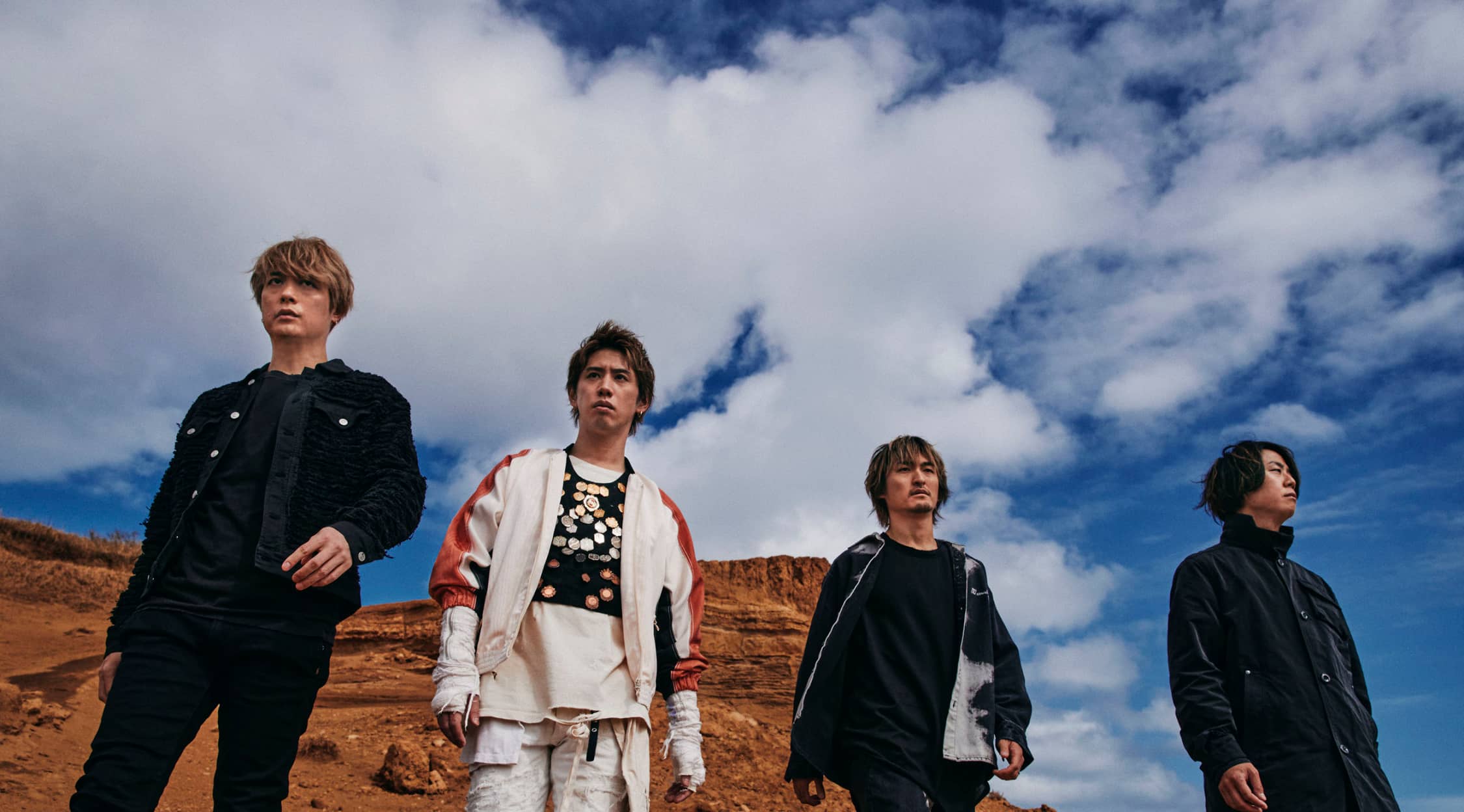 One Ok Rock Tickets
Rock Out With One OK Rock
Since forming in 2005, One OK Rock has taken Japan by storm with their new age music, high-flying choreography and charismatic personalities.
Schedule
After performing exclusively in Japan, One OK Rock departed on their first international tour, visiting Europe for five concerts in 2013. Because of the international appeal of their music, the band made the decision to hit the US market in February 2014. Because of their whirlwind tour throughout America, fans have been raving about One OK Rock. One OK Rock tickets are available for shows throughout Europe, South America, and the United States.
Trivia
Originally formed between two longtime high school friends, the band was originally named after the hour in which they used to practice after class, "one o'clock" rock. However, because the Japanese language does not differentiate between the letters "r" and "l," the band changed their name to "One OK Rock."
Band
One OK Rock formed in 2005 when lead artist Toru Yamashita, a high school student, wanted to pursue his musical talents by starting a band. With experience in hip hop dance, Yamashita recruited three of his best friends -- Ryota Kohama, Alex Onizawa, and Tomo -- to join the band. After nearly a year of playing together, Tomo left the band because his parents wanted him to pursue his studies, so that he could have a career that they saw as more respectable. Since the band was short a member, they recruited Tomoya Kanki to take Tomo's place. Changes came in early 2009 when Onizawa was removed from the band after encountering some legal trouble.
Breakthrough
Despite their relative youth, the band's talents were instantly recognized, and they signed with a record label shortly after their formation. In 2007, the band released their debut single, "Naihi Shinsho", which sold 15,000 copies and reached as high as No. 48 on the Oricon Chart. Because of the success of their first several singles, One OK Rock knew they were onto something, and continued with plans to release their first album. Entitled Zeitakubyo, One OK Rock's debut album was an instant success throughout Japan, and it led the band to their first tour in their native country. Unlike many musical groups that require multiple albums to get their footing in the industry, One OK Rock was able to establish a large following, as fans fell in love with the group's unique musical talents and styles.
Hit Albums
One OK Rock kicked off 2010 with a new four-member lineup. In February of that year, the group released their first single as a foursome, "Kanzen Kankaku Dreamer". It was widely regarded as their best song yet, and it reached No. 9 on the Oricon Chart. Later in the year, One OK Rock's newest album, Niche Syndrome, peaked at No. 4 on the charts, and for the first time ever, the group surpassed 100,000 album sales. One OK Rock's next two albums have done even better. Not only was One OK Rock's 2013 album, Jinsei x Boku =, the No. 1 album in Japan, but it also sold more than 200,000 copies.
Show Experience
One OK Rock has an astounding and prolific live presence all over the world. Fusing together different musical styles like heavy metal, emo, and rock, One OK Rock delivers one-of-a-kind concerts that have made them a lasting favorite for people of many ages. Their shows are lively, with the band members encouraging audience participation that cranks up the energy and excitement levels of their performances. Fans can expect to see the One OK Rock members dressed in their traditional black shirts with black jeans. Although spectators remain near their seats for the concert, many get involved with the music by creating a vibrant atmosphere of singing and dancing.
Back to Top
Epic events and incredible deals straight to your inbox.