We didn't find anything nearby, but here's what's happening in other cities.
There aren't any events on the horizon right now.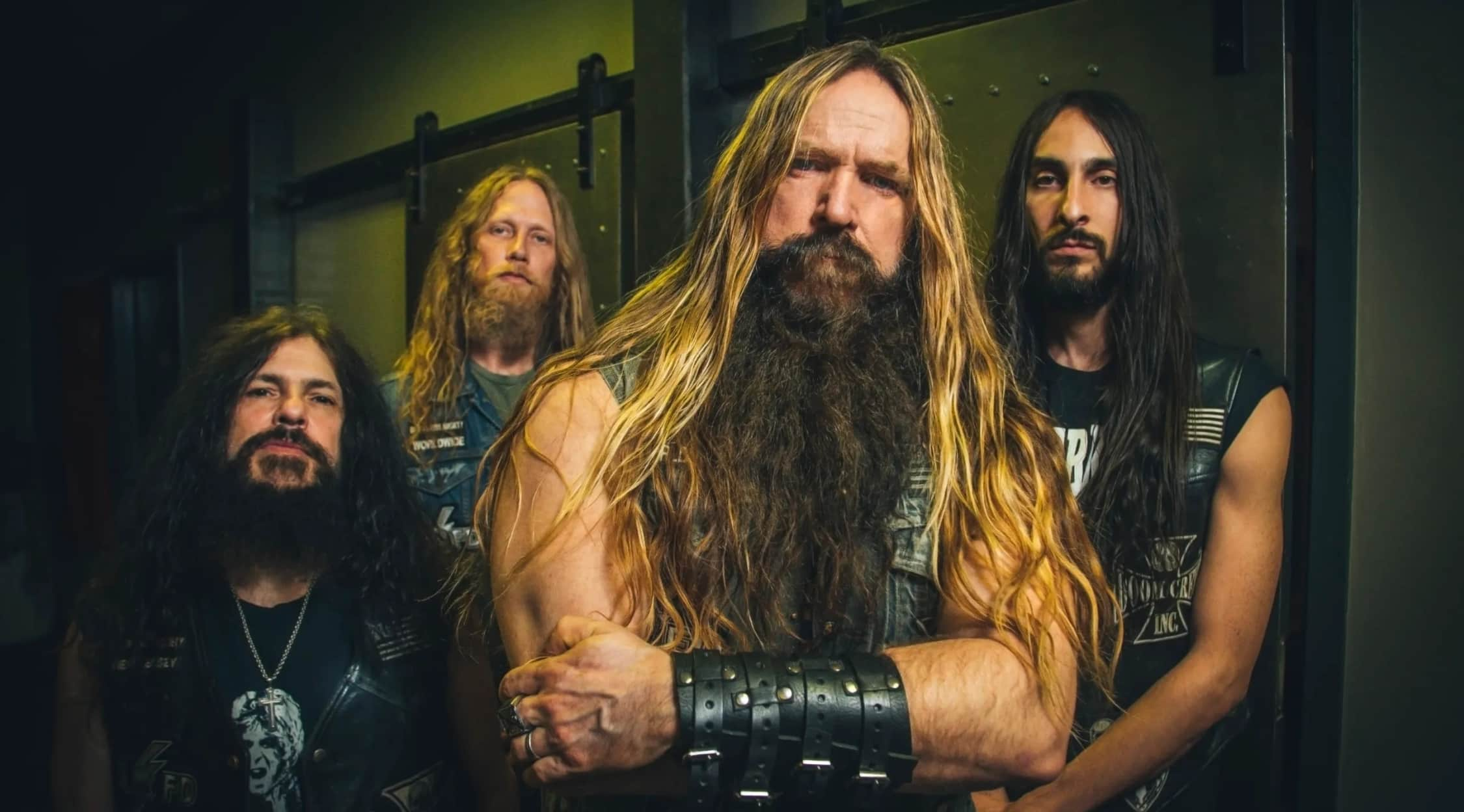 Black Label Society Tickets
Black Label Society Rocks Out
For the last 15 years, Black Label Society has been a constant when it comes to heavy metal. This revolving group of heavy metal heavy hitters has been the home to 15 different artists since being founded by Ozzy Osbourne guitarist Zakk Wylde in 1998. But no matter who is playing, buying Black Label Society tickets provides access to some of the most creative, talented and sophisticated artists and sounds in the genre.
Schedule
After touring the United States, Black Label Society will undertake a European tour. The band will hold several concerts in the United Kingdom, playing at O2 facilities in Glasgow, Bristol and Leeds, among other venues, before hopping around the continent. Along with the UK, Black Label Society will play in Amsterdam, Brussels, Paris, Frankfurt, Oslo, Stockholm and Helsinki, along with holding concerts in Denmark, Estonia, Lithuania, Poland and Switzerland.
Trivia
Black Label Society was Wylde's second attempt at establishing a band. Wylde's first attempt, Pride & Glory, a mixture of metal and Southern rock, produced one studio album before disbanding. But Wylde's bass guitarist with Pride & Glory, John DeServio, helped get Black Label Society started in the late 1990s and rejoined the band again in 2005. He's still in the band today, along with Wylde and newcomers Dario Lorina (rhythm guitar and backup vocals) and Jeff Fabb (drums).
Band
Black Label Society was founded by Wylde in Los Angeles in 1998. The original lineup consisted of Wylde, who doubles as lead vocalist and guitarist, drummer Phil Ondich, guitarist Nick Catanese and DeServio. DeServio left soon after and was replaced by Steve Gibb, who was one of four bassists to play in the band before DeServio rejoined the group. Black Label Society also has had seven different drummers, while Lorina recently took over for Catanese--who played from 1999-2013.
Breakthrough
The foundation for that success was built with the release of their first album, Sonic Brew, in early 1999. Sonic Brew received attention from its album cover, which looked like the label from a Johnnie Walker liquor bottle, and the addition of Ozzy Osbourne's hit single No More Tears on later re-releases of the album. The differing lineups of Black Label Society have kept its sound fresh, as the band has authored nine studio albums, three video albums, two live albums, two compilation albums and an EP.
Hit Albums
While Sonic Brew started things for Black Label Society, it didn't register on the UK pop charts, which didn't happen until the band's third album, 1919 Eternal, was launched in 2002. The next album, The Blessed Hellride in 2003, marked the band's first foray into the American pop charts and was highlighted by Stillborn, which features Ozzy Osbourne on backup vocals and has over two million hits on Spotify. Every Black Label Society album since then has made the charts in both the US and UK, with the band's most recent album, Catacombs of the Black Vatican, making it to No. 30 in the UK. Along with "Stillborn," Black Label Society is known for "In This River," a ballad off the 2005 album Mafia.
Show Experience
Black Label Society plays a variety of venues, from small clubs to festivals such as Ozzfest. No matter the venue, buying Black Label Society tickets gets you the full heavy metal experience. Wylde dazzles not only with his vocals and his guitar solos -- which often involve him playing a guitar behind his head a la Jimi Hendrix -- but he can slow it down on the piano. Black Label Society can thrash while also touching fans on a more emotional level. Combining the music with flashy pyrotechnics, intricate stage designs and infectious energy provides a once-in-a-lifetime musical experience.
Back to Top
Epic events and incredible deals straight to your inbox.