We didn't find anything nearby, but here's what's happening in other cities.
There aren't any events on the horizon right now.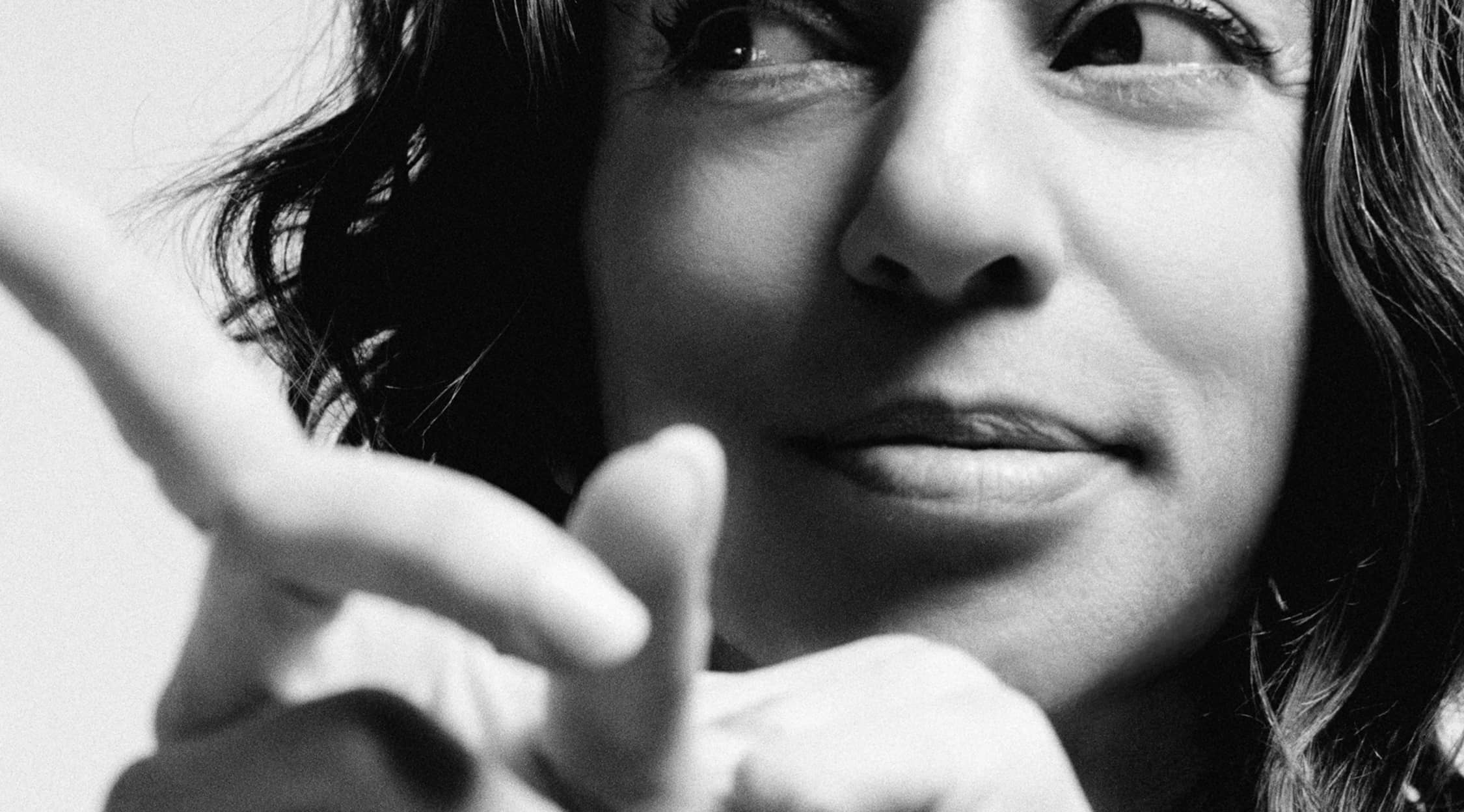 Ani DiFranco Tickets
Get Fired Up With Ani DiFranco
With a live show as fierce and fiery as her political passion, Ani DiFranco has created an on-stage persona that has earned her a devoted cult following.
Schedule
Although Ani DiFranco tours regularly, she rarely leaves her native U.S. However, the singer has performed across the pond in cities such as Madrid and Barcelona, Spain; Milan, Italy; Edinburgh, UK. For the rest of 2014, fans can find DiFranco in Chicago, Illinois; Minneapolis, Minnesota; St. Louis, Missouri; Brooklyn and New York, New York and more, so be sure to grab Ani DiFranco tickets as soon as you can for a chance to spend an evening with this passionate and legendary songwriter.
Trivia
DiFranco is famous for doing things her own way, and that includes how she distributes her music. In 1990 she set up her own record label, Righteous Babe Records, to distribute her music on cassette after concerts. The label has grown since then, having worked out distribution deals with independent retailers and bringing in like-minded artists to share the label. Although it may not offer the same distribution coverage as a major label, it means that DiFranco has had complete control over her career. It is a model that has since inspired many other artists since then.
Singer
DiFranco started her musical career playing covers of the Beatles' songs at bars in her hometown of Buffalo, New York. It wasn't long before she was writing her own songs and performing at coffee shops as well as bars. After receiving an education from Buffalo State College, DiFranco set out of make a name for herself in the music industry.
Few people in the music scene are as ferociously political as Ani DiFranco. It's a side of her that's not just in her music, but in everything that she does, and has secured her reputation as a global icon for feminists and the LGBTQ community. As a songwriter, she draws on global influences, incorporating everything from tribal beats to hip-hop and jazz. Her haunting voice, amazing guitar skills and an ability to write a killer hook makes her one of the most important voices in music over the last 25 years.
Breakthrough
Although DiFranco resolutely rejects the mainstream, the mainstream doesn't quite feel the same way about her. DiFranco became known to the world when her 1997 live album Living In Clip became a surprise hit. With 18 studio albums to her name, as well as a raft of live recordings, there is plenty to choose from, although many of her devotees would point to 1995's Not A Pretty Girl as her masterpiece.
Hit Albums
Living In Clip went Gold in the U.S. and earned DiFranco her first Grammy nomination. It was later named by Rolling Stone magazine as one of the essential recordings of the '90s. Since then, DiFranco has been nominated for a Grammy more than nine times, with her first nod coming in 1997 and earning her first award in 2004 for the album Evolve. Other awards received by DiFranco have reflected her strong political stance: she has picked up several gongs from the Gay/Lesbian American Music Awards. In 2009, she was given the prestigious Woody Guthrie Award.
Show Experience
DiFranco is a legendary live performer. Usually playing solo or with minimum accompaniment, her energy still fills the largest venues. Her devoted fans always ensure a sold out show, and they usually bring the kind of intense devotion that you would normally associate with the early days of The Beatles. DiFranco's music is rooted in the great American tradition of left-wing folk, with clear influences from Woody Guthrie and Pete Seeger, both of whom knew the importance of putting on a great show. A live DiFranco show is an explosion of energy, enthusiasm and humour, and is something not to be missed.
Back to Top
Epic events and incredible deals straight to your inbox.