We didn't find anything nearby, but here's what's happening in other cities.
-

The Forum Los Angeles, Inglewood, CA, US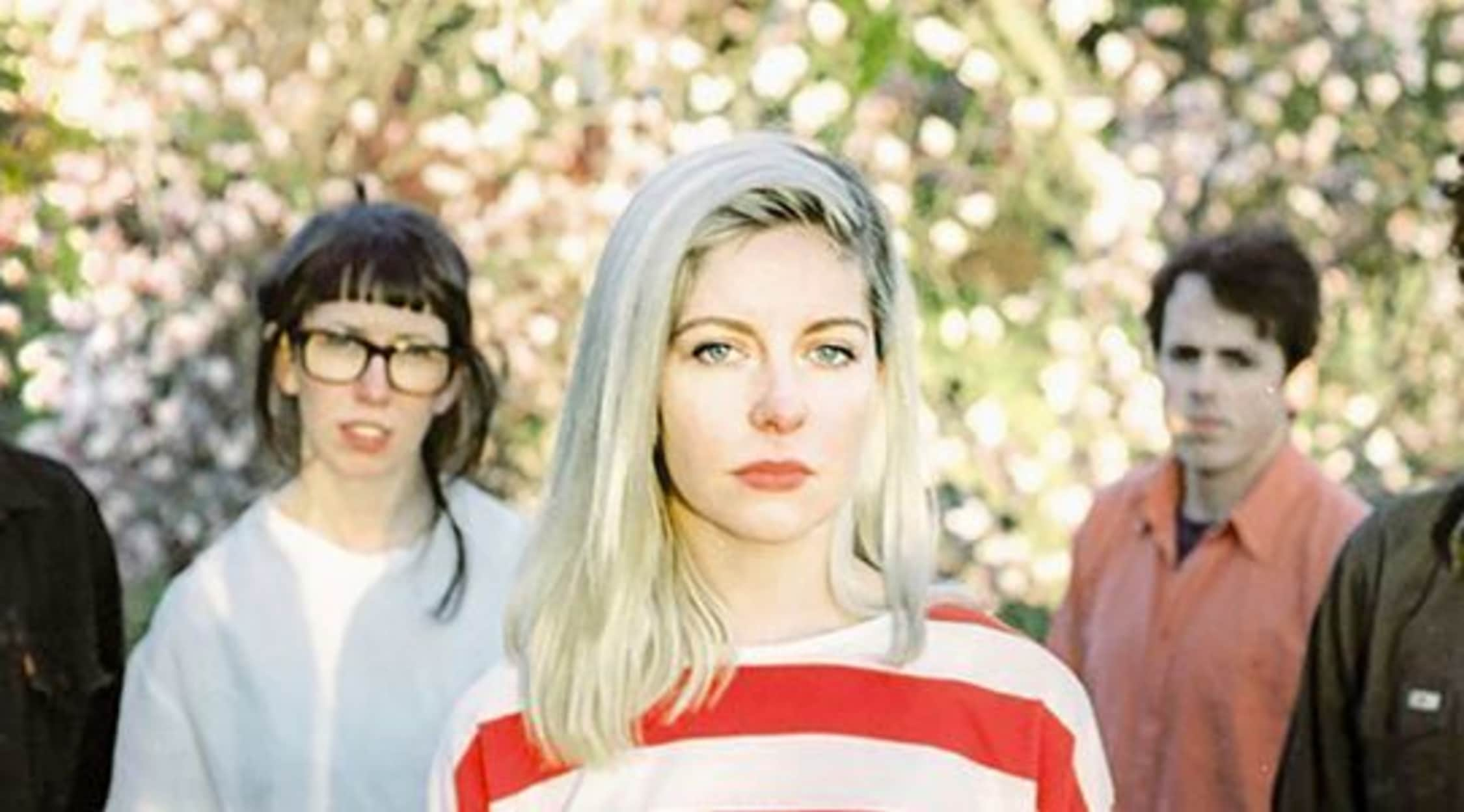 Rovi
Alvvays Tickets
Alvvays Has a VVay with Music
Indie-pop band Alvvays has a way with jangly guitar pop that will leave audiences humming and dancing. Memorable lyrics, a charming stage presence, and audience interaction will make an impact, long after the speakers are packed up and the band is gone. Buy Alvvays tickets for a healthy dose of indie and DIY mentality served with a hearty side of humour.
Schedule
Alvvays launched from their native Canada with a complete tour schedule that gathered a solid fan base in the US and Europe. The band performs throughout the year in Los Angeles and Seattle, and will make stops north of the border in Vancouver and Calgary. Then it's off to the UK with shows at The Deaf Institute in Manchester and at London's Scala before moving to the Continent with shows in Stockholm, Berlin, and Vienna.
Trivia
The band's name is pronounced "always," but there was a '90s British band with that name, forcing Alvvays to use an alternative spelling to avoid legal difficulties. Several of Alvvays members grew up on islands in the Canada's Maritimes, including Cape Breton and Prince Edward Island. Since there's not a lot for angsty teens to do on an island, they took up musical instruments. The band eventually settled in Toronto, where singer Molly Rankin worked for a time in a smoothie hut while she wrote songs about being somewhere else.
Band
Childhood friends Molly Rankin and keyboardist Kerri MacLellan first met guitarist Alec O'Hanley in high school, where the future Alvvays began to take shape. Rankin's father is John Morris Rankin of the award-winning folk act The Rankin Family. She took a brief solo turn before bringing in bassist Brian Murphy and drummer Phil MacIsaac to join the assembled trio.
Alvvays established a C-86 indie-inspired sound and won a loyal live following when famous Canadian producer Chad Van Gaalen agreed to produce their first album. Their sound is sometimes compared to Wedding Present or Teenage Fanclub, and songwriter Rankin cites Stephen Merritt as an influence for writing bleak and depressing subjects with a sense of humour.
Breakthrough
Alvvays became a band that raised eyebrows across continents with the release of their single, "Marry Me, Archie." The song made fun of commitment phobia and big weddings while extolling true love and became known as a quintessential "festival anthem." The song was featured on Stereogum and countless notable blogs, setting the stage for the band's anticipated debut album.
Hit Albums
Alvvays' self-titled debut came out in 2014, though it had a prior DIY release made as promotional material for the band's live shows. The band got a proper release from Royal Mountain Records. The Chad Van Gaalen produced LP lived up to the hype with standout tracks "Adult Supervision" and "Party Police" along with the instant classic "Marry Me, Archie."
Show Experience
With Alvvays tickets, you get a band that knows a good show is all about the songs. You won't get gimmicks, just straightforward pop goodness. Jangly guitars marked by occasional fuzz effects go along with singer Rankin's bittersweet melodies, and the rhythm section never fails to get the crowd's heads bopping. The sound is little bit REM, a little bit Pavement and proof of what you can still do with good guitars and a great melody.
Back to Top
Epic events and incredible deals straight to your inbox.