We didn't find anything nearby, but here's what's happening in other cities.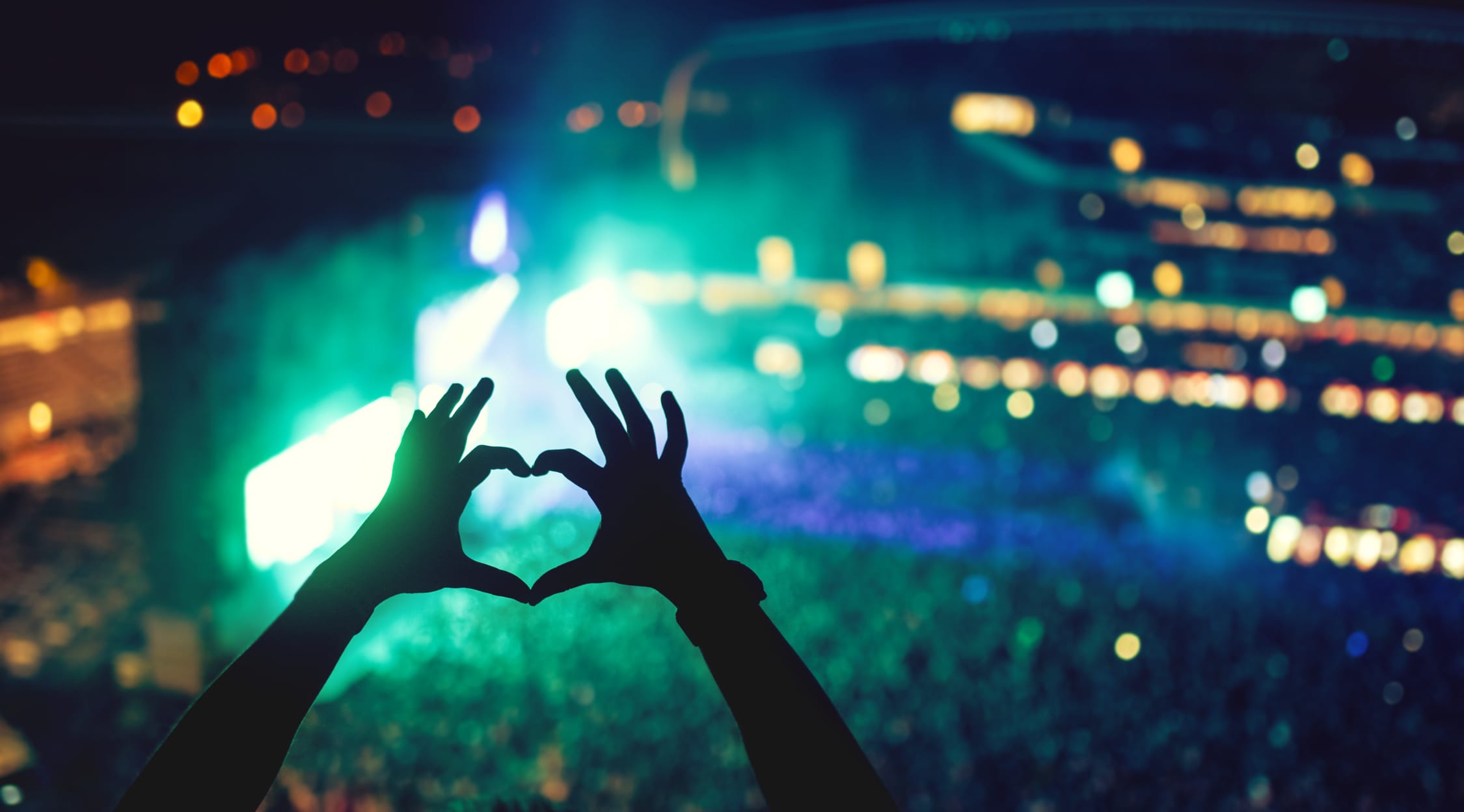 Adobe Stock
Adam Beyer Tickets
Based in the capital of Sweden, Adam Beyer is a DJ and techno music producer, as well as the proprietor of his own record label. Born in 1976, the performer and musician has also produced recordings under a number of aliases. As well as his given name, Beyer has released records as 2 Bonk, Conceiled Project, 17th, Tall Guy, Mr Stiff and Midas, among several others. Beyer is noted as one among several Swedish techno artists who began to enter into the mainstream music scene from the mid-1990s onward. As well as his techno music, Beyer produces a number of songs that sit more comfortably under the dance music genre of house. However, his tracks always have some techno elements to them, making him principally a techno-house DJ.
Adam Beyer's career milestones
Between 1996 and 2002, Beyer unleashed no less than four techno albums on the record buying public. The first of these was Decoded, an effort from 1996, which he followed up with Recoded, just one year later. In 1999, he released Protechtion, and in 2002, Beyer put out Ignition Key.
During this time, the artist continued to work as a performance DJ as well as a studio operator. Beyer founded Drumcode Records in 1996, initially talent scouting many of the DJs operating in Sweden, but soon branched out and signed artists from all over Europe. The label has signed acts such as Jerome Sydenham, Slam, Steve Lawler, Cari Lekesbusch and Jay Lumen, to name just a few. In addition, the label is the home of Ida Engberg, Beyer's wife, who is probably best known for her joint release, "Disco Volante", with the Icelandic superstar, Bjork. Beyer has also produced a techno podcast called Drumcode Radio Live, for a number of years.
In addition to his studio albums and work as a record label manager, Beyer has been involved with a number of remixes and EPs under his various pseudonyms. A mix compilation album called Fabric 22 came out in 2005, for example. This featured Beyer's mix of "Stuff and Noise", as well as tracks by Joel Mull, 2 Dollar Egg and DJ Minx, among others. The singles "London", "No Rain" and "Eye Contact" came out in 2009, 2011 and 2012 respectively. In 2013, Beyer put out a jointly released track with his wife, called "Unanswered Question". More recently, the DJ released "Capsule", with Pig and Dan, a work that made its way into the public domain in 2017.
Similar to Adam Beyer
Fans of techno music, especially Swedish dance grooves, should seek out tickets for Eric Prydz at StubHub. Alternatively, look for performances by Steve Angello.
Back to Top
Epic events and incredible deals straight to your inbox.