We didn't find anything nearby, but here's what's happening in other cities.
There aren't any events on the horizon right now.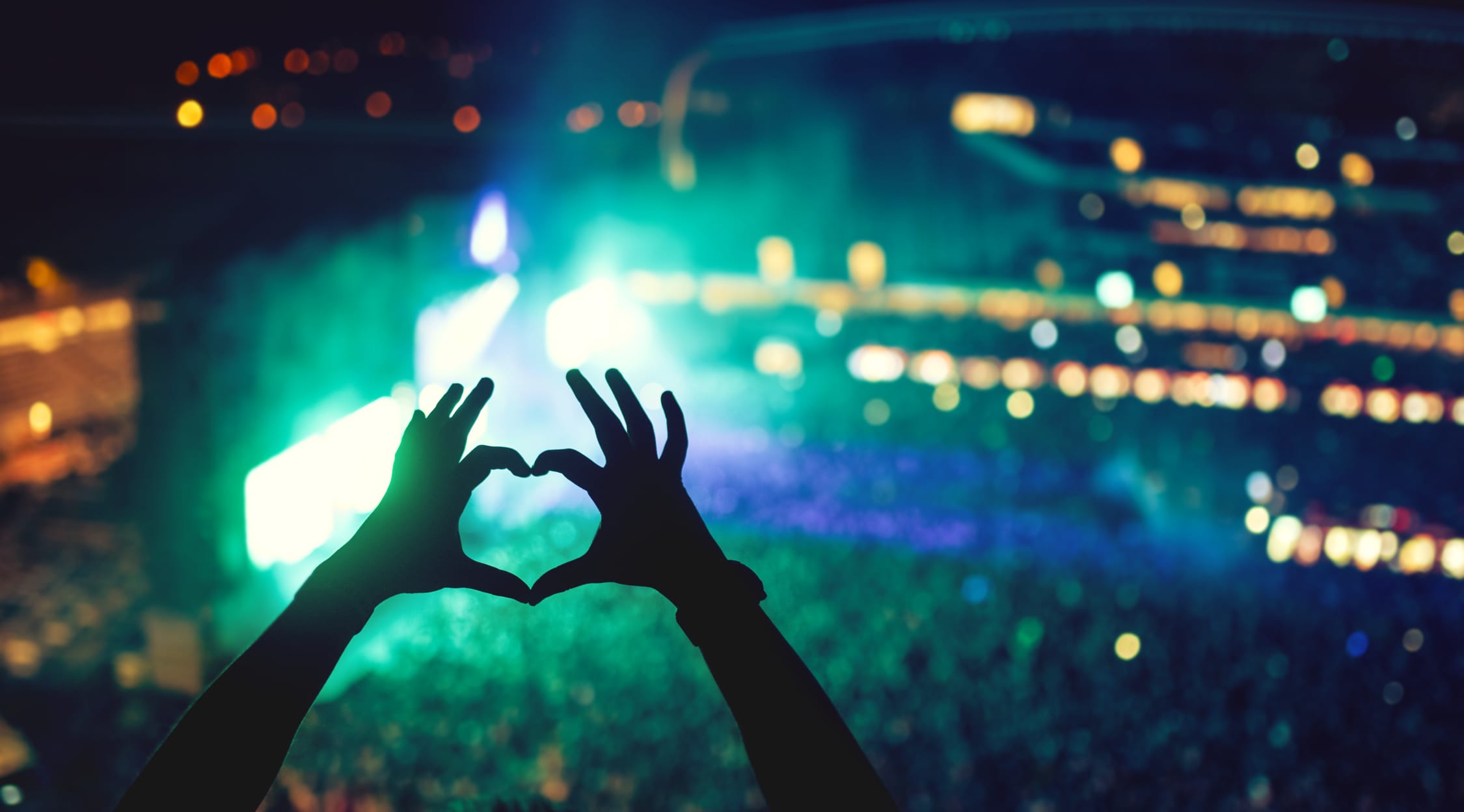 Adobe Stock
A State of Trance Tickets
Armin Van Buuren Puts the World in "A State of Trance"
Since its humble beginnings as a simple radio show, Armin Van Buuren's music series A State of Trance has grown into a worldwide phenomenon. The renowned DJ, composer, and producer has collaborated with artists to create new shows every week since 2001, and now the experience is on tour with stops on five continents.
Schedule
Although the full schedule for this year's A State of Trance Festival has yet to be released, Van Buuren has already announced that it will be bigger and grander than ever before. This year's festival will stop in new locations, but it will begin with a Celebration Weekend in Melbourne and Sydney. A few weeks later, Van Buuren will pop up in Utrecht, Netherlands to begin the tour proper.
Trivia
A State of Trance was originally Armin Van Buuren's weekly radio show, in which he compiled a two-hour long mix of tracks by other progressive and uplifting trance artists. It originally aired on ID&T Radio, but was removed from the lineup in 2005; however by then, Van Buuren had already made his mark on the electronica scene, founded his own record label, and successfully migrated A State of Trance into digital distribution. The show has now been featured on close to one hundred radio stations around the world.
Van Buuren lent his name to a video game in 2010. Called Armin Van Buuren: In the Mix, it allowed players to mix music and put on a trance show of their own. The game was released only on Nintendo Wii consoles and was quickly forgotten, though it put a unique spin on music and rhythm-game conventions.
Band
The A State of Trance Festival features a huge lineup of trance artists, many of whom are signed to the A State of Trance record label. Van Buuren has given preference to uplifting and progressive trance artists like Alex M.O.R.P.H. and Arnej.
Breakthrough
Van Buuren rose to prominence in 1999, when he was discovered by European DJ David Lewis. Lewis brought Van Buuren into England and the US, dramatically increasing his reach as a recording artist. The next few years brought exponential growth for Van Buuren, as his tracks charted on the Billboard charts around the world. He received his first gold record for the System F track "Exhale", for which he had written a riff.
The festival A State of Trance began in 2001, and instantly caught on among members of the trance community. But it wasn't until 2004, when Van Buuren released the first A State of Trance compilation CD, that the electronic music community at large embraced the show.
Hit Albums
Van Buuren's first two studio albums, 76 and Shivers, were modestly successful, climbing into the Top 50 in the Netherlands. But his third album, Imagine, was the first to hit #1 in Van Buuren's home country, and the first to chart in the US. Though neither of his albums since have reached that peak, 2013's Intense album charted in the Top 100 in the US, UK, Germany, and Belgium. It also earned Van Buuren his first solo gold record.
Show Experience
If you're used to the techno and dubstep scene, you'll need to chill out 200 percent to understand a trance show. A State of Trance is one of the world's most well-regarded festivals in the genre, offering multi-layered beats and hypnotic melodies that make audiences lose themselves in the music. And if you need to get off your feet or need some space for any reason, there are designated "chill out" areas for those who have bought A State of Trance tickets to take a breather.
Back to Top
Epic events and incredible deals straight to your inbox.