We didn't find anything nearby, but here's what's happening in other cities.
There aren't any events on the horizon right now.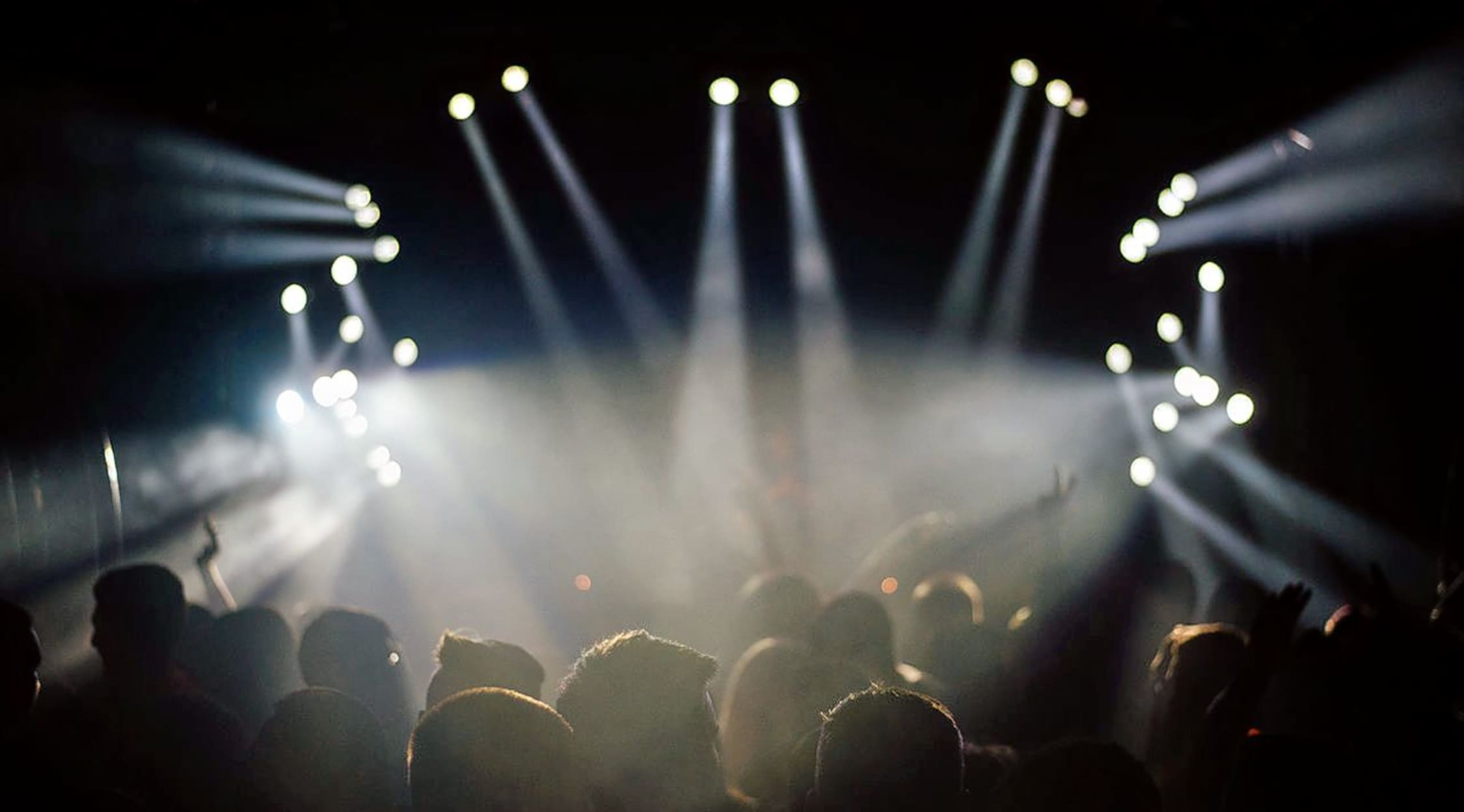 Stocksy
Tropics Tickets
Tropics: Exotic Sounds From One
Tropics sounds like a reggae 'band,' but it is actually just one man. This multi-instrumentalist has crafted beautiful tones and dizzying rhythms using a variety of instruments. With a stage presence to match the electric vitality of his music, Tropics tickets are the prize to get this year.
Schedule
Tropics played at least 17 shows in 2014, and even more shows than that in 2013. Tropics doesn't appear to be slowing down and photos on the project's social media pages, such as Facebook, confirm this spirit of creativity and work ethic. There is one show scheduled before the end of the year at Servant Jazz Quarters in London. But keep an eye out for more upcoming Tropics tickets.
Trivia
Chris Ward came up with the name Tropics because of the warm textures he's drawn to and uses in his music. Starting out as a guitar player, Ward switched to drums at age ten because his hands were too small for a full sized electric guitar.
Band/Singer
Tropics is comprised of Chris Ward. He's the brains behind the operation, musically speaking. Ward is 22 years old and is from the United Kingdom. His peers are groups like The Bilinda Butchers, Boddhi Satva, STWO, Work Drugs, Summer Heart and The Fantasies, just to name a few. Ward uses vintage and modern synths, Rhodes keyboards, guitars, electric bass and percussion instruments that include real drums. Although Tropics is made up of one man. The performance end of Tropics often includes band members needed for on stage instrumentals conceived of by the man that created the musical recipes. Tropics has performed in Mexico City, among other locations.
Breakthrough
Tropics really came onto the scene in 2010. Ward and his soon-to-be on-stage counterparts came together after the production of a couple LPs and albums, along with touring in Europe and other countries. Tropics one of many experimenting in soundscapes that fuse various styles including rock, funk, jazz, electro and progressive. Afro pop seems to be in this vein as well. Tropics came into the picture at a time when conditions for musical were at a high.
Hit Albums
An LP called the Soft Vision EP, which can be purchased on vinyl, featured tracks such as "Give It Up," "Melorr" and "Soft Vision". In 2011, a full length album called Parodia Flare gave Tropics its first breakthrough in the UK music scene, quite a feat for a one-man band. Songs on the album include "Navajo," "Mouves," "Parodia Flare," "Going Back," "Wear Out," "Celebrate," "Figures," "Telassar," "Playgrounds," "After Visiting," "Sapphire" and "On the Move". Their most recent effort came in 2012 with Popup Cinema. Songs include "Invitation," "Popup Cinema" and "Ophelia". Tropics has been busy recording in the studio. Their latest single, "Blame," is off the album Rapture, released in early 2015.
Show Experience
Ward and his occasional touring band mates have taken the stage at several venues in the UK and other parts of the world. Touring since at least 2010, Ward's Tropics have gained a cult following from those involved in the more experimental side of music. At a time when dubstep, Afro pop, trance, house, atmospheric, glitch and other forms of electronic music have taken the world by storm, Tropics has invaded the playing field with combined elements of organic, electric and tribal sound. The sounds are simply arrangements of pure atmosphere ether that actually come together as music. Combine that with amazing venues, lights, and the heart and soul of Ward and his fans, what you get is simply amazing.
Back to Top
Epic events and incredible deals straight to your inbox.