We didn't find anything nearby, but here's what's happening in other cities.
2 events in all locations
-

Red Rocks Amphitheatre, Morrison, CO, US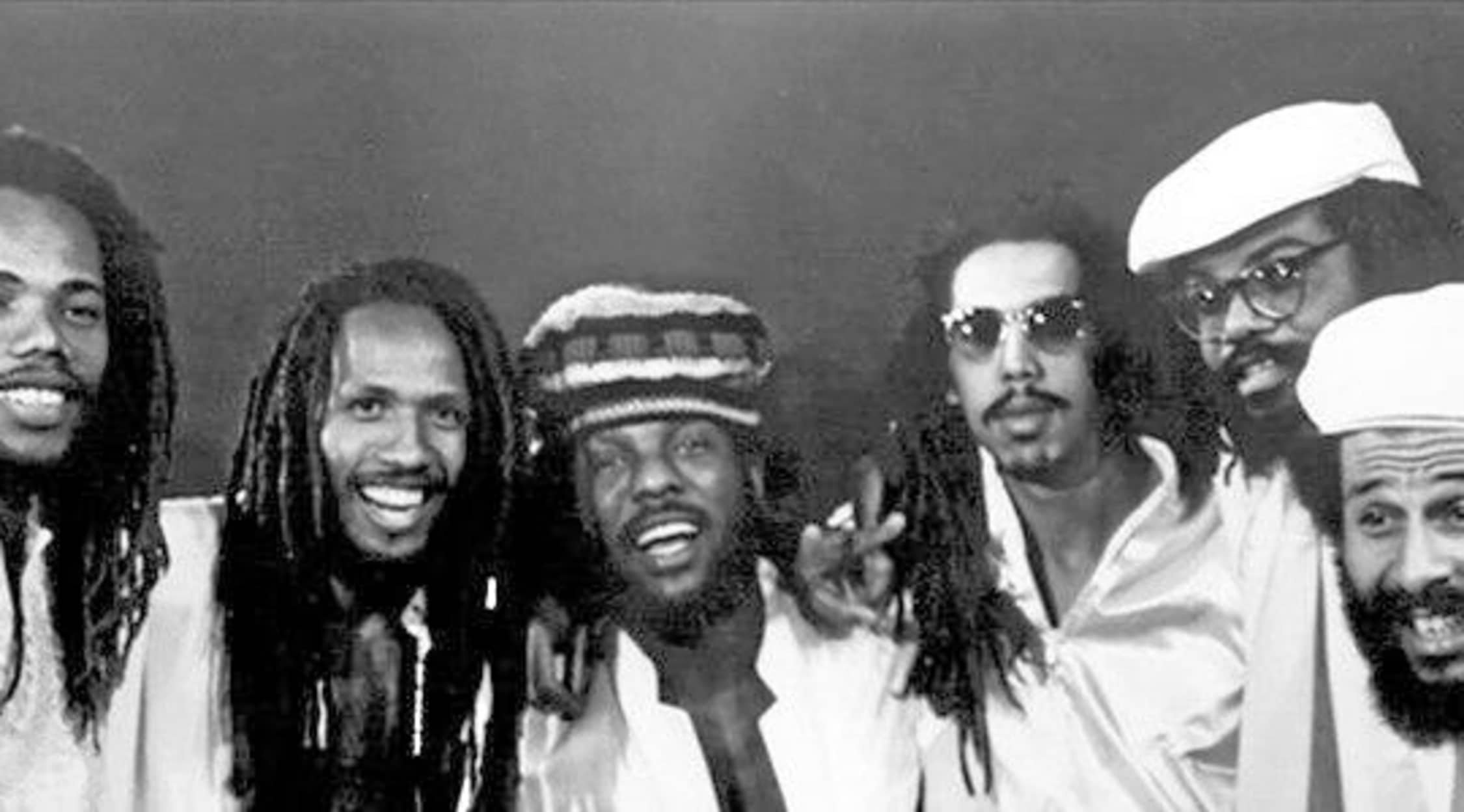 Rovi
Third World Tickets
Third World Tickets
If you're ready to get down with the original Kingston sound, one of the finest names in reggae are leaving the island of Jamaica to bring you their chilled beats. It's the legendary Third World, coming to rock your world.
Schedule
The guys are playing a small number of UK dates as part of a bigger world tour that also includes France, Spain and the United States. You can catch them at The Jazz Cafe in London, Concorde 2 in Brighton or on stage at the One Love Festival, which takes places at Popham Airport in Winchester. Third World Tickets are bound to sell out fast, as the guys play fewer live shows each year, so don't miss your chance to see them live.
Trivia
Stephen 'Cat' Coore is a founder member of the band, and has one of the most interesting figures in reggae. To begin with, he is well connected in the country, his dad having previously served in the government as Deputy Prime Minister of Jamaica. Cat has been involved in several other bands, including Inner Circle, who wrote the "Bad Boys" song that found fame as the theme music of the TV show "Cops.
Band
Cat Coore has been performing music since childhood. He joined Inner Circle when he was only 12, and left shortly afterwards to form his own band. With him, he took two other Inner Circle members: singer Ibo Cooper and keyboardist Prilly Hamilton, and recruited the bass player Richard Daley. The resulting band was Third World, who were beloved on the Kingston scene long before reggae began to find an international audience. They've been known for playing traditional reggae, but adding a lot of American soul and funk into the mix. Over the years, the lineup of the band has changed many times, but Cat and Richard have remained at the heart of Third World, and continue to lead the band today.
Breakthrough
In the mid-70s, reggae was just getting ready to break. The Jackson Five came to Kingston and performed to a sell-out crowd, with local bands appearing as their opening acts: The Wailers and Third World. By 1976, Bob Marley and The Wailers had turned reggae into a global phenomenon, and Third World were one of the bands caught in the slipstream. They were signed to Island Records and invited on tours of the U.S. and Europe. Their main fanbase has always been in their homeland though. By the end of 1976, they were playing to 80,000 people at festivals in Kingston, and their sound has never been out of style in their home town. One of their biggest fans was Stevie Wonder, who gigged with them in Jamaica in 1981.
Hit Albums
Their biggest hit was in 1978, when a cover version of The O'Jays song "Now That We've Found Love" made it into the UK Top Ten. Their version was the inspiration of the 90s monster hit by Heavy D And The Boyz. In 1984, they made the charts again with "Dancing On The Floor (Hooked On Love)." Third World have provided some of the most essential records of their era, with "Journey To Addis" being considered an especially important album in the development of the reggae genre.
Show Experience
Third World are still skanking like the good old days, with a new backing band supporting Cat and Richard as they lay down some classic beats. It's not all chill though: Third World's music is a lot riffier than other bands of their ilk, and audiences will be expected to get up on their feet and dance.
Back to Top
Epic events and incredible deals straight to your inbox.