We didn't find anything nearby, but here's what's happening in other cities.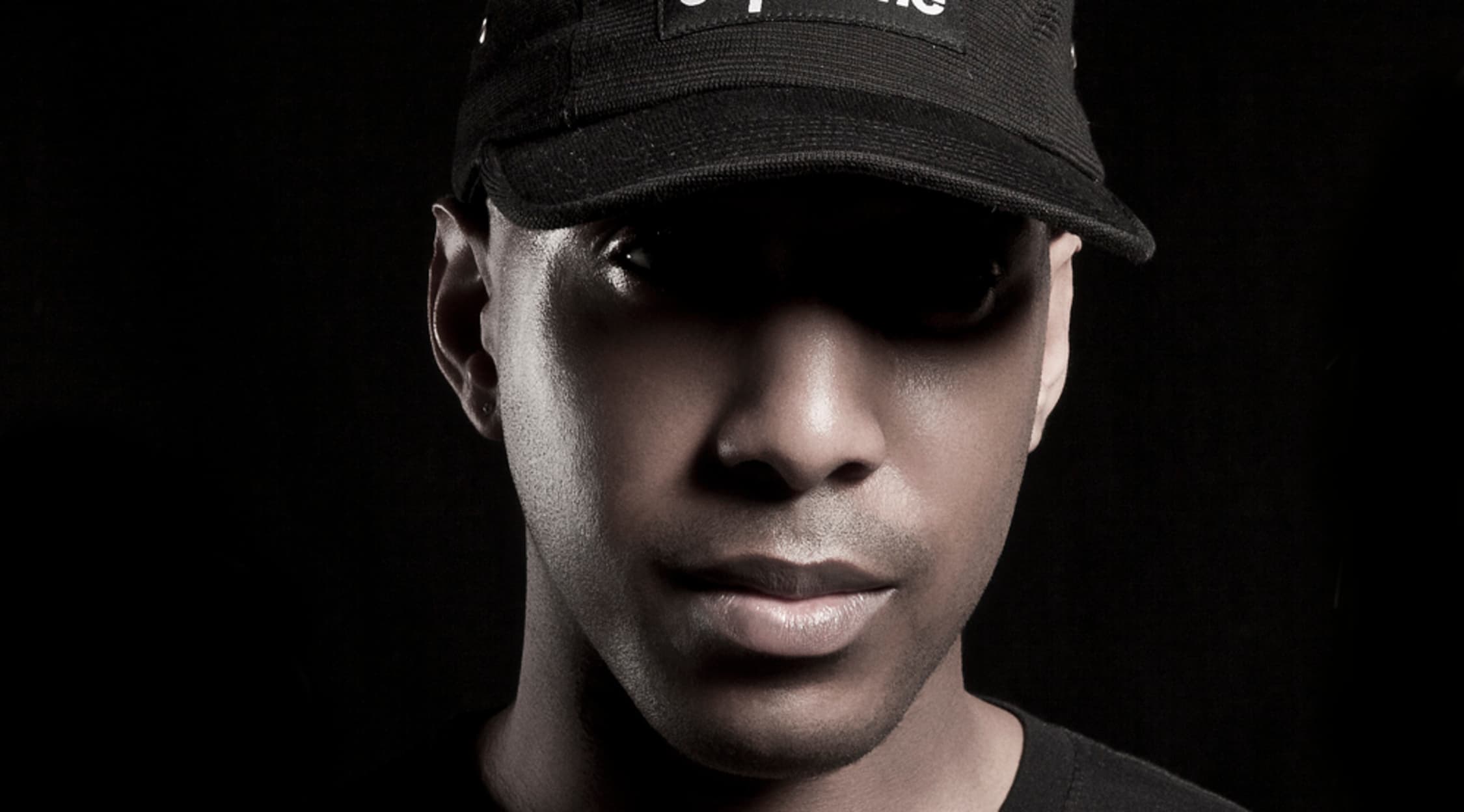 Shy FX Tickets
Shy FX: Mixing Reggae and Electronic
DJ and producer Shy FX is a mainstay of the electronic scene. He sets himself apart from other DJs by infusing his music with old school reggae style.
Schedule
Shy FX performs at a variety of nightclubs and music festivals. The DJ's performances include a brief set at Almost Ablaz'es Season Opening Party in London's Bankside Vaults, as well as a show at the Oval Space in London.
Trivia
Shy FX sets himself apart from other local DJs by infusing his work with reggae undertones. Reggae runs in the family; the artist is the grandson of Count Shelly, one of the earliest reggae artists in the United Kingdom. Shelly was a highly-regarded DJ at the popular Four Aces Club in East London and, like his grandson, he ran his own record label.
Band/Singer
Andre Williams -- otherwise referred to as Shy FX -- first exploded into the United Kingdom reggae world and drum and bass scene with his hit track Original Nuttah. The London-born DJ and producer has since been a mainstay in the electronic music industry. His collaborations with fellow producer T Power have resulted in some of the most essential drum and bass tracks of the modern era, including the club favourite Shake Ur Body. Shy FX has also served as a producer for some of the United Kingdom's hottest dance, hip hop and R&B acts, including Dizzee Rascal, Yasmin and Ms. Dynamite. Shy FX has released over two dozen singles, with many debuting on Digital Soundboy, his personal record label.
Breakthrough
Shy FX's name was relatively unknown in the United Kingdom music scene before he teamed up with UK Apachi to release the single Original Nuttah. The song proved to be an instant hit, quickly gaining prominence in local nightclubs. The artist's rise to the top of the drum and bass scene was accelerated with the help of the acclaimed track Bambaata, as well as collaborations with DJ and producer T Power. Shake Ur Body was an instant hit for the duo, landing in the top ten on the United Kingdom singles chart. The ensuing boost of attention allowed the artist to sell Shy FX tickets at a variety of music festivals and club events.
Hit Albums
The early single Original Nuttah set Sky FX as a new forced to be reckoned with in the world of drum and bass. His collaboration with UK Apachi proved even more influential, cementing Shy FX as one of the most promising up-and-comers on the scene. He continued to release seminal drum and bass records such as The Message, Pandora's Box and the memorable Bambaata. Several of Shy FX's mixes have hit the United Kingdom music charts, including the Naughty Boy track Never Be Your Woman and Plan B's She Said.
Show Experience
The best DJs know when to slow things down and when to make the crowd erupt. Shy FX is no stranger to this skill, as he seamlessly blends his old school reggae jams and frenetic drum and bass tracks into his live sets. Club shows feature classic reggae sound system setups, while festival shows contain all the lights, props and other stage accoutrements audiences expect from one of the genre's pre-eminent producers. Live bands and backup dancers often accompany Shy FX during performances of hit songs such as Shake Ur Body.
Back to Top
Epic events and incredible deals straight to your inbox.