We didn't find anything nearby, but here's what's happening in other cities.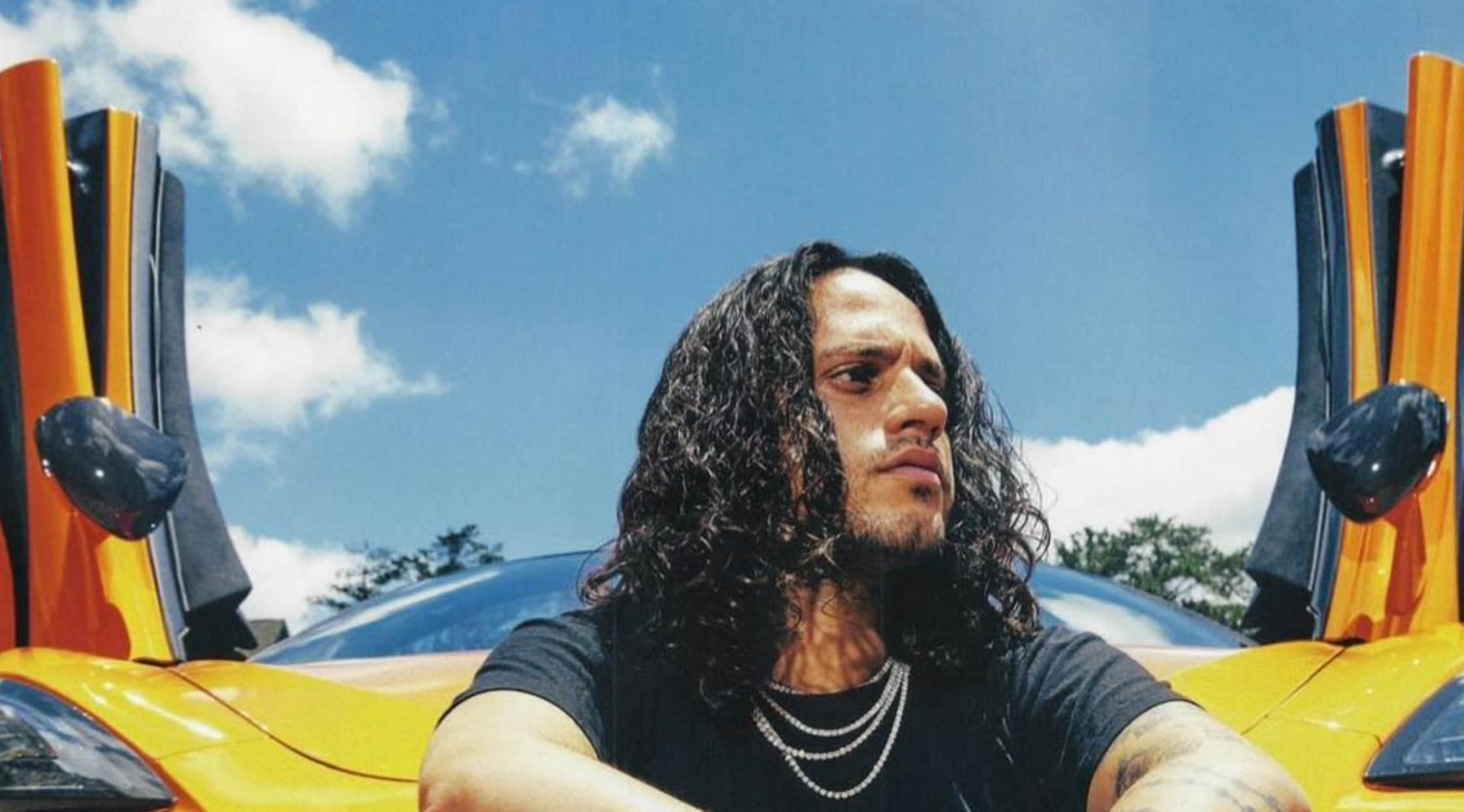 Russ Tickets
Born in 1992, Russell Vitale is an American rapper better known by his stage name of Russ. A hip-hop artist, songwriter and recording whiz, Russ first came to prominence as a part of the Diemon Crew, a rap group that is based in his home state. Russ first came to Europe to tour in 2017, following the release of his debut solo album.
According to the rapper, his vocal style was developed in a way that paid tribute to his hip-hop heroes when growing up. Russ cites the likes of Eminem, 50 Cent and G-Unit as being influences on him. Initially, Russ was focused on creating beats and backing rhythms for tracks before he got interested in vocalising his lyrical ideas. A singer as well as a rapper, Russ is able to perform his song throughout, including the so-called hook of the track. The rapper is known for his attention to detail in the studio. As well as performing, he engineers, masters and mixes his own music.
Russ' career milestones
Initially raised in Secaucus, a town on the Hudson River in New Jersey, Russ moved to North Carolina and then Kentucky when he was a boy, due to his family relocating. Of Italian-Sicilian descent, the Vitale family eventually settled in Georgia, where the youngster began to take an interest in music. Russ started to pen his own lyrics as a 7-year-old. When he became a teenager, the young musician started working on drum loops and beats. However, it was not until he was 18 years of age that the rapper would combine his vocals and backing tracks to make his own first songs.
Russ released his early work on Diemon Records before signing a deal with Columbia Records in 2016, which would allow him to reach a wider audience more easily. Prior to that, the performer had mostly released a number of mixtapes for public consumption. These included Velvet in 2011 and How to Rob in 2014, for example. Columbia released his first proper single. "What They Want" would be certified as platinum-selling in the end by the Recording Industry Association of America for reaching sales of over a million. The track peaked at number 33 in the US R 'n' B charts and performed well in Canada and Belgium.
"Losin Control" came out as Russ' follow-up single. A video of it, uploaded to YouTube, went on to be streamed tens of millions of times. The song would get to number 62 in the US Hot 200 Billboard Charts, cementing the rapper's reputation as a hitmaker. Both of his official singles were used to promote the artist's debut studio album, a work entitled There's Really a Wolf. Launched in May of 2017, this LP featured no less than 20 different tracks. Russ showed off his technical skills in the making of it, but also his musicianship. He performed on the guitar, the piano and the ukulele on the album, for instance.
Similar to Russ
At StubHub, search for Kendrick Lamar or Meek Mill.
Back to Top
Epic events and incredible deals straight to your inbox.