We didn't find anything nearby, but here's what's happening in other cities.
There aren't any events on the horizon right now.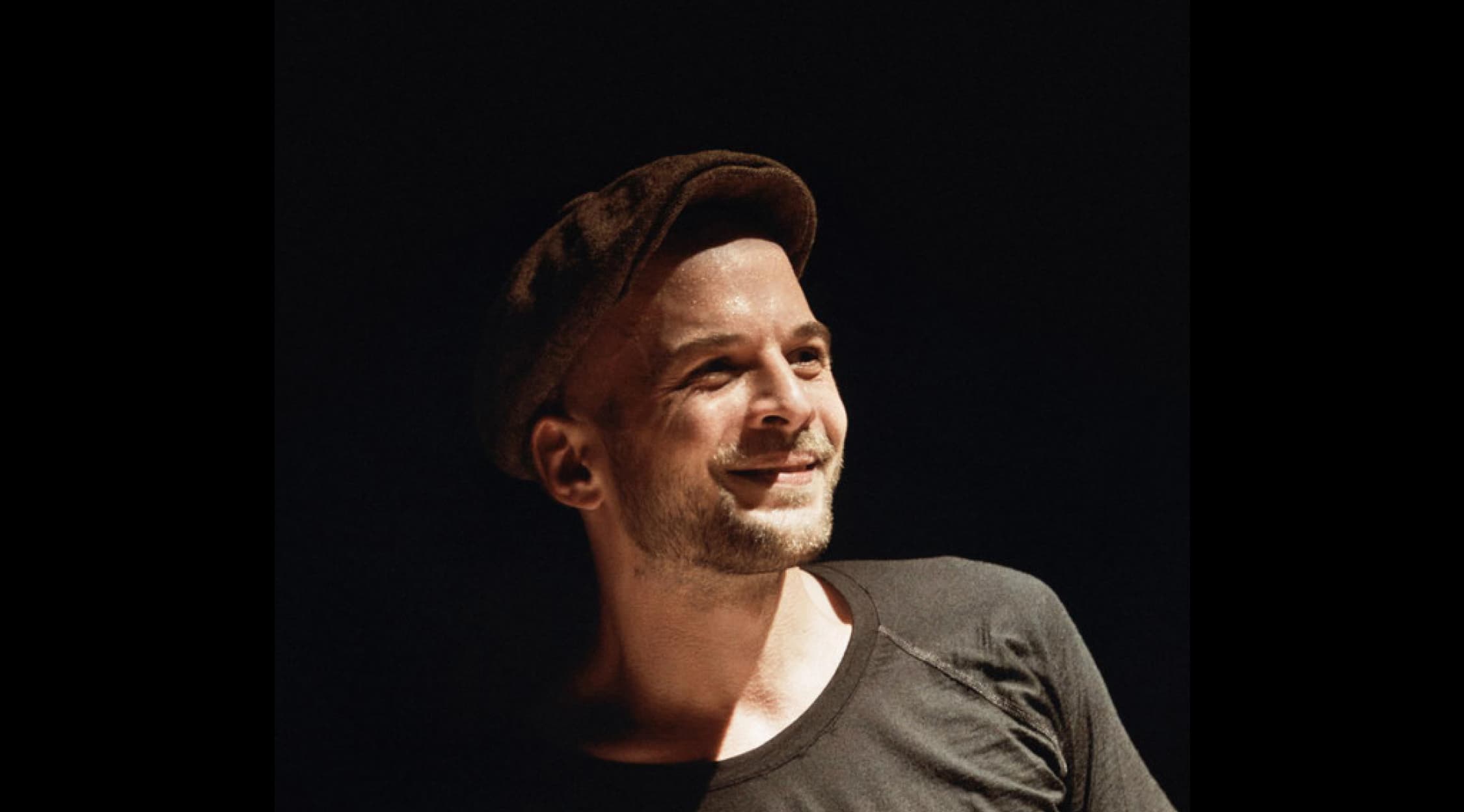 Nils Frahm Tickets
Nils Frahm: An Unconventional Twist on a Classic
German composer and producer Nils Frahm is a specialist at playing the classical piano. His music, however, is anything but classic. With an electronic twist and a unique way of handling the instrument, Frahm has successfully taken a traditional sound, updated it, and made it appealing to contemporary ears. Known for his beautiful piano compositions, instrument loops made without a looping machine, and deft musicianship, Frahm offers an impressive experience with his recordings and his live concerts.
Schedule
Frahm is mostly Berlin-based, but he is taking to the road this year to play on stages across the world. Those questing after Nils Frahm tickets can look forward to upcoming shows in many countries. Frahm starts his 2014 tour in Germany, followed by Brussels, the Netherlands, and the UK. Frahm will also make an appearance in Taipei, before hopping across the ocean to Australia and playing venues in Byron Bay, Brisbane, Adelaide, Melbourne, and Sydney. After another brief tour through the UK, Frahm will come to North America, touring through both Canada and the U.S.
Trivia
Frahm is known for playing a classical instrument, but that does not mean that his music has not had an impact on pop culture. One of his most well-known songs, "More," was featured in a games.com trailer for the video game Assassin's Creed Unity.
Singer
It makes sense that Nils Frahm was drawn to music. His father worked in the music business, designing album covers for ECM records. He grew up in Hamburg, which is a city known for producing famous composers. He also had an incredible music teacher, Nahum Brodski, who not only taught him to play the piano, but was also the last living student who studied under Tchaikovsky. Frahm became exceptionally adept at the instrument, but he eventually developed his own unique style that exuded a more contemporary sound and feel. Frahm has written several popular songs for the piano, including "Wintermusik" and "The Bells." In 2011, he released his first album, Felt, and he has since released three more full-length records. Throughout his still burgeoning career, Frahm has become known for his skill with musical instruments, learning to play more than five in a loop without using a loop machine. He also has a piano that was designed specifically for him.
Breakthrough
Frahm rose to fame when he released his first full-length record. The album, Felt, was released on the London-based label Erased Tapes, and it reached audiences worldwide. Not only was it enjoyed by music lovers internationally, but it was also exceptionally well-received by music critics, who touted Frahm's high skill level.
Hit Albums
Frahm has released three full-length records, each of which has garnered increasing acclaim and attention. His debut album Felt was met with a significant amount of success.The follow-up to his debut, Juno and Screws, came out in 2012. Juno Reworked was released by Frahm in 2013, and his most recent album, Spaces, is touted for its experimental and unique sound.
Show Experience
A Frahm concert is all about watching the musician work. Most audience members will be glued to their seat, eyes stuck on the performer, who creates beautiful sounds with not only a grand piano, but also an upright piano, a drum machine, and a Rhodes. Concertgoers might not be up out of their seats dancing, but their hearts will certainly be soaring at his uplifting, romantic, and inspiring takes on classical music. This makes his concerts a perfect event for serious music lovers.
Back to Top
Epic events and incredible deals straight to your inbox.