We didn't find anything nearby, but here's what's happening in other cities.
There aren't any events on the horizon right now.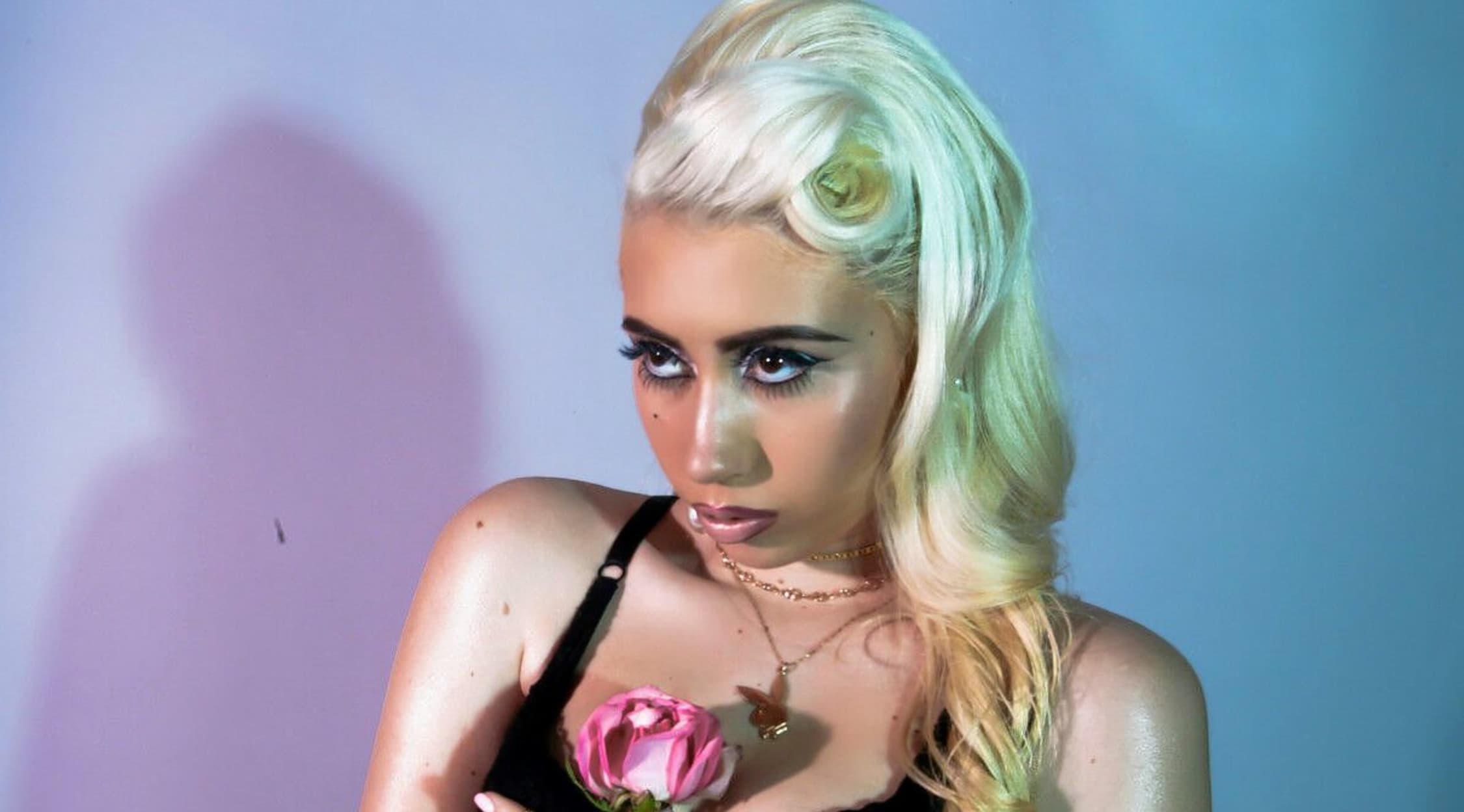 Rovi
Kali Uchis Tickets
"
Kali Uchis Tickets
Young, energetic, and appealingly soulful, Kali Uchis has all the makings of the next Amy Winehouse -- with a Latin twist.
Schedule
An artist with quite a bit of international appeal, Kali Uchis regularly tours the United States, United Kingdom, Canada, and Mexico. Upcoming appearances include a concert at the Broccoli City Festival in Washington, DC, as well as a performance at The Victoria in London.
Trivia
Although Kali Uchis adores her native country of Colombia, she is not particularly eager to return in the near future. She claims that she does not want to spend the rest of her days looking over her shoulder. Instead, she has decided to call California home, as it boasts a similarly open atmosphere with the added benefit of greater security.
Kali Uchis took up singing, saxophone, and piano as a child, but as a young teenager, she was even more investing in video editing. Instead of spending all of her time with her high school band in Virginia, she toiled away for hours on end in the computer lab. This combination of vocal and editing talent has proven incredibly useful, as it has allowed the artist to make a name for herself with attention-grabbing music videos.
Artist
A Colombian-born musician with an intriguing mix of charisma and introspection, Kali Uchis is a versatile and very energetic artist. Since releasing her well-received debut mix tape, she has worked with a variety of big names, including Snoop Dogg, Diplo, and Tyler, the Creator. Like many pop and R&B musicians, Uchis primarily sings about love, whether that involves the intoxicating feeling of a great date or the letdown of a bad breakup. But while the content of the songs may seem light, the packaging is surprisingly weighty. Uchis infuses her work with an appealing soulful sound, which is apparent both on records and during live performances.
Breakthrough
Passionate about music and editing from a young age, Kali Uchis began to put together her own mix tape while she was still a teenager. One hundred percent self-produced, this mix was dubbed Drunken Babble. This release almost immediately achieved significant acclaim, with critics astounded by the emerging artist's grasp of sampling. Like many of today's self-made young artists, Uchis promoted her work heavily on social media, quickly attracting attention on Facebook, Twitter, SoundCloud, but most importantly, YouTube. Viewers were impressed by the whimsical, yet gritty images in her videos and quickly expressed their desire for more recordings, as well as for Kali Uchis tickets.
Hit Albums
Kali Uchis first made her mark with the mix tape Drunken Babble. This debut release received an unprecedented level of critical acclaim, especially considering that it was entirely produced by the adolescent Uchis. After attracting the attention of Tyler, the Creator and collaborating with him on a variety of projects, Uchis released a handful of singles, including 'Know What I Want,' 'Real,' and 'Lottery.' These tracks received favorable reviews, as did Por Vida, Uchis' first official EP. Multiple songs from Por Vida boasted reggae influences, proving that Uchis could be even more versatile than her audience thought.
Show Experience
Given the nature of her flashy videos, it's only understandable that fans expect each and every Kali Uchis performance to be fully of crazy lighting effects. Instead, her concerts tend to be fairly toned-down. This is a good thing, as it allows audience members to better focus on the singer's incredible voice. During Kali Uchis concerts, fans can expect originals in English and Spanish, as well as stripped-down covers of songs by Selena and a variety of other artists.

"
Back to Top
Epic events and incredible deals straight to your inbox.