We didn't find anything nearby, but here's what's happening in other cities.
There aren't any events on the horizon right now.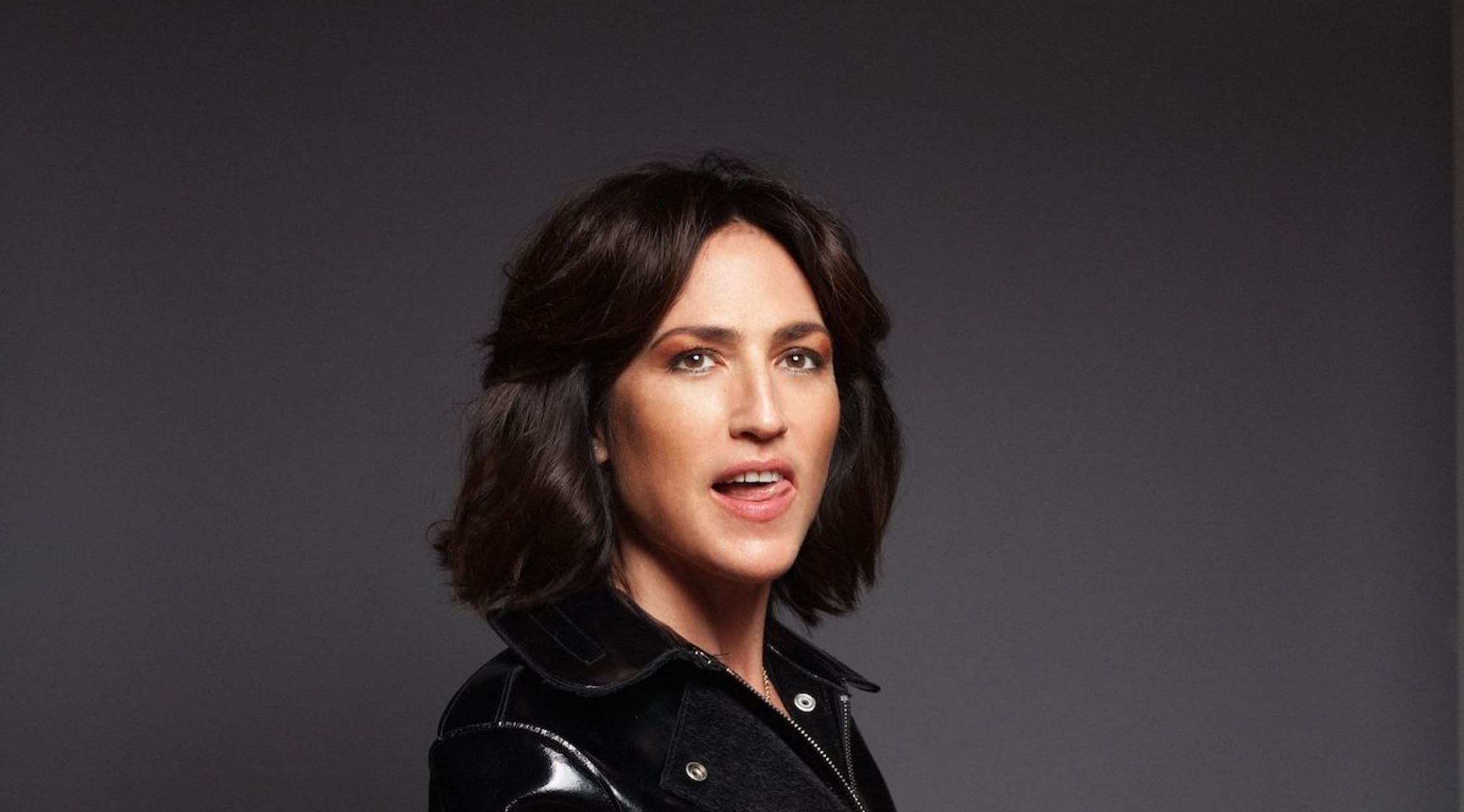 Joan as a Police Woman Tickets
Hands Up! It's Joan As Police Woman
Joan As Police Woman is a multitalented force in the music industry. This singer-songwriter from Norwalk, Connecticut, got her start playing violin with a band called the Dambuilders. She's done a lot throughout her years in the music business, playing music as a band member, launching a successful solo career, and writing her own songs. She describes her sound as "punk rock R&B" and "American soul," and cites soul greats like Al Green and alternative music legends like Sonic Youth as influences. Her fans love her quirky sounds, and she has become a very successful singer since she formed her own band in 2002.
Schedule
This busy singer is touring all over Europe and the United Kingdom in 2014, with back-to-back shows at some of the biggest venues in Europe. She will visit multiple venues in Portugal, including Lisbon's Centro Cultural de Belem, Casa da Musica in Porto, and Braga's Theatro Circo. She'll also tour through Italy with stops in Bologna, Milano, and Torino before heading to venues in France, Switzerland, Austria, and the United Kingdom.
Trivia
Joan was born to an unmarried teenage mother and was given up for adoption as an infant. She thinks it was her adopted upbringing that was responsible for her extroverted personality and flair for wild dressing. She started taking music lessons when she was 6 years old and quickly demonstrated great musical ability. Joan loved playing classical music from a young age, and continues to incorporate elements of that style like violin and piano into her music today.
Singer
Joan as Police Woman is the stage name of American musician Joan Wasser. She grew up in Norwalk, Connecticut before heading up to Boston University to study music and play with the Boston University Orchestra. She knew she didn't want to make classical music the focus of her life, however, and joined a few punk bands to make sure that she kept her ties with different types of music. She played with a number of different bands, including Antony & The Johnsons.
Breakthrough
Joan As Police Woman started out playing with other bands as a violinist, songwriter, and collaborator. She became a full-time member of Antony & The Johnsons as a violinist, and contributed to the album I Am a Bird Now, which won a Mercury Prize. She then started working on her own material and focused on playing guitar and singing for the first time. Her full-length debut, Real Life, debuted in the UK in 2006, and in the US in 2007. In 2008, that album won Best Pop/Rock Album at the Independent Music Awards.
Hit Albums
Real Life was Joan As Police Woman's first successful album. Her second album, To Survive, was released in June 2008 and reached No. 56 on UK charts. It also placed in the top 50 in Q Magazine. She put out an album of cover songs called Cover in 2009 that also received a great deal of critical acclaim. In 2014, she released an album called The Classic that featured the single "Holy City," and reach No. 44 on the UK charts.
Show Experience
Joan as Police Woman is a very spirited performer. Her mix of alternative and classical music is a crowd-pleaser, and draws all kinds of music fans. The one commonality is that they all love powerful, pretty music. A rotating cast of musicians play with her at most shows, including Ben Perowsky on drums, percussion and backing vocals, and Rainy Orteca on bass and backing vocals. Those with Joan as Police Woman tickets should expect the very rambunctious, passionate show that this performer has become known for.
Back to Top
Epic events and incredible deals straight to your inbox.