We didn't find anything nearby, but here's what's happening in other cities.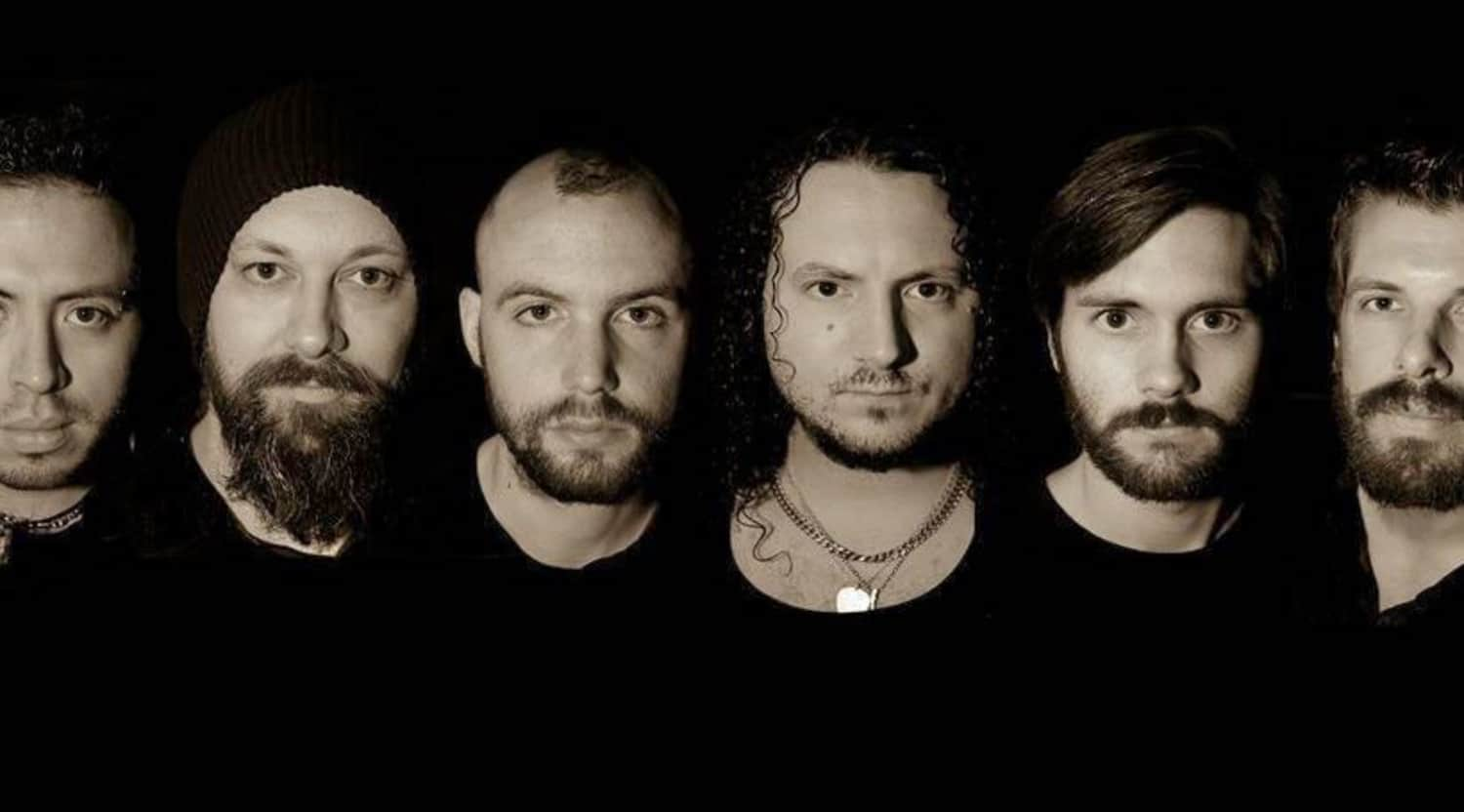 Rovi
Haken Tickets
Lose Yourself in the Progressive Metal of Haken
Born from heavy metal and progressive rock influences, the sub-genre of progressive metal arose in the 1970s in the United States and United Kingdom. Aggressive heavy metal electric guitars combined with the more experimental, classical- and jazz-inspired sounds of progressive rock. Bands like Rush pioneered progressive metal and bands like Queensryche and Tool popularised it over the past few decades. Now, Haken carries the torch for the next generation.
Schedule
Haken hails from the birthplace of progressive metal: London. The location has allowed the band to form a great fan base with regular shows around Britain. Notable venues for the current 2014 tour include the infamous 02 Academy in Liverpool, The Garage in London and The Fleece in Bristol. The band has also toured to a variety of other European countries, playing The Village in Dublin, Ireland; Bergkeller in Reichenbach, Germany; the Spirit of '66 in Verviers, Belgium and festivals like the Ino-Rock Festival in Poland and the Generation Prog Festival in Nurnberg, Denmark.
Trivia
Haken usually takes about a year to first write and compose most of their songs. Then they will bring it into the studio and play with the arrangements for a few months and then, finally, begin to record each album. So even though a Haken album may have just come out, they will have a number of new songs that are in different stages of production.
Band
The band formed in 2007 from the rubble of another progressive metal band called To-Mera, with some members being childhood friends. The band recorded their first demo shortly after forming. The demo contained only two tracks, but each was eight to ten minutes in length. After the demo allowed them to book a few shows around town, the band recorded four more songs and were able to release a full-length, six track demo in 2008. Of the six current band members, three are original members.
Breakthrough
The second full length album was Visions, an eight track 71 minute epic that received praise from both fans and critics alike. The album received incredibly high marks from the progressive metal webzine Sea of Tranquility who called it "a staggeringly brilliant example of progressive metal" and dubbed it as "the final progressive masterpiece of 2011." This positive response finally defined Haken as one of the leaders in the progressive metal sub-genre.
Hit Albums
The Mountain was the band's third studio album and undoubtedly their most popular and acclaimed work to date. The record received almost perfect marks from all the major progressive metal publications--Metal Underground, Ghost Cult Magazine, Sea of Tranquility, The Monolith--and is widely considered to be the best progressive metal album of 2013. Even fellow progressive metal bands like Dream Theater, who have clearly been a huge influence on Haken's work in the past, called it one of their top 10 albums of 2013.
Show Experience
Progressive metal takes listeners on a journey and this is reflected in the experience of the crowd at most Haken shows. Similar to jam band concerts, songs are long, experimental and exploratory, with audience members having different reactions throughout. At times, people are listening intently and at other times they are physically reacting to the music, dancing or moving in some way. It is both an auditory and philosophical experience for most who experience a Haken concert.
Back to Top
Epic events and incredible deals straight to your inbox.