We didn't find anything nearby, but here's what's happening in other cities.
There aren't any events on the horizon right now.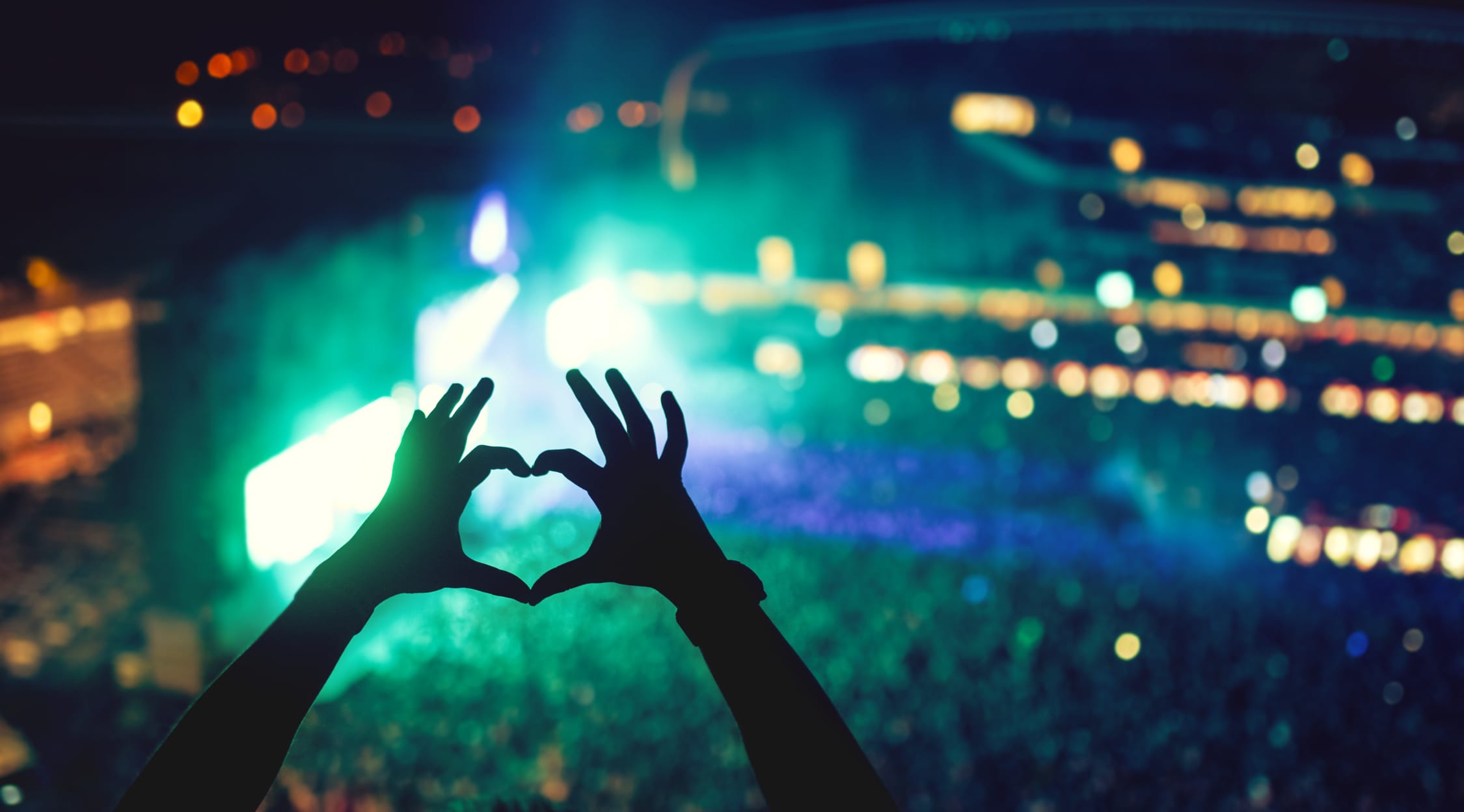 Adobe Stock
H.E.A.T. Tickets
The H.E.A.T. is On
For every style and sound of music that once existed, there is a band somewhere trying to replicate and modernise that sound today. One of this phenomenon's successes is H.E.A.T., the Swedish melodic rock group who have brought back early 1980s hair and glam rock with both the utmost seriousness and a wink and nod, somehow all at the same time.
Schedule
H.E.A.T. have regularly toured Europe in support of their new albums over the past few years. Through the end of this year and the beginning of next, H.E.A.T. will play large and small venues alike, from the Rock 'n Roll Arena in Romagnano Sesia, Italy, the Razzmatazz in Barcelona, Spain, La Fleche D'Or in Paris, France, ABC2 in Glasgow, Scotland, The Key Club in Leeds, United Kingdom and Rock Café in Hamburg, Germany. With a strong fan base, H.E.A.T. tickets will undoubtedly be a commodity in all of these European countries over the next few months.
Trivia
For the official music video of their hit song "Living on the Run," H.E.A.T. strove to give their vision of living life on the run, in which people run away from their problems rather than deal with them. So they rented the largest hotel suite in Scandinavia and threw a party which lasted for three days straight, documenting the entire thing with a film crew over that period. The result was the first music video for the band's first single.
Band
Born from two bands who had recently broken up, the members of H.E.A.T. began to play together in 2007, writing new music and playing every possible show they could. After a few months, the band signed with StormVox Records and hit the road on tour, in support of major acts like Toto and Mustach, Alice Cooper and Thin Lizzy, as well as major music festivals like the Sweden Rock Festival. Currently the five-piece H.E.A.T. consists of Eric Rivers on guitar, Jona Tee on keyboard, Jimmy Jay on bass, Crash on drums and Swedish Idol star Erik Gronwall, whose first solo album went platinum in Scandinavia before he joined H.E.A.T.
Breakthrough
In 2009, the H.E.A.T. single "1000 Miles" became a huge hit in their native land of Sweden. In fact, their first album was rereleased with the single attached as an additional CD and they began a tour of their home country. This shot of popularity led to H.E.A.T. recording their second full length album "Freedom Rock."
Hit Albums
The third studio album from H.E.A.T. was entitled "Address the Nation," and was the first album with their new vocalist Erik Gronwall. It was lauded by fans and critics alike, with Classic Rock Magazine naming it the number one album of 2012. Sweden Rock Magazine also gave it high praise, by naming it the number 4 album of 2012. Their latest 2014 album "Tearing Down the Walls" has been equally popular among fans and critics.
Show Experience
Loud and energetic, H.E.A.T. shows are entertaining in large and small venues alike, but are ideal for the bigger, arena-sized stage. With costumes and big hair scattered amongst the members of the band, H.E.A.T. is as entertaining to watch as they are to hear, meaning everyone will have an enjoyable time watching those on stage and in the crowd lose themselves to rock.
Back to Top
Epic events and incredible deals straight to your inbox.