We didn't find anything nearby, but here's what's happening in other cities.
There aren't any events on the horizon right now.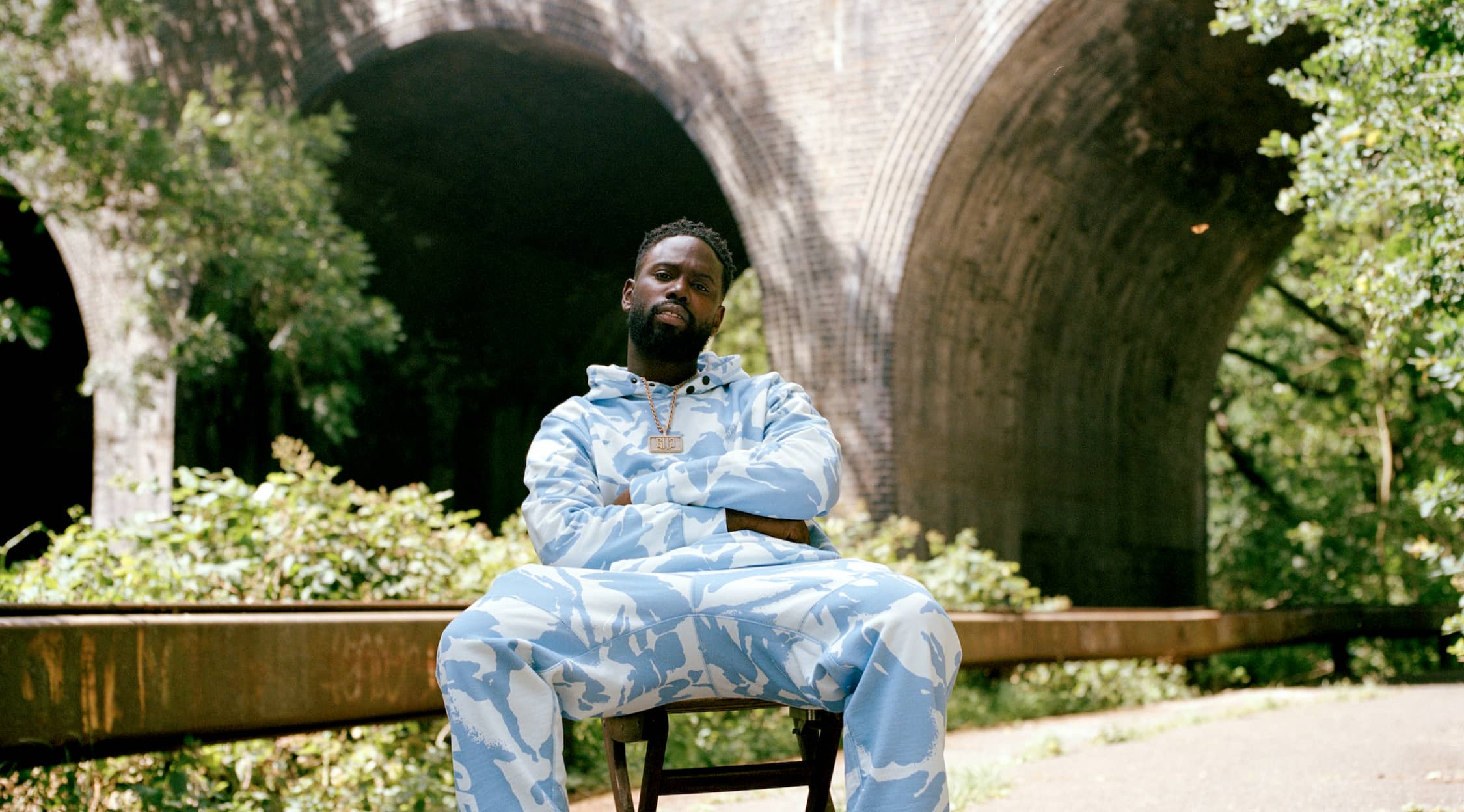 Ghetts Tickets
Ghetts Tours Grime
An East Londoner with a true musical passion, Ghetts burst onto the scene in 2005 with the mixtape 2000 & Life. Fresh from prison and then calling himself Ghetto, his aggressive style and natural ability to craft complex lyrics and rhyme schemes helped him quickly build a name for himself in the grime scene.
Schedule
Ghetts is touring England from Manchester to London. In keeping with his dedication to furthering the grime movement as a whole, the Rebel Tour features a full line-up of guest artists from among the grime elite. Ghetts and the Rebels are playing The Deaf Institute in Manchester, London's The Borderline, and the O2 Academy Birmingham.
Trivia
Ghetts' album, Rebel With a Cause, is a highly conceptual one. The "cause" referred to in the title is the birth of his daughter, which Ghetts claims was the turning point in his life. The album has a literal turning point as well. The song, "Ghetto No More," marks a switch from the rebellious first half to a more contemplative second half of the album. Ghetts narrowed down a field of more than 140 songs for the album, rejecting those that sounded great but did not fit the theme.
Singer
Ghetts was born Justin Clarke in October 1984, in Plaistow, Newham, East London. He knew from age 14 that he wanted to be a musician, and he has remained at the forefront of grime for a decade. A sub-genre and fusion of hip hop, dancehall, garage, and other styles, grime music got its start on pirate music stations in the Bow district of East London in the early 21st century. Grime is an ever-changing, ever-evolving style, and to stay relevant, Ghetts needed to remain adaptable. His first persona, Ghetto, was hard-edged and aggressive, though his second mixtape, Ghetto Gospel, proved he had a softer side. The singer changed his name to Ghetts before his 2010 fourth release, The Calm Before the Storm, to better reflect his new maturity. Today, he claims that some tracks will always belong to Ghetto, primarily those that are the hardest-hitting and most aggressive, though he has no interest in becoming that persona again. Ghetts attributes some of his success to the fact that he was older than his peers when he joined the grime scene, giving him more life experience to translate into lyrics. He worked hard to avoid typecasting and to stretch his range, resulting in an ambitious body of work and his ultimate name change from Ghetto to Ghetts.
Breakthrough
Ghetts' first mixtape, 2000 & Life, put him on the grime scene map. His second release, Ghetto Gospel, represented a major departure from the aggression of 2000 & Life, cementing him as a chameleon who could transform his music at will while remaining completely authentic to his experiences. He continued to mature with Freedom of Speech and The Calm Before the Storm. But mainstream success did not come until his 2011 single, "Sing for Me (Electro Remix)," which was followed by YouTube and iTunes releases of several more singles. His first studio album, 2014's Rebel With a Cause, was a crossover success, peaking at number 23 on the U.K. charts.
Hit Albums
Ghetts' mainstream hit album is Rebel With a Cause. His earlier releases have contributed heavily to the evolution of the grime movement. In particular, The Calm Before the Storm, his first release under the Ghetts name, was highly anticipated within the grime scene. In collaboration with up-and-coming names in the movement, including Badness and Maxsta, Ghetts distilled the best elements from his previous mixtapes into a high-energy, old-school grime album that refused to sell out.
Show Experience
In his Ghetto days, Ghetts was well-known for his aggressive live clashes, or battles with other grime artists. His hard-hitting, fast-paced style created live sets that were hard to match. Today, Ghetts prefers to focus on creating complex and meaningful works rather than on clashing, but that does not mean that his live shows have mellowed. A showman with boundless energy and an innate talent for pumping up a crowd, Ghetts remains true to his roots. As always, Ghetts tickets guarantee a show that is biting, quick-witted, and full of passion.
Back to Top
Epic events and incredible deals straight to your inbox.